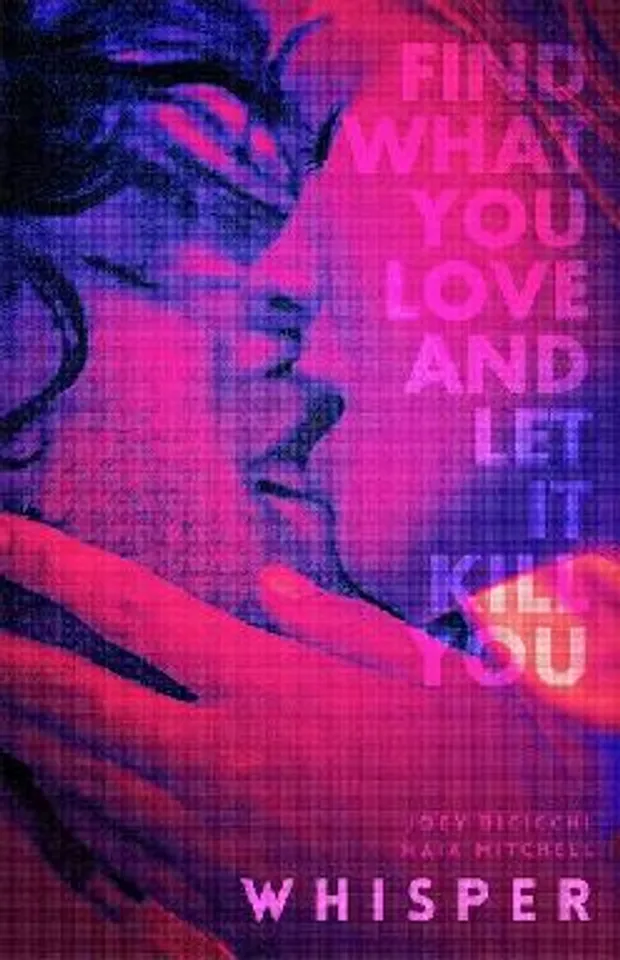 Vertical Entertainment drops the trailer for No Way Out, formerly known as Whisper, set in Los Angeles.
The film stars Joey Bicicchi, Maia Mitchell, Ashley Nicole Williams, Guy Burnet, Katelyn Pippy, Ronnie Gene Blevins, Luke Brandon Field, and  Andy Cohen.
Joey Bicicchi stars as a budding photographer who arrives to L.A. and falls hard for the quirky young woman Tessa, played by Australian singer/actress Maia Mitchell.
They are embroiled in a passionate relationship fueled by sex, drugs and risk that quickly reaches a boiling point when she asks him to do something dangerous.
When a dark truth is uncovered, the young lovers are hurdled down a path of revenge and destruction blurring the lines of morality and begging the question – how far would you go for the one you love?
Helmed by Azi Rahman, the screenplay is written by Keith Kjarval, who also produces. The film is slated for 12th August, 2022.