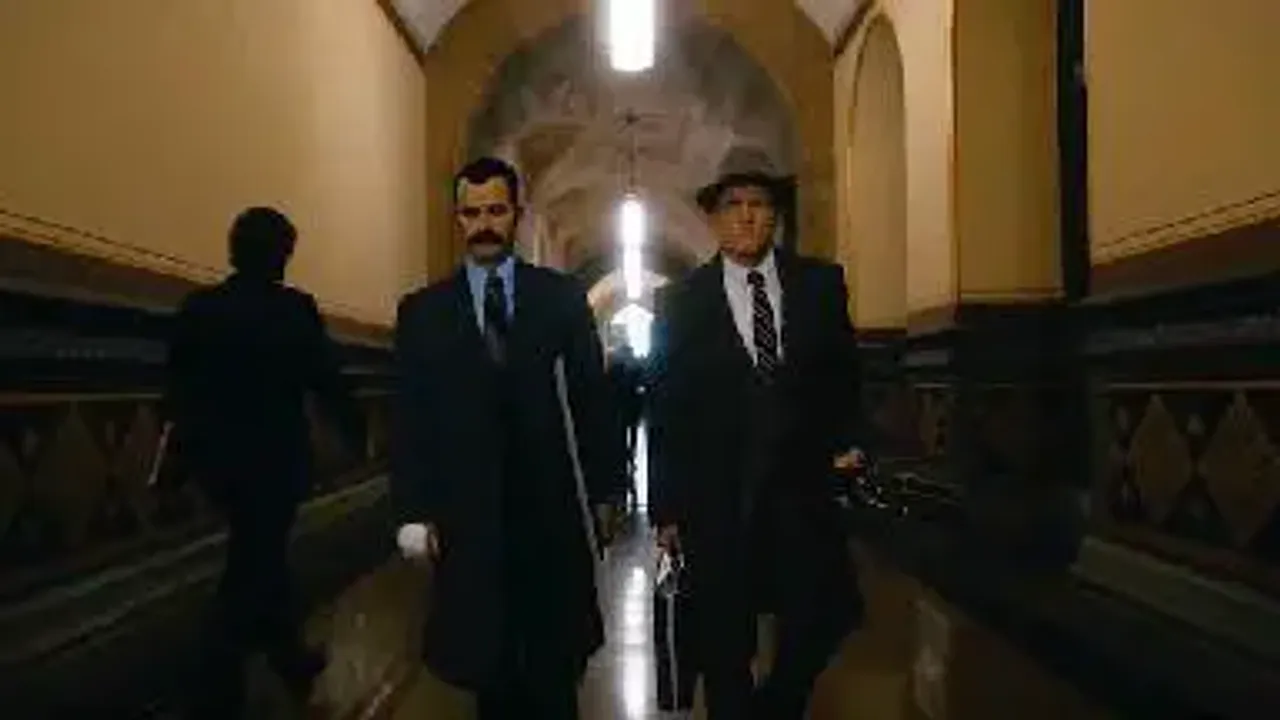 The series stars Woody Harrelson, Justin Theroux, Domhnall Gleeson, Kiernan Shipka, Ike Barinholtz, Yul Vazquez, David Krumholtz, and Lena Headey. 
The White House Plumbers tells the story of how Nixon's own political saboteurs and Watergate masterminds, E. Howard Hunt (Woody Harrelson) and G. Gordon Liddy (Justin Theroux), accidentally toppled the presidency they were zealously trying to protect. 
Mini-series created and written by Alex Gregory and Peter Huyck with episodes directed by David Mandel, The series is based on the 2007 book Integrity by Egil Krogh and Matthew Krogh. 
Executive produced by Woody Harrelson, Justin Theroux, Alex Gregory, Peter Huyck, David Mandel, Frank Rich, Ruben Fleischer, David Bernad, Paul Lee, Nne Ebong, Mark Roybal, Len Amato, Gregg Fienberg. 
The series starts streaming on HBO Max starting March 2023.