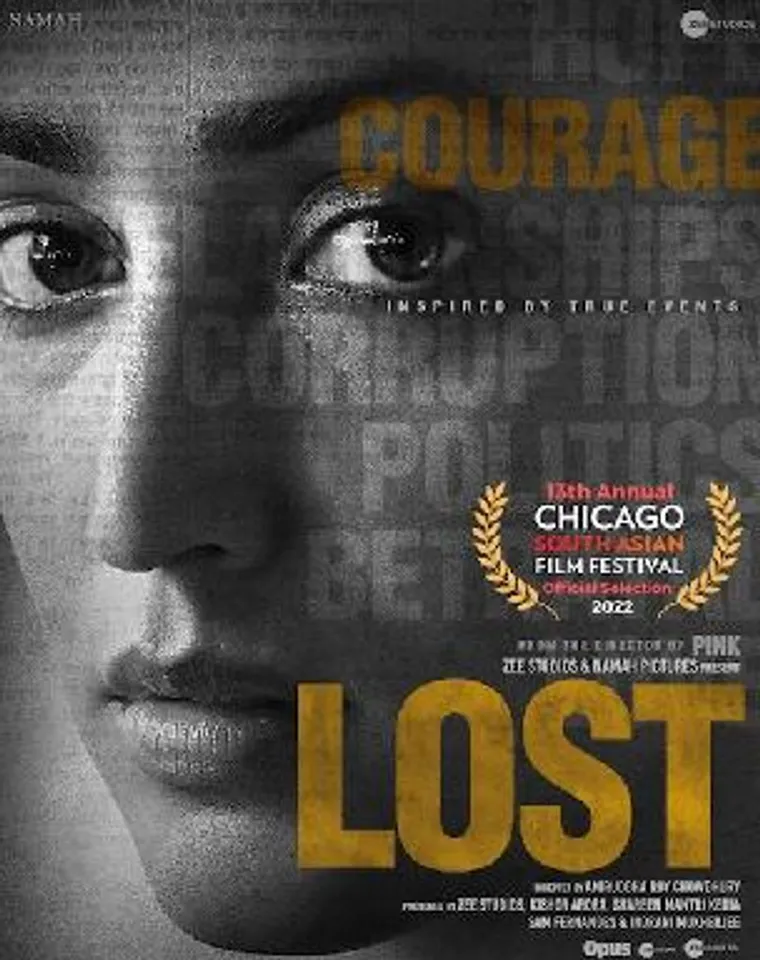 Actress Yami Gautam starrer Lost, has been selected as the 'Opening Night Premiere Film' at the Chicago South Asian Film Festival.
Sharing the news and poster of the film with fans, Yami Gautam captioned, "Thrilled to announce the World Premiere of our upcoming film, #Lost on the opening night of @csaffestival The screening will be held on 23rd September. @aniruddhatony #PankajKapur @mrkhanna @neilbhoopalam @piabajpai @tushar.pandey @zeestudiosofficial @namahpictures #ShariqPatel @shareenmantri @arora.kishor @samsferns @mukerjeeindrani @writish1 @moitrashantanu @swanandkirkire"
Inspired by actual events, 'Lost' is a story of a bright young woman crime reporter in her relentless search for the truth behind the sudden disappearance of a young theatre activist. The investigative drama thriller features Yami Gautam Dhar as a spirited crime reporter.
Lost' is an emotional social thriller representing a higher quest, a search for lost values of empathy and integrity. The film will feature Pankaj Kapur, Rahul Khanna, Neil Bhoopalam, Pia Bajpiee, and Tushar Pandey, in pivotal roles.
The film is produced by Zee Studios, Shareen Mantri Kedia, Kishor Arora, Sam Fernandes, and Indrani Mukherjee.