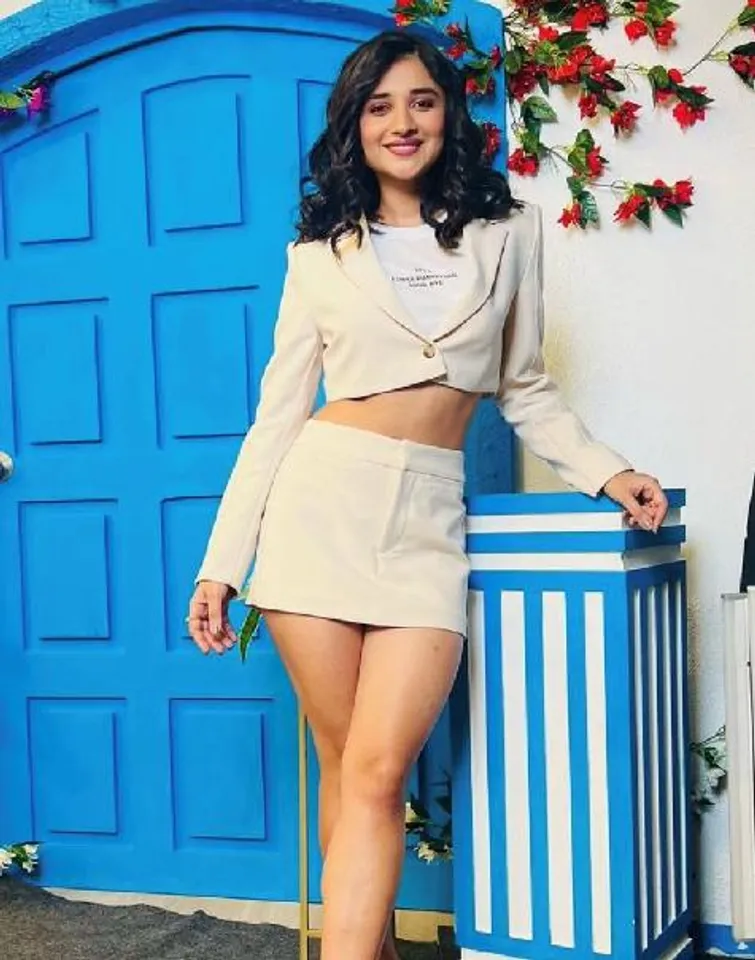 Zaalima, a music video, featuring Kanika Maan and Rishaab, the emotional and tear jerking video directed by Ritika Bajaj is sombre yet touching, and seamlessly uplifts the powerful voice of Prabhjot and stirring lyrics of RoohKaar.
Interacting with NewsHelpline about the song, Kanika Mann said, "I did the song, so of course I like it a lot, it is such a lovely song, about heartbreak and sadness, and I think everyone of us, have had experience of heartbreak in our lives, so the element of relatability is high. We have even tried to keep the music video with same vibe, it is slightly different than usual videos, a drunk girl, who is heartbroken and trying to deal with it" 
Apart from Kanika Mann and Rishaab Chauhaan's intense chemistry. The betrayal and how that leaves the lover's life in shackles keeps your glued throughout the video.
When asked about her mantra for dealing with heartache in life, Kanika said, "There is no formula to deal with heartbreak, everyone has their own way of dealing with it. But sure, there are plenty of highs and lows in life, every phase that starts, does end as well" 
Zaalima" is out now on Hitz Music's YouTube channel with 2 million plus hits. 
https://newsonfloor.com/article/detail/arjun-bijlani-unveils-roohaniyat-season-2-trailer-848.htm