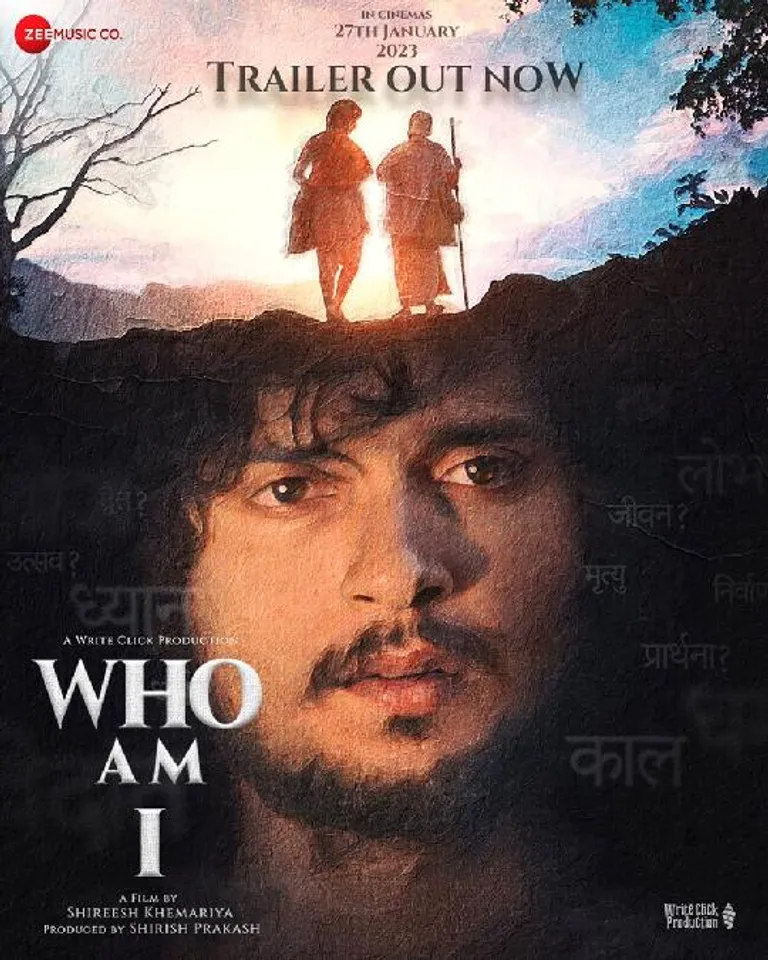 Helmed by Shireesh Khemariya, and penned by Ashok Jamnani, the existential drama about life and its meaning, is based on the novel by Ko Aham.
The official handle of Zee Music Company dropped the trailer on social media. It said, "How far can you go to know Love, Life, Loss & Yourself. #Whoami Search begins January 27th 2023 @shireeshhhh @shirishprakashh @apk1602 @sharmachetan01 #Surendrarajan @vermaa_shashi @rishikaaac"
Revolving a philosophy student considers existential questions that lead him on an introspective quest. Bhavitavya, a philosophy student, is full of questions about life. He embarks on a journey of self-discovery, wondering who he is and what his life means.
Shot on the banks of the Narmada River, Who Am I is a picturesque examination of the human condition.
Made under the banner of Write Click Production, bankrolled by Shirish Prakash, the film is slated for 27th January 2023 release.