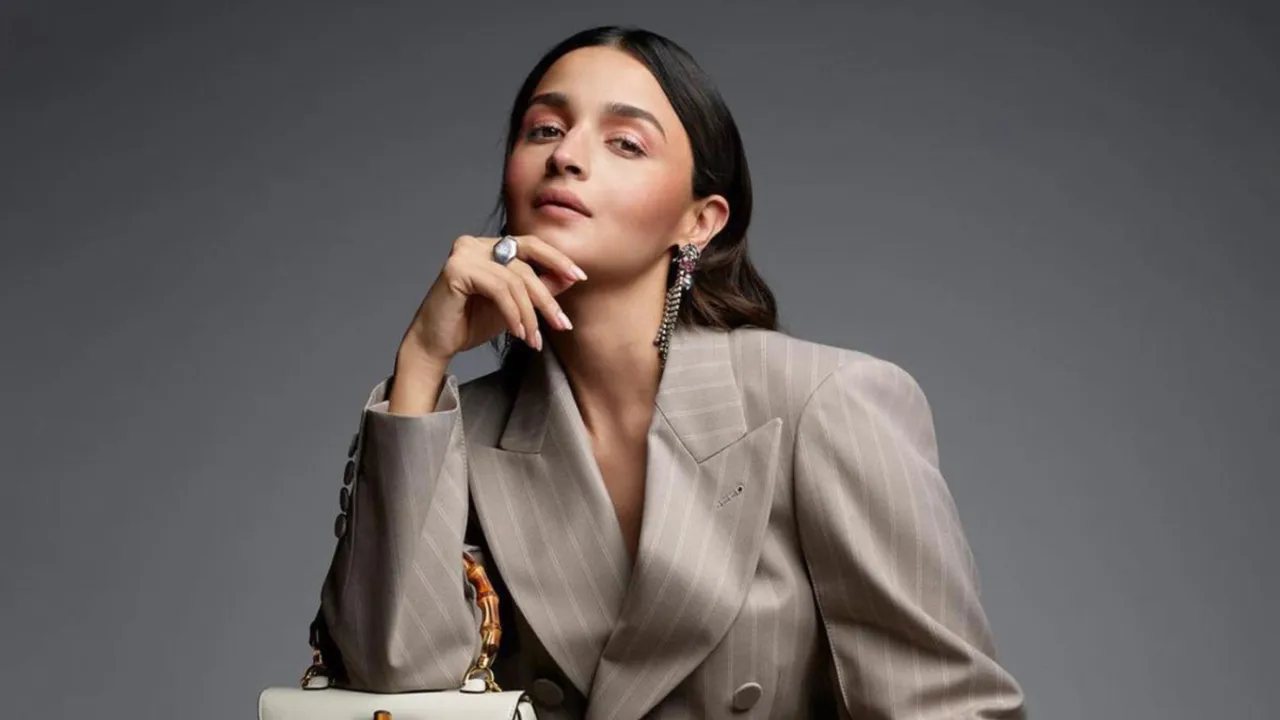 Alia Bhatt, one of the most popular actresses in Bollywood, has recently been appointed as the first Indian global ambassador for the luxurious brand Gucci. This announcement comes shortly after her successful Met Gala debut in 2023, where she donned an exquisite Gucci dress that left everyone spellbound. The news of Alia's association with Gucci has created a buzz in the fashion industry as fans eagerly await her upcoming campaigns and collaborations with the brand. 
Alia Bhatt is known for her impeccable sense of style and is often seen sporting designer outfits at various events. Her association with Gucci not only reaffirms her position as a fashion icon but also signifies her growing influence on the global stage. The brand has always been associated with luxury, sophistication, and exclusivity, and having Alia on board as their ambassador further strengthens their position in the Indian market. 
The decision to appoint Alia Bhatt as their global ambassador is a strategic move by Gucci to tap into the Indian market, which is considered to be one of the fastest-growing luxury markets in the world. With Alia's immense popularity and fan following, the brand is sure to gain more visibility and reach a wider audience in India. Moreover, her association with Gucci is expected to create a ripple effect in the fashion industry, inspiring young Indians to invest in high-end luxury brands. 
Alia Bhatt's appointment as the first Indian global ambassador for Gucci is a big win for both the actress and the brand. Her successful Met Gala debut in 2023 was just a glimpse of what's to come, and fans can expect more exciting collaborations between Alia and Gucci. This partnership marks a new chapter in the Indian luxury market and we can't wait to see what the future holds.