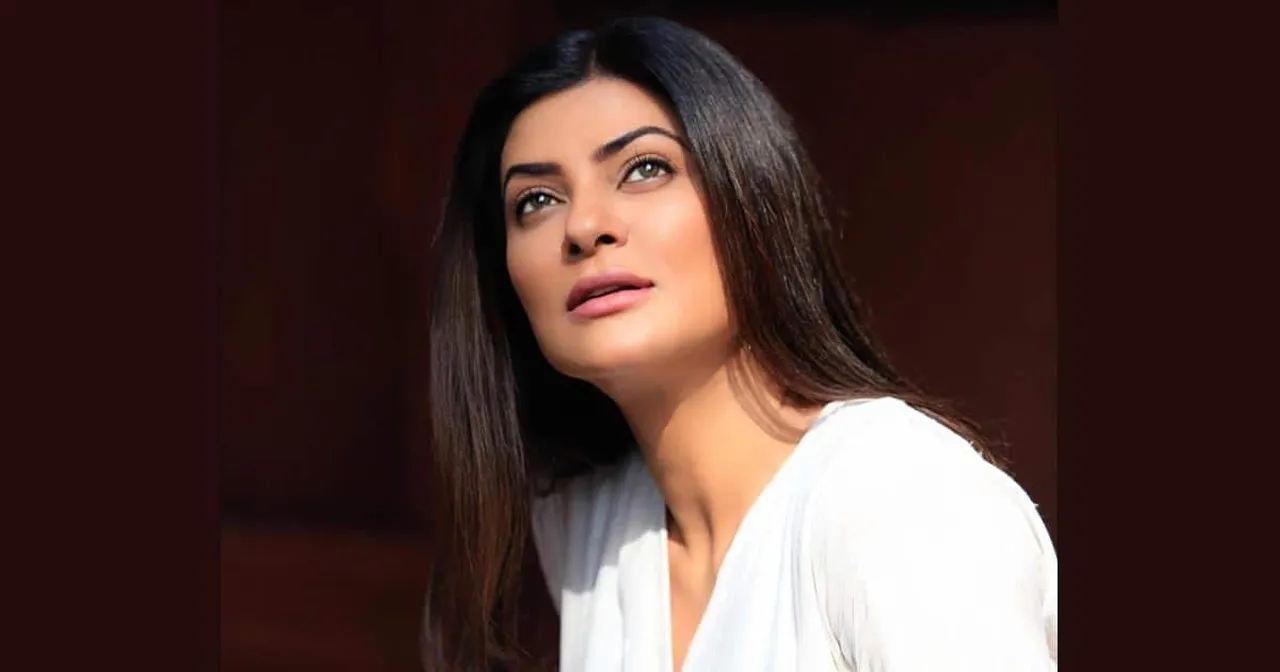 Sushmita Sen's win at the Miss Universe 1994 pageant was a historic moment not only for her but also for India. She became the first Indian woman to be crowned as Miss Universe, paving the way for many other Indian women to follow in her footsteps. Her victory was a testament to her beauty, grace and intelligence, and it brought immense pride to the Indian community worldwide.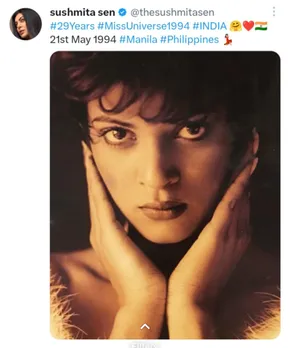 After her win, Sushmita became a household name in India and gained international recognition as well. She used her platform to advocate for various causes such as women's rights, child education, and HIV/AIDS awareness. She was also known for her philanthropic work and founded a charitable organization called the I Am Foundation, which supports various social causes.
On May 21, 2023, Sushmita Sen took to her social media accounts to celebrate the 29th anniversary of her Miss Universe win. She shared a throwback picture of herself wearing the iconic crown and sash. In the caption, she expressed her gratitude for all the love and support she had received over the years. She also thanked her fans for their constant encouragement and inspiration.
Sushmita's win at the Miss Universe pageant remains one of the most memorable moments in Indian beauty pageant history. She continues to inspire and empower women across the globe with her achievements and philanthropic work. Her journey from a small-town girl to an international icon is a testament to the power of hard work, determination, and belief in oneself. Her victory was a testament to her beauty, grace, and intelligence. Today, she continues to inspire young girls and women around the world with her philanthropic work and dedication to social causes.