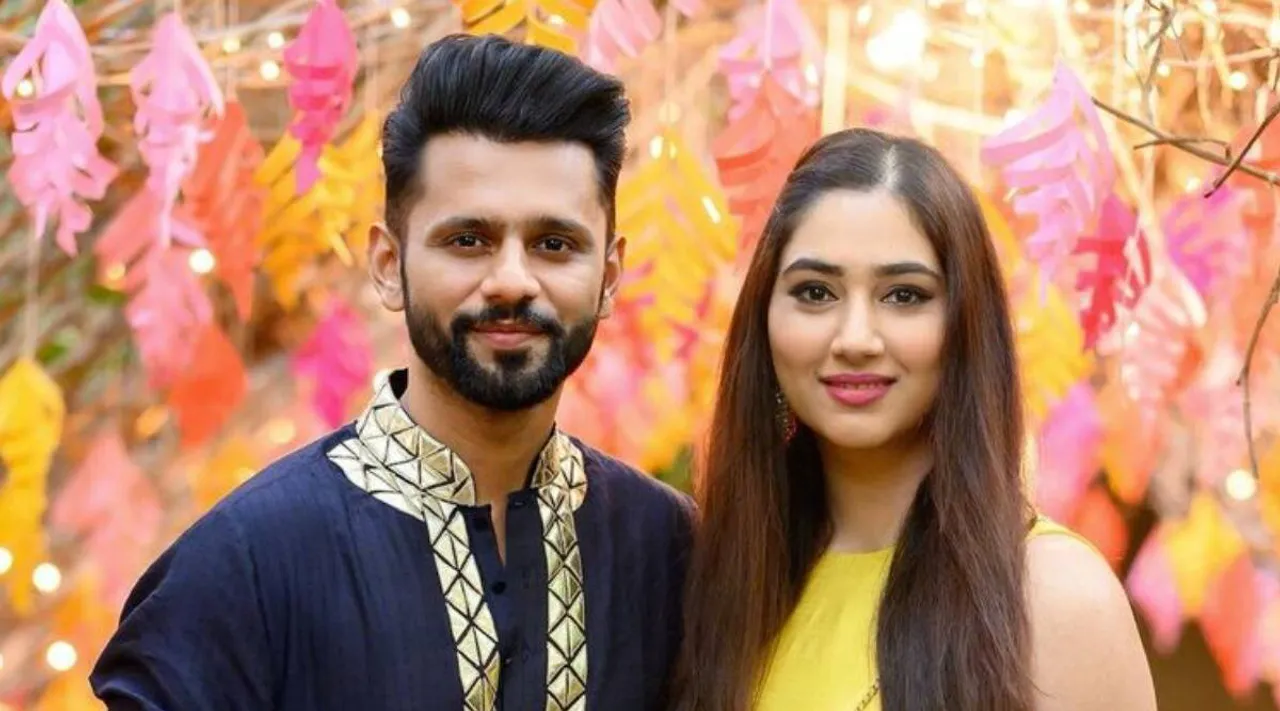 Rahul Vaidya and Disha Parmar are undoubtedly one of the most adorable and loved couples in the entertainment industry. Their love story captured the hearts of many when Rahul proposed to Disha on her birthday during his stint on Bigg Boss 14. The couple tied the knot on 16 July 2021, and since then, they have been inseparable.
Rahul and Disha's Picture Perfect Trip
Recently, Rahul and Disha took a short trip to France, and they couldn't help but share some beautiful glimpses from their romantic getaway. Their pictures and videos on social media have become a source of joy for their fans, who eagerly await every update from the couple. The love and chemistry between Rahul and Disha are evident in every frame, making their followers fall in love with them even more.
Double the Love
As the couple celebrates their second wedding anniversary, there is an additional reason for celebration. Rahul and Disha are expecting their first child, which has brought even more joy and excitement into their lives. Fans have been showering the couple with blessings and well-wishes as they embark on this new journey of parenthood.
Disha's social media post
In honor of their special day, Disha Parmar took to her social media page to share some cute pictures with her hubby. The photos depict the love and happiness that radiate from the couple's relationship. Disha's heartfelt caption expresses her love for Rahul and her gratitude for having him by her side.
She captioned her post "Happy 2 my baby 👩‍❤️‍💋‍👨
Soon going to be 3 😻👶🏻
Love you toooooo much! ♥️🥹"

Unbreakable love
Rahul Vaidya and Disha Parmar's second wedding anniversary is a testament to their strong bond and enduring love. Despite being in the public eye, they have managed to nurture their relationship and keep the romance alive. Their journey as a couple continues to inspire many, proving that true love knows no boundaries.
Rahul and Disha's Journey as First-Time Parents
As fans eagerly await the arrival of their bundle of joy, they are also excited to witness Rahul and Disha's journey as parents. With their affectionate nature and commitment to each other, there is no doubt that they will make wonderful parents. The love story of Rahul and Disha is one that will continue to captivate hearts and serve as an inspiration for many aspiring couples.