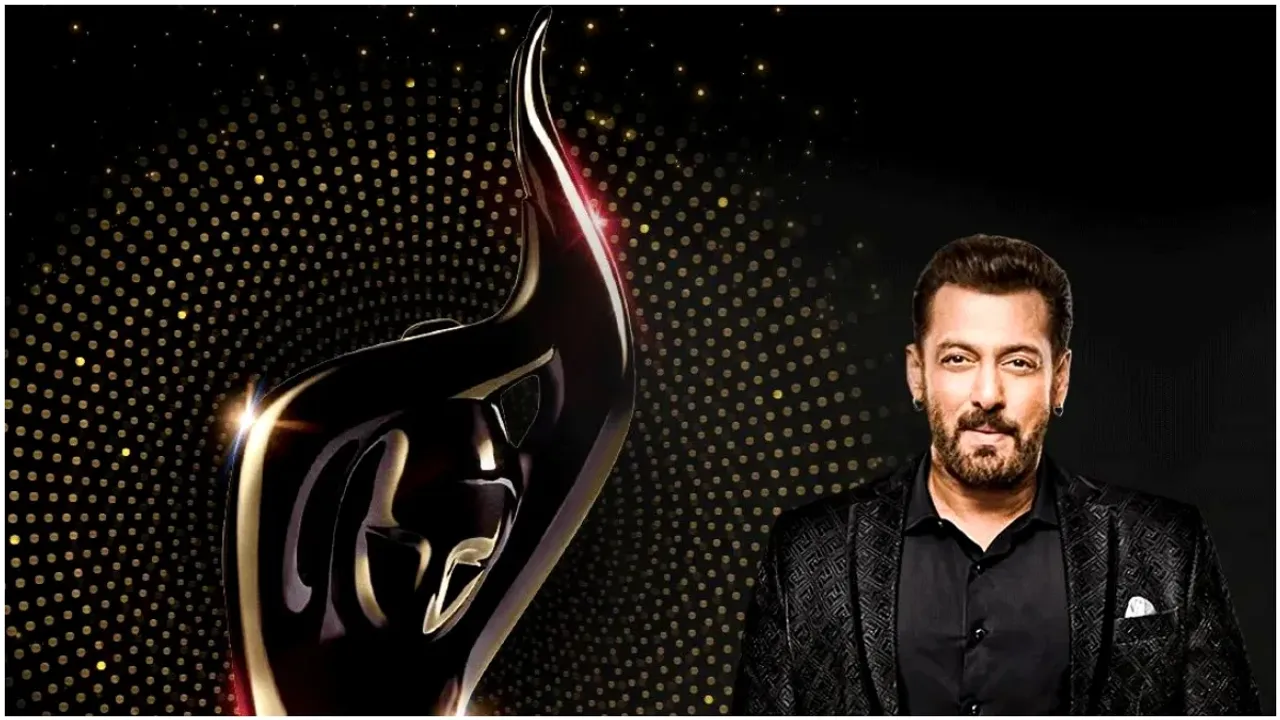 Salman Khan, one of the most popular actors in Bollywood, recently attended the IIFA Rocks gala in Abu Dhabi, where he talked about his highly anticipated movie Tiger 3. Dressed in a sharp black tuxedo, Salman arrived with his entourage and caused quite a stir among the paparazzi and fans. During the event, he spoke about his experience of working on Tiger 3 and what audiences can expect from the upcoming film.
Salman Khan is known for his action-packed roles, and the Tiger franchise is no exception
Speaking about the third installment of the franchise, Salman said that audiences can expect a lot from it. He went on to say that the movie will have a lot of action and will be bigger and better than its predecessor. The superstar also revealed that he had undergone intense physical training for the film to ensure that he was in top shape for the role.
Apart from talking about Tiger 3, Salman also spoke about his experience of working with Shahrukh Khan. The two actors are set to share screen space in an upcoming film, and Salman revealed that he was excited about the project. He praised Shahrukh's acting skills and said that he was looking forward to working with him.
Abu Dhabi is known as the city of dreams, and Salman Khan certainly seemed to be enjoying his time there
When asked about his experience of being in the city, Salman said that he found it lovely and stunning. The IIFA Rocks gala was just the opening event of the three-day extravaganza that is the International Indian Film Academy and Awards (IIFA). The event brings together some of Bollywood's biggest stars to celebrate Indian cinema.
Salman Khan's appearance at the IIFA Rocks gala was a much-awaited event for his fans, who were eager to hear about his upcoming projects. The superstar did not disappoint, as he spoke about Tiger 3, working with Shahrukh Khan, and his experience of being in Abu Dhabi. With just a few months to go before Tiger 3 hits the screens, fans are eagerly waiting to see Salman back in action in one of his most iconic roles.