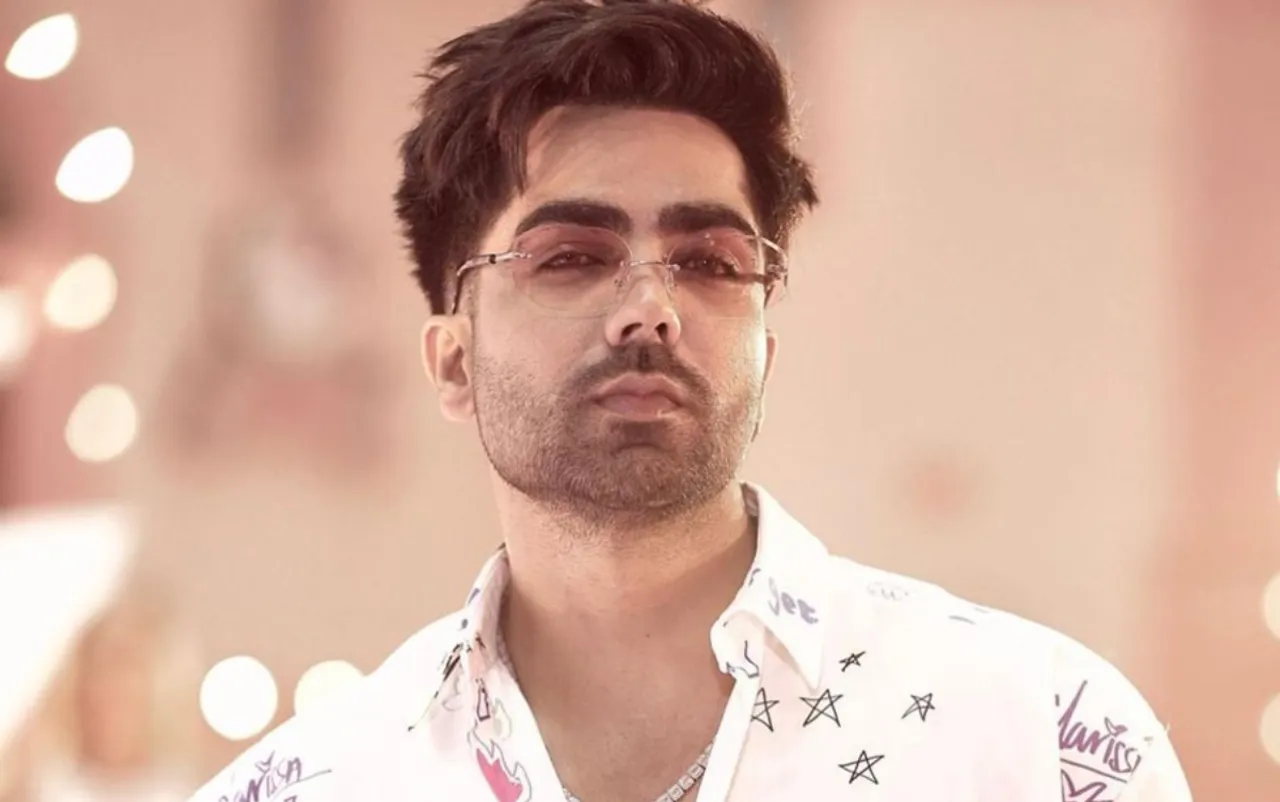 Singer Harrdy Sandhu, known for his soulful voice and chart-topping hits, is all set to embark on his first ever all-India tour titled 'In My Feelings'. The tour is set to kick-start from Delhi and promises to be an unforgettable musical experience for fans across the country. In this article, we will delve into the details of this highly anticipated tour, exploring the cities, dates, and the excitement surrounding Harrdy Sandhu's live performances.
An Overview of 'In My Feelings' Tour
Harrdy Sandhu's 'In My Feelings' tour marks a significant milestone in his career as he takes his music to fans in various cities across India. The tour is a testament to Sandhu's popularity and the love he has garnered from his listeners. With a series of electrifying performances, the tour aims to bring Sandhu's music and energy to the masses, creating memorable experiences for all concert-goers.
The Excitement Builds
As news of Harrdy Sandhu's 'In My Feelings' tour spreads, excitement among fans continues to build. Social media platforms are abuzz with anticipation, with fans eagerly discussing the upcoming concerts and sharing their excitement with each other. Sandhu's dedicated fanbase is eagerly counting down the days until they can witness his electrifying performances live.
A Journey Through Harrdy Sandhu's Career
Before we dive deeper into the 'In My Feelings' tour, let's take a moment to appreciate Harrdy Sandhu's musical journey and the milestones he has achieved throughout his career. Sandhu, who hails from Punjab, made his debut in the music industry with the song "Tequilla Shot" in 2012. Since then, he has captivated audiences with his mesmerizing voice and soulful renditions.
Sandhu's breakthrough came in 2017 with the release of his hit song "Soch," which became an instant sensation and garnered millions of views on YouTube. The success of "Soch" paved the way for more chart-topping hits, including "Naah," "Backbone," and "Kya Baat Ay." Sandhu's unique blend of Punjabi beats and heartfelt lyrics has made him a favorite among music lovers worldwide.
A Spectacular Live Experience
Harrdy Sandhu's live performances are known for their energy, passion, and the ability to create an electric atmosphere that resonates with the audience. With his soulful voice and stage presence, Sandhu effortlessly connects with his fans, taking them on a musical journey they will never forget.
The 'In My Feelings' tour promises to be a visual spectacle, with carefully curated sets, stunning visuals, and a team of talented musicians accompanying Sandhu on stage. Fans can expect an immersive experience that combines Sandhu's soulful melodies with high-energy performances, making every moment of the concert an unforgettable one.
The Impact of Harrdy Sandhu's Music
Harrdy Sandhu's music has left an indelible mark on the Indian music industry. His songs resonate with listeners of all ages and backgrounds, transcending language barriers and cultural differences. Sandhu's ability to infuse emotions into his music has earned him a loyal fanbase who connect with his songs on a deep level.
Through his music, Sandhu has not only entertained but also inspired millions of people. His lyrics often touch upon themes of love, heartbreak, and self-discovery, striking a chord with listeners who find solace and comfort in his songs. Sandhu's music has become an integral part of many people's lives, providing a soundtrack to their joys and sorrows.
Grab Your Tickets and Join the Celebration
For fans eagerly awaiting the 'In My Feelings' tour, the time has come to secure their tickets and be a part of this grand celebration of music. The tour promises to be a once-in-a-lifetime experience, offering fans the opportunity to witness Harrdy Sandhu's electrifying performances up close and personal.