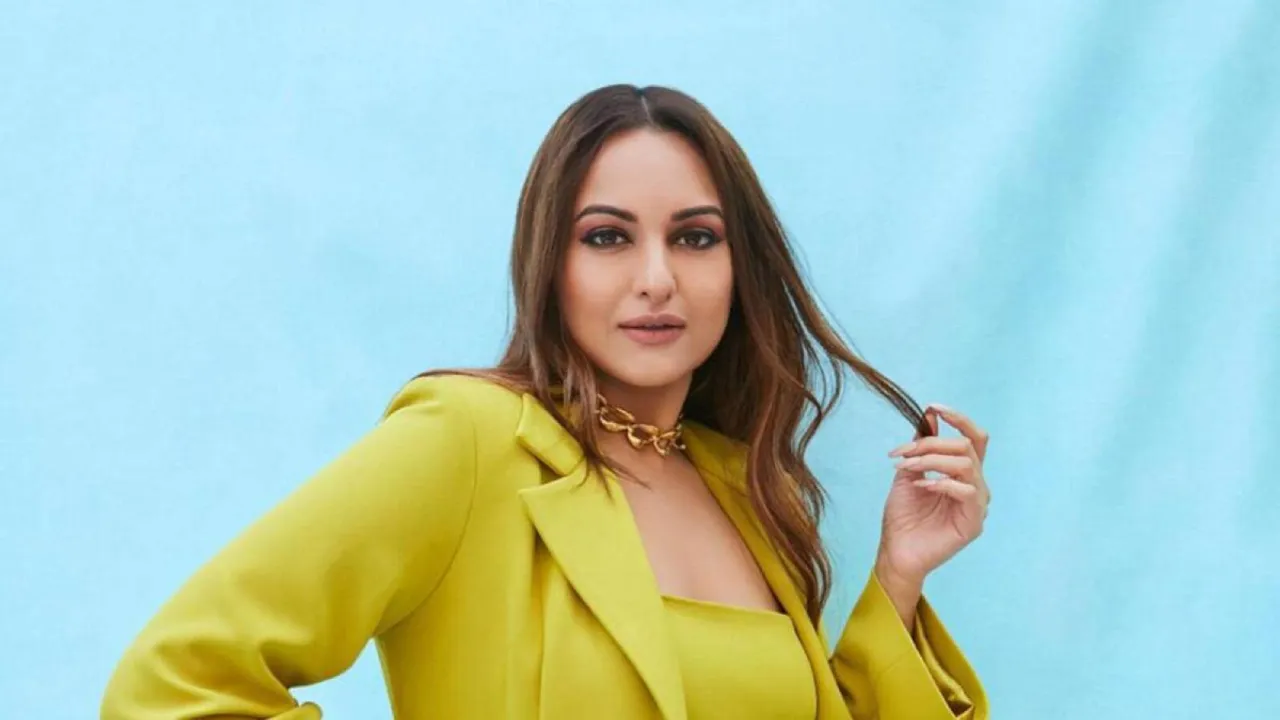 The gorgeous and talented Sonakshi Sinha has always been known to celebrate her birthday in a unique way. And this year is no exception! The Bollywood diva, who usually travels on her birthday, has decided to spend it in a different way. She plans to spend some quality time with her fans and discuss the environment, a cause that she deeply cares about. It's an incredibly thoughtful gesture from the actress and shows her commitment to raising awareness about important issues.
She has decided to celebrate her special day with her fans
Sonakshi, who usually travels on her birthday, wants to celebrate her special day with her close friends and continue working on decorating her new home. As an advocate for environmental causes, the actress will also be taking some time off to have an interactive session with her fans to raise awareness about environmental issues on World Environment Day. It is admirable to see how Sonakshi Sinha is using her platform and influence to promote noble causes that she is passionate about.
Sonakshi has been busy with the renovation of her new home, and she plans to continue working on it on her special day. She has always had a keen eye for interior design and is excited to decorate her new abode with her close friends. It's going to be a fun and memorable experience for all involved, and everyone is eagerly looking forward to it.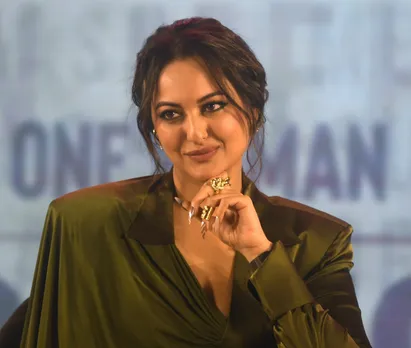 The critical matter of environmental concerns
In addition to spending time with her friends, Sonakshi will also be taking some time out to interact with her fans. She will be having an interactive session with them and discussing environmental issues in honor of Environment Day. It's truly inspiring to see Sonakshi championing such an important cause and using her platform to make a positive impact on the world.
This year's birthday celebration promises to be a truly special one for Sonakshi Sinha. From spending time with her loved ones to discussing environmental issues with her fans, the actress is going all out to make it a memorable and meaningful occasion. We can't wait to see what she has in store for us!