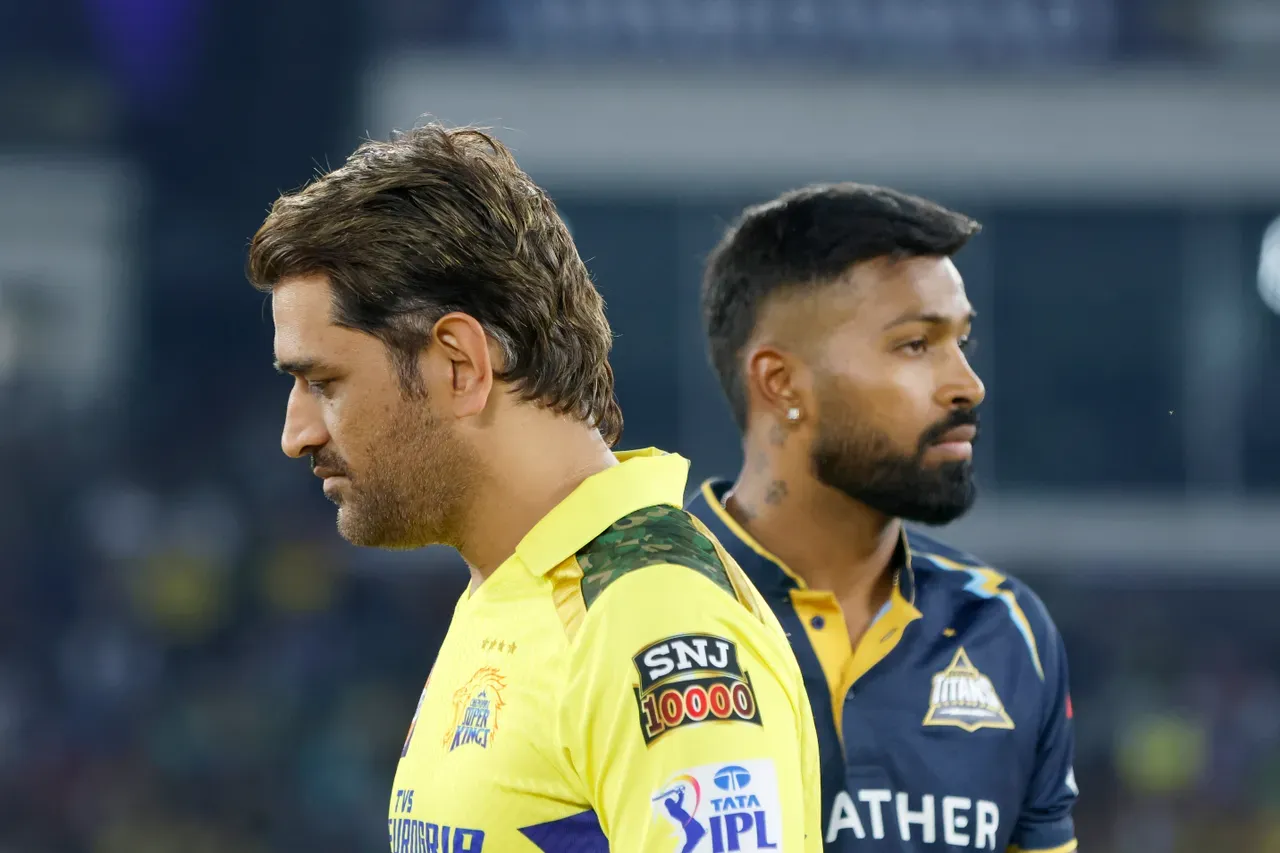 First Quarter Final is all set to take place between GT and CSK, Eliminator will be played by LSG vs MI
The IPL final, which takes place at the end of the league, determines the champion. The top four teams on the table at the conclusion of the league phase advance to the playoffs. The top two teams compete in Qualifier 1, the winner of which advances directly to the IPL championship game.
The teams who finish third and fourth compete in the Eliminator, where the team that prevails plays the Qualifier 1 and Qualifier 2 losing team. The Qualifier 2 victor advances to the championship. The teams want to qualify for the IPL playoffs in the top two slots as a result of this process because it provides them two chances to get to the final.



GT and CSK have already qualified for the first quarter final, which will be played on May 23rd, 2023, in Chennai's MA Chidambaram Stadium. The game is set to begin at 7.30 PM. The winner of the match between GT vs CSK in Q1 advances directly to the IPL 2023 finals while the losing team will play the semifinal match against the winner of the Eliminator game.
With the outcome of the game between RCB and GT, RCB's chances of winning the IPL Title have once again been crushed because they were unable to advance to the playoffs. MI, meanwhile, has successfully advanced to the Eliminator, putting them in a good position and chance to win the title once again. LSG and MI will face off in the Eliminator game on May 24th, 2023, at Chennai's MA Chidambaram Stadium.
Team
 
M
W 
L 
NRR
Pts
Last 5
1  GT
14
10
4
+0.809
20
w w l w w
2 CSK
14
8
5
+0.652
17
w l w w -
3 LSG
14
8
5
+0.284
17
w w w l -
4 MI
14
8
6
-0.044
16
w l w w l