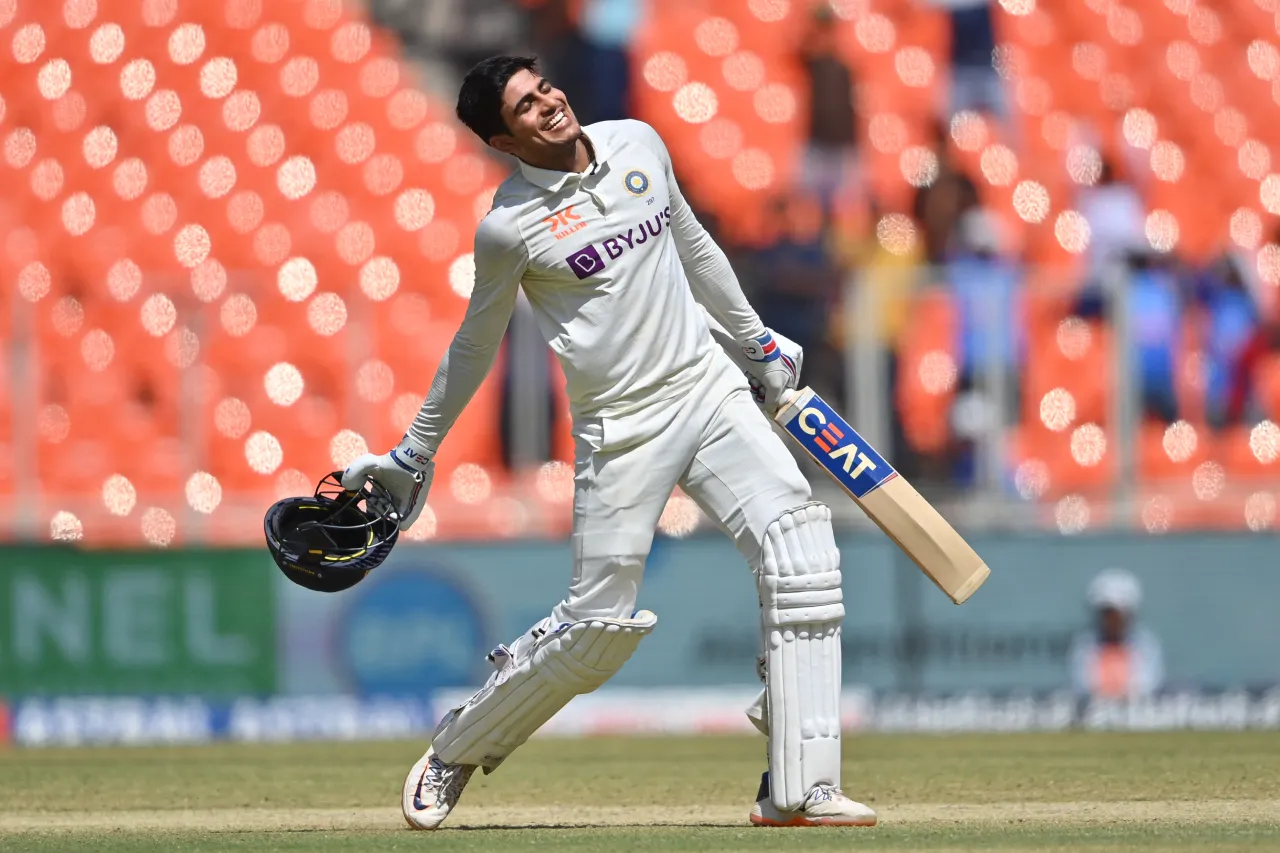 As the Indian cricket team gears up for the World Test Championship Finals, all eyes will be on Shubman Gill. The young batter has had a phenomenal year, excelling in Tests, ODIs, T20Is, and even the recently-concluded IPL. It's no wonder that he is considered one of the top stars of the Indian cricket team. With India set to take on Pat Cummins' Australia in the WTC final, expectations are high from Shubman Gill to deliver his best performance yet. Will he be the key to ending India's decade-long ICC title drought? Only time will tell. However, Greg Chappell, a renowned Australia cricketer and former coach of the Indian cricket team, has highlighted some potential challenges that Gill may face.
"I have seen a little bit of him. I have seen him in Australia. The one thing that India has done well, probably any other team in world cricket, is that their developing players have played a lot of cricket. They have sure, they have played a lot of overseas cricket. So Shubman has played a lot of cricket," Gregg Chappell said in an interview. 
"He has been to England before. He will struggle like anyone in English conditions if the Australians bowl well. The bowlers who will trouble him mostly are the ones who have extra pace like Mitchell Starc. The extra pace gets good players out. The extra bit of bounce also gets good players out and I think if Hazlewood is fit to play then he can be a problem for Shubman. If Hazlewood doesn't play then Boland will most likely play and he's another bowler who can trouble anyone. He bowls a good line. He bowls a very good length can be in English conditions." Gregg added.
"I don't wanna go into too much detail but I'm sure the Australians must have seen a couple of things that I have seen. There are little things that Shubman does a few things early in his innings that makes him vulnerable to that length around off stump and if the ball bounces a little bit extra, I think he will susceptible to nicking off behind the wicket. That will be an area that the Australians will focus on. But he's a very good player. If they don't bowl well, he will punish them." Gregg further added.
India is going to play its second World Test Championship final, having lost the 2021 final to New Zealand.