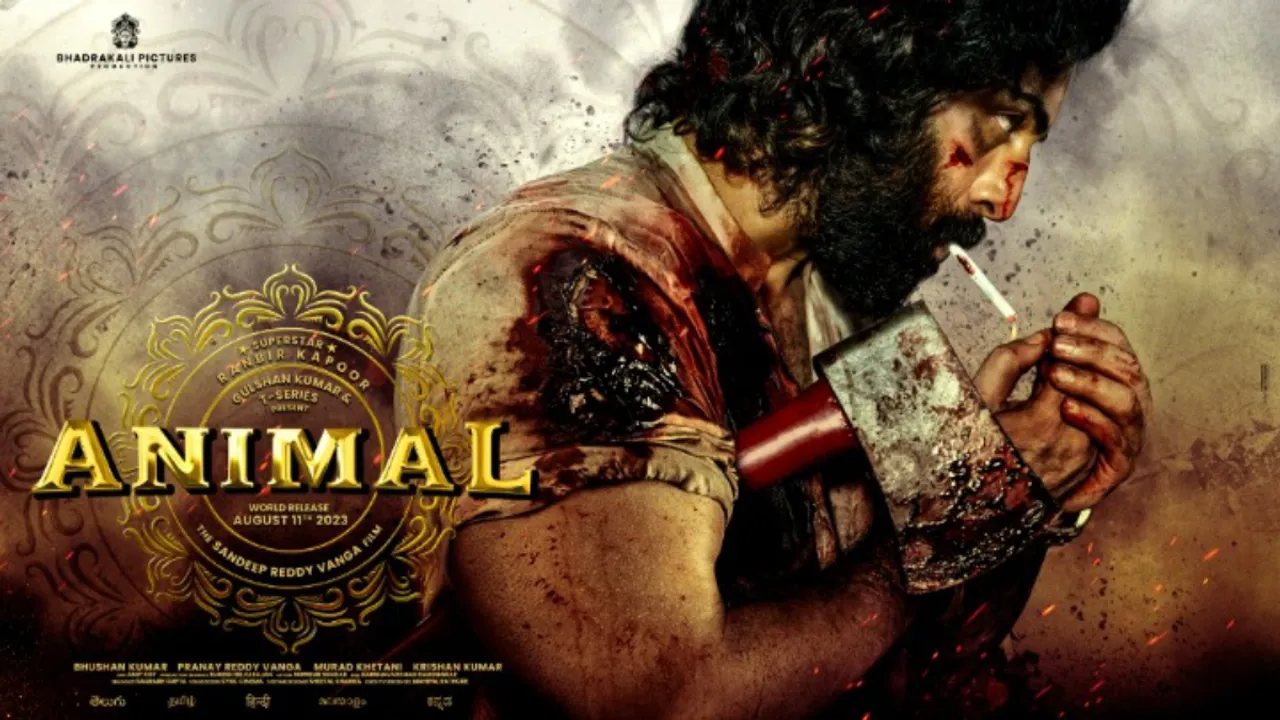 The Delayed Release of Animal
The highly anticipated film Animal, starring Ranbir Kapoor, has faced a delay in its release. Originally scheduled to hit the cinema halls on 11th August, the filmmaker Sandeep Vanga Reddy recently announced through a video post that the film's release date has been postponed to 1st December. This decision has left fans eagerly waiting for the film disappointed, but the director has provided his reasons for the delay.
Cast and Director of the film
Animal is directed by Sandeep Reddy Vanga, who gained immense popularity with his previous films such as Arjun Reddy and Kabir Singh. The film boasts an impressive ensemble cast, including Ranbir Kapoor, Anil Kapoor, Bobby Deol, and Rashmika Mandanna in the lead roles. With such a talented cast and a promising director at the helm, Animal has generated a lot of buzz among moviegoers.
The shocking decision
The decision to postpone the release of Animal comes as a surprise to many. However, Sandeep Vanga Reddy's video post sheds light on the reasons behind this change. While the specific details are not mentioned, it is clear that the filmmaker has made this decision after careful consideration. It is not uncommon for films to face delays due to unforeseen circumstances, such as post-production issues or scheduling conflicts. Nonetheless, fans can now mark their calendars for 1st December as the new release date of Animal.
The postponement of Animal has sparked mixed reactions among fans. While some may be disappointed with the delay, others understand that it is important for the filmmakers to ensure that the final product meets their vision and expectations. As moviegoers, we can appreciate the dedication and hard work that goes into creating a film and respect the decision to delay its release if it means delivering a better cinematic experience.
Conclusion
The release of Animal, starring Ranbir Kapoor, has been postponed from 11th August to 1st December. The director Sandeep Vanga Reddy has provided his reasons for this decision through a video post. With an impressive cast and an acclaimed director, Animal has generated excitement among fans. While the delay may disappoint some, it is important to understand the filmmaker's commitment to delivering a high-quality film. Moviegoers can now look forward to experiencing 'Animal' in cinemas on 1st December 2023.