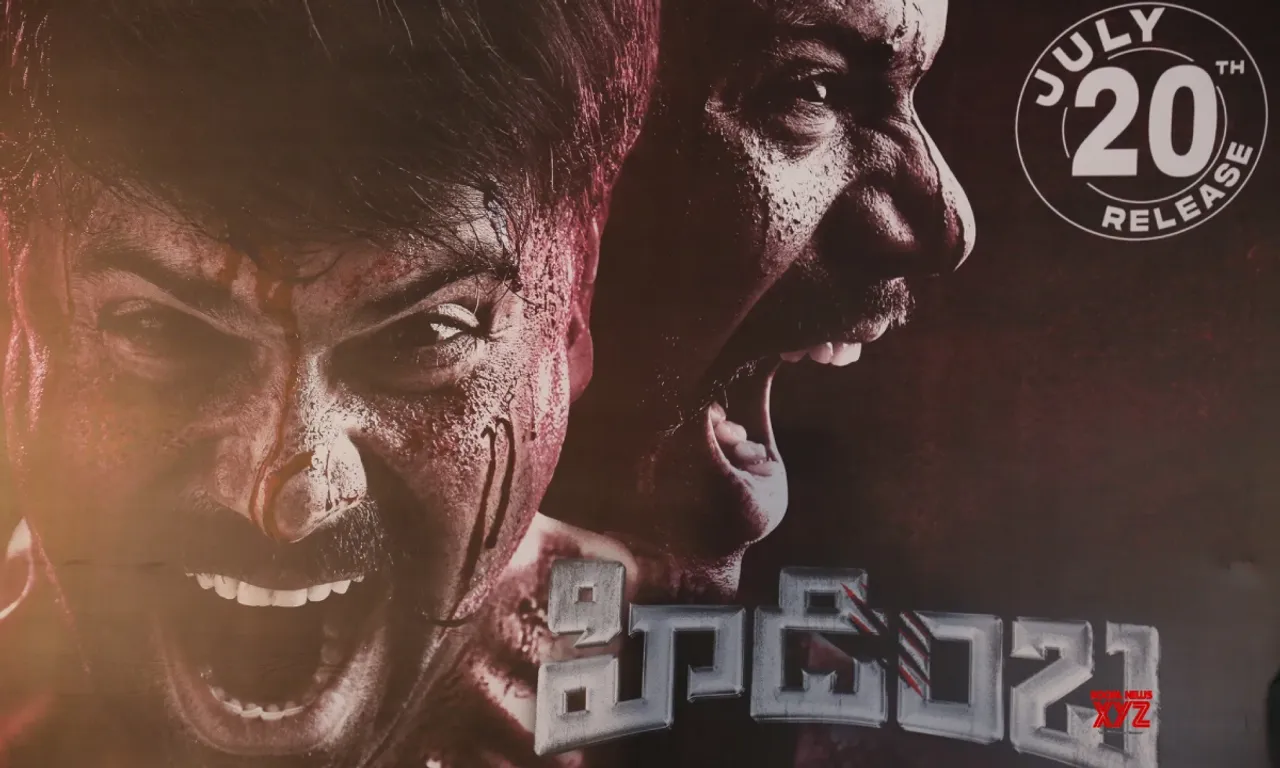 The release of the first ever reverse action trailer of Hidimbha has created a buzz in the Indian film industry. This upcoming new age thriller is set against the backdrop of serial kidnappings which reveal a dark chapter in Indian history. The trailer is creatively edited in reverse, where everything is happening backwards, yet it still manages to make sense. The unique concept of the trailer has caught the attention of audiences and made them curious about the movie's plot.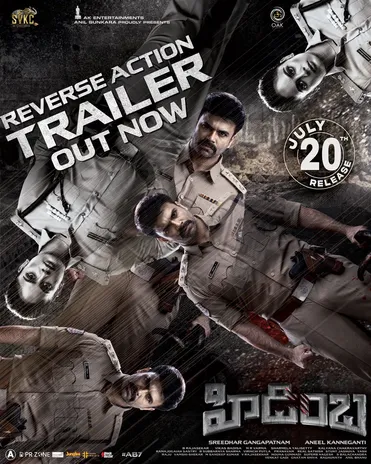 Hidimbha - A Gripping Historical Thriller
Hidimbha is a historical fiction and an investigative thriller that explores a lesser-known aspect of Indian history. The film's title is inspired by Hidimba Sura, a rakshasa in Indian mythology who is known for his wickedness. The tribe shown in the movie reflects Hidimba Sura's ideology and adds an interesting twist to the storyline. The movie promises to be a gripping tale of mystery and suspense that will keep the audience on the edge of their seats.
How Reverse Action Editing Elevated the Trailer
The use of reverse action editing in the trailer has added to the intrigue of the movie. It showcases the movie's unique storytelling approach and sets it apart from other thrillers. The creativity and innovation shown in the trailer have generated excitement among moviegoers, who are eagerly waiting for its release. With its intriguing plot, compelling characters, and unconventional storytelling, Hidimbha is poised to become a game-changer in the Indian film industry.
Unique Storytelling
The film has been conceived and directed by Aneel Kanneganti, who is known for his unique storytelling style. The movie features Ashwin Babu and Nandita Swetha in the lead roles, who have delivered some power-packed performances in the past. Apart from them, the film also stars some other notable actors like Srinivasa Reddy, Vidyullekha Raman, and Makarand Deshpande, who have added more depth to the storyline. The trailer promises a thrilling experience for the viewers, and it will undoubtedly be a must-watch for all the cinema lovers out there.
The first-ever reverse action trailer of Hidimbha has created quite a stir among movie enthusiasts. The movie's unique concept, combined with its innovative editing style, has made it one of the most anticipated releases of the year. As more details about the plot and characters are revealed, expectations for the movie continue to rise. It will be interesting to see how Hidimbha fares at the box office and whether it lives up to its hype.