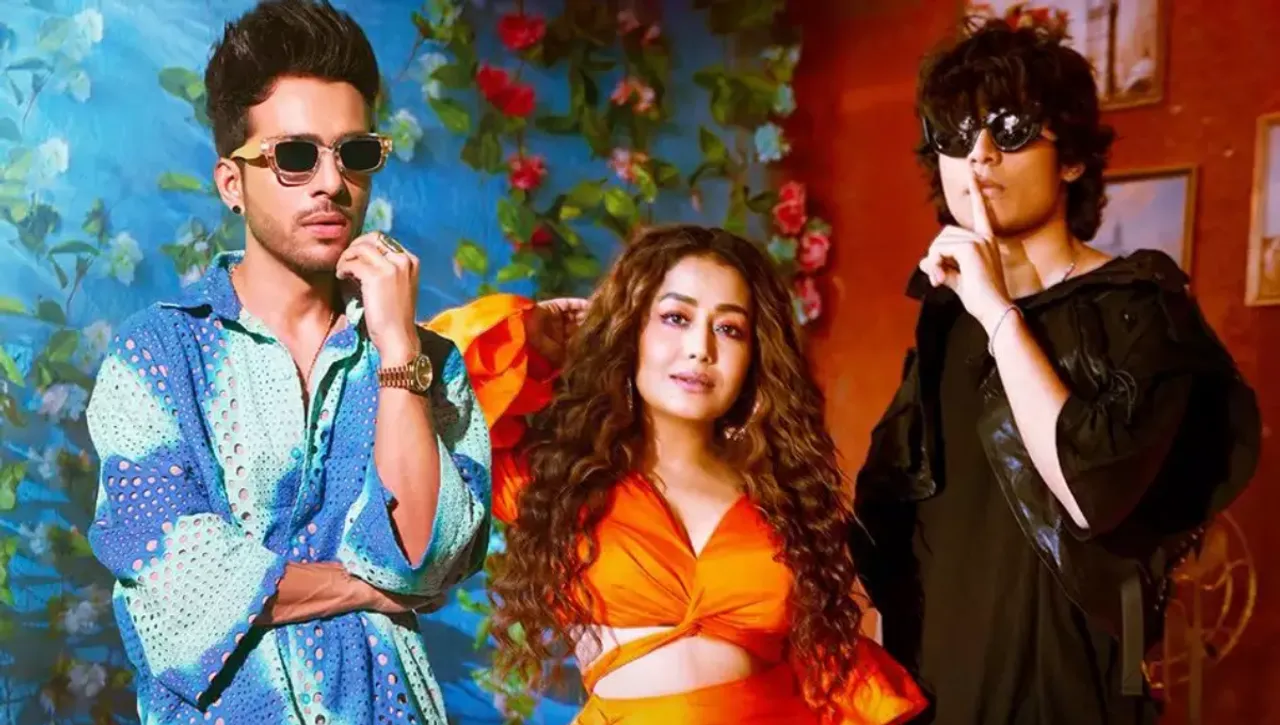 Summer just got hotter with the release of the new upbeat party anthem 'Balenciaga'! The song is a collaboration between the sensational Neha Kakar, the talented Tony Kakar, and the rising star Tony Jr. The trio has come together to create the ultimate summer track that will have everyone dancing all night long. This song is the perfect addition to your summer playlist and will definitely be a hit at all your upcoming parties.
The track 'Balenciaga' is a definite mood setter
The song 'Balenciaga' is sure to get you in the party mood with its catchy beats and addictive lyrics. The song has a perfect blend of pop and hip-hop, making it a unique and fresh addition to the music scene. The lyrics are upbeat and fun, and it's impossible not to dance along to the beat. Whether you're at a club or having a backyard barbecue, this song is sure to get everyone on their feet.
Neha Kakar, Tony Kakar, and Tony Jr. have truly outdone themselves with this summer anthem. Neha Kakar's powerful vocals perfectly complement Tony Kakar's smooth voice, while Tony Jr.'s beats tie everything together seamlessly. The trio has created a song that showcases each of their strengths and highlights their unique styles. It's evident that they put their hearts and souls into this song, and it truly shows in the final product.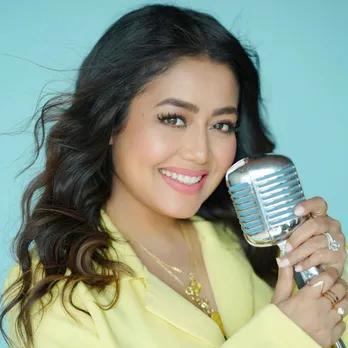 Balenciaga is an upbeat anthem
The title of the song itself, 'Balenciaga,' is enough to get anyone excited. The luxurious brand is synonymous with high-end fashion and style, and this song does justice to its name. The song is just as stylish and fashionable as the brand itself, making it the perfect addition to any summer party playlist. The song's catchy chorus will have everyone singing along, making it an instant party hit.
'Balenciaga' is the ultimate summer party track that you need in your life right now. Neha Kakar, Tony Kakar, and Tony Jr. have come together to create a song that's sure to be on repeat all summer long. The song's catchy beats, addictive lyrics, and stylish vibe make it a must-listen for anyone who loves music. So put on your dancing shoes and get ready to party all night long with 'Balenciaga'!