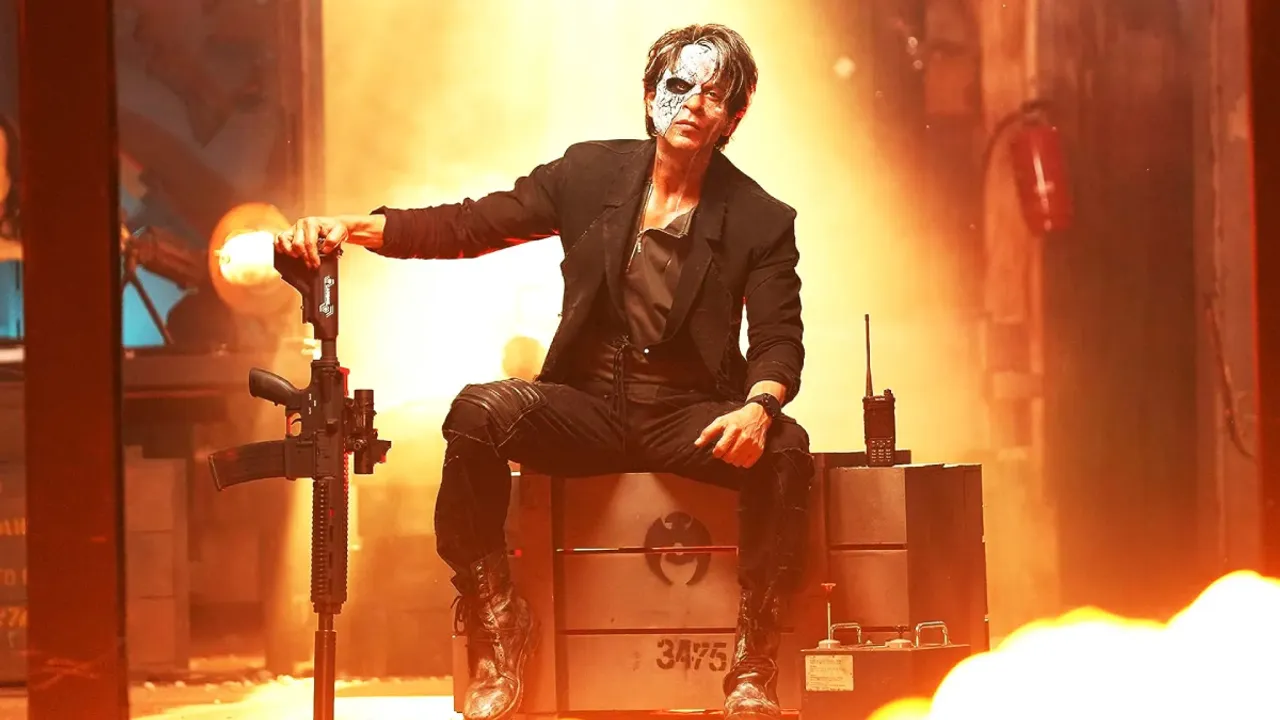 Jawan, the much-anticipated film directed by Atlee and produced by Red Chillies Entertainment, has taken the box office by storm. After a remarkable opening day, the film continued its triumphant run on its second day as well. With an impressive collection of ₹74.50 Cr on the first day, the film has garnered attention and praise from audiences and critics alike. In this article, we will delve into the box office numbers of Jawan on its second day, analyzing the collection and occupancy rates for each language.
Jawan's Second Day Box Office Collection
Jawan's second-day box office collection has exceeded all expectations, with the film raking in ₹53.00 Cr (early estimates) across all languages. While the Hindi version of the film is estimated to have earned ₹47 Cr, it has the potential to touch ₹50 Cr if single screens perform better than expected.
Language-wise Breakdown
Hindi Occupancy
On Friday, September 8, 2023, Jawan recorded an overall Hindi occupancy rate of 42.51%. Let's take a closer look at the occupancy rates in various regions throughout the day:
Morning Shows: 18.17%
Afternoon Shows: 31.31%
Evening Shows: 49.84%
Night Shows: 70.73%
Tamil Occupancy
The Tamil version of Jawan witnessed an overall occupancy rate of 40.37% on the second day. Here are the occupancy rates in key regions:
Morning Shows: 23.72%
Afternoon Shows: 33.29%
Evening Shows: 41.64%
Night Shows: 62.82%
Telugu Occupancy
Jawan garnered an impressive overall Telugu occupancy rate of 57.93% on Friday, September 8, 2023. Let's explore the occupancy rates in major regions:
Morning Shows: 36.76%
Afternoon Shows: 56.02%
Evening Shows: 55.44%
Night Shows: 83.50%
Two Days Box Office Collection
With its outstanding performance on the first and second days, Jawan has accumulated a total net collection of ₹127.50 Cr (early estimates) across all languages. The film continues to captivate audiences and drive box office success.
Conclusion
Jawan has proven to be a box office juggernaut, surpassing expectations and setting new records. With a stellar cast and the creative genius of director Atlee, the film has struck a chord with audiences across India. As the collection numbers continue to soar, Jawan solidifies its position as a blockbuster hit. Stay tuned for more updates on Bollywood box office collections and the latest news in the industry.