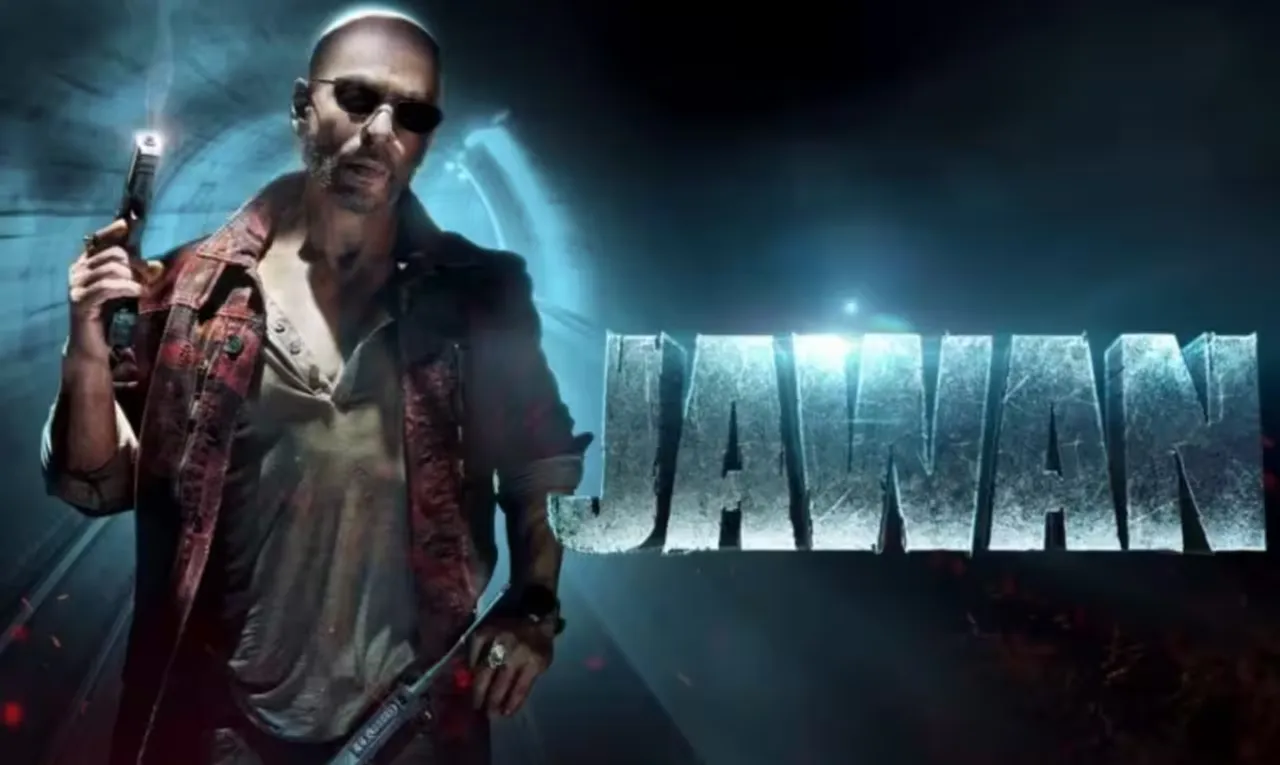 Shah Rukh Khan, the King of Bollywood, has once again captivated audiences with his latest release, "Jawan." The film, which premiered at an unprecedented 5 AM, has already garnered rave reviews and is expected to surpass Khan's previous blockbuster, "Pathaan." Fans and critics alike are praising the film's mass appeal and Khan's exceptional performance. In this article, we will delve into the first reviews and reactions surrounding "Jawan" and explore why it is being hailed as one of the best films ever.
The Early Morning Premiere
"Jawan" took the film industry by storm with its early morning premiere, a bold move that generated immense buzz and excitement among fans. The film's release strategy seems to have paid off, as it broke records even before hitting the screens. Following the massive success of "Pathaan," which grossed ₹1,000 crore, "Jawan" is poised to become Khan's all-time blockbuster.
Reviews and Reactions
The first reviews and reactions for "Jawan" have been pouring in from both industry insiders and fans. Renowned casting director Mukesh Chhabra described the film as "massy with a message" and went on to say, "Jawan was an emotional roller coaster…it moved me and gave me goosebumps. One of the best Bollywood and Pan India films I have seen."
Social media platforms were abuzz with fans expressing their enthusiasm for the film. One user wrote, "Never seen before craze for any Bollywood star. Jawan came to create history at the box office. Biggest blockbuster of the Bollywood industry. The craze for #Jawan is unmatchable, even in the early morning."
A Movie for All Audiences
Fans who had the opportunity to watch the film shared their reactions, highlighting its wide appeal. One fan remarked, "Till now, Jawan movie is for both Class & Mass audience. It combines the South Indian Massy flavor with the North Indian Classy flavor."
Another viewer praised the film, stating, "Jawan is not just the best action movie of SRK but also the best screenplay by any action director till date. The emotions and the characters playing their roles! It's an Atlee masterpiece."
Shah Rukh Khan's Stellar Performance
Unsurprisingly, Shah Rukh Khan's performance in "Jawan" has been widely applauded. Fans and critics alike have lauded his ability to deliver an unforgettable portrayal of his character. One fan wrote, "Watched #jawan and oh boy #srk has nailed it. The alter essence of mass entertainment will be the talk of Bollywood. A clean entertainer, go watch it and celebrate King Khan."
The Perfect Masala Entertainer
"Jawan" has been hailed as a proper massy movie, featuring great action sequences and stunning visuals. Fans have been thrilled by Shah Rukh Khan's action avatar, considering it the best they have ever seen. Nayanthara's portrayal of a cop has also been greatly appreciated. One user exclaimed, "One word review - MEGA BLOCKBUSTER. #Jawan is a proper massy movie with great action sequences, awesome visuals, and SRK in action avatar is the best thing you will ever see."
Fan Celebrations
Videos of houseful shows and fans celebrating the release of "Jawan" started flooding social media platforms. Fans were seen dancing and rejoicing in front of packed theaters. The excitement surrounding the film was not limited to Mumbai; fans from all over India shared videos of people gathering in large numbers to celebrate the release.
Box Office Collections
One of the reasons why "Jawan" is expected to surpass the success of "Pathaan" in terms of box office collections is its projected massive revenue from the southern part of India. With the involvement of director Atlee, known for his blockbuster hits in the Tamil film industry, "Jawan" is anticipated to dominate the regional markets as well.
Conclusion
"Jawan" has undoubtedly become a sensation, captivating audiences and critics alike with its mass appeal and Shah Rukh Khan's exceptional performance. With positive reviews pouring in and fans celebrating the film's release, it is clear that "Jawan" has all the ingredients of a blockbuster hit. Whether you are a fan of action-packed entertainment or appreciate a well-crafted screenplay, "Jawan" promises to deliver a memorable cinematic experience. Don't miss the chance to witness Shah Rukh Khan at his best in this Atlee masterpiece.