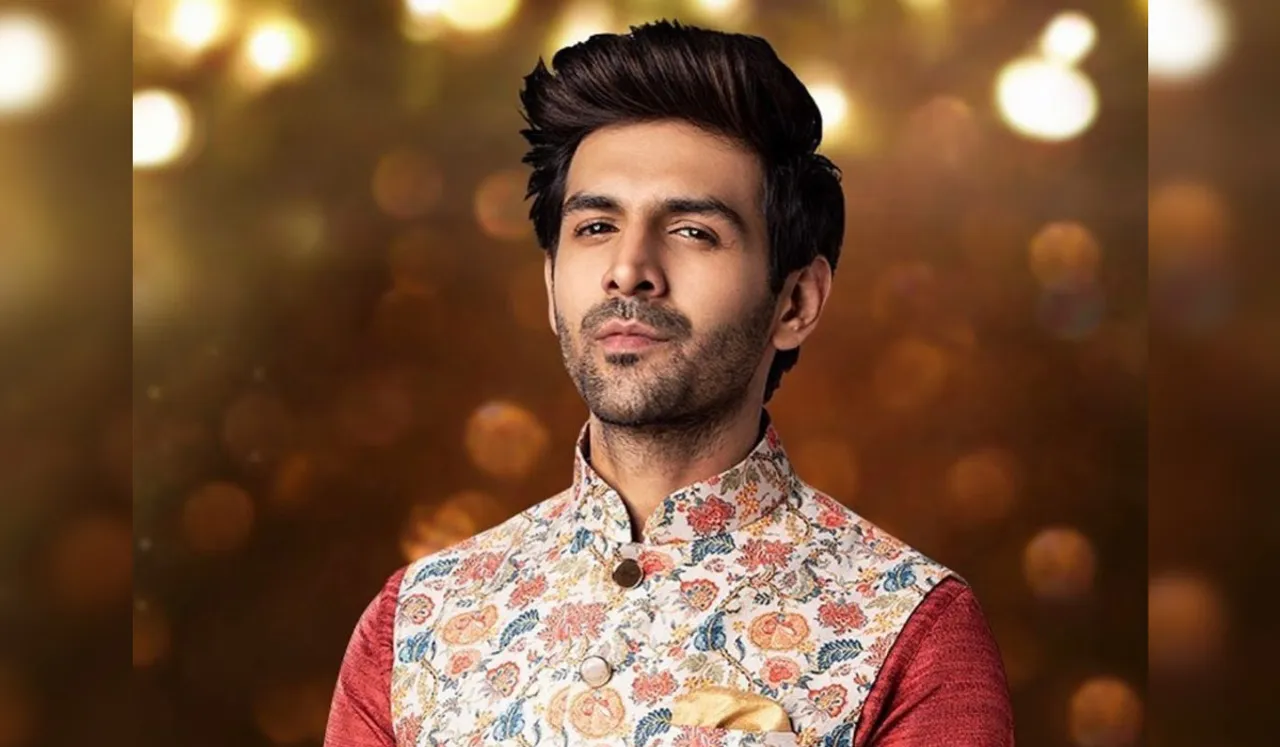 Kartik Aaryan's Next Big Project
Actor Kartik Aaryan, who is currently basking in the glory of his latest film Satyaprem Ki Katha, has already lined up his next project. He will be starring in the sports drama Chandu Champion, which will be helmed by renowned director Kabir Khan. The film is backed by Sajid Nadiadwala and is expected to be an epic sports drama. The shooting for Chandu Champion is scheduled to take place over the next six months, with the aim of releasing it in cinema halls in June 2024.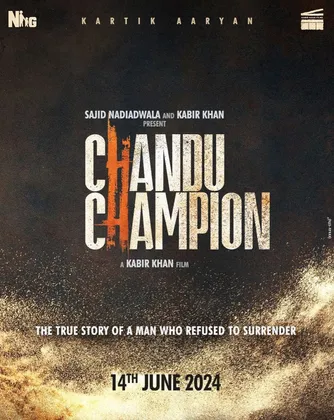 Kartik Aaryan took to his Instagram account to share the exciting news with his fans. He posted a picture of himself with the caption, "Chandu Nahi.. Champion Hai Main..#ChanduChampion - 14th June 2024." This announcement has created a buzz among his followers and the audience, who are eagerly waiting to see the talented actor in yet another promising role.
Rise of Kartik Aaryan
With his previous successes and impressive performances, Kartik Aaryan has established himself as one of the most sought-after actors in the industry. His choice of films and roles has been widely appreciated by both critics and audiences alike. Chandu Champion, being helmed by Kabir Khan, who is known for his directorial masterpieces like Bajrangi Bhaijaan and Ek Tha Tiger, adds to the excitement surrounding this upcoming project.
The Exciting Collaboration
The collaboration between Kartik Aaryan and Kabir Khan has generated immense curiosity among movie enthusiasts. Both have proven their mettle in their respective fields, and their coming together for Chandu Champion promises to be a winning combination. The sports genre has always been popular among Indian audiences, and with Kartik Aaryan's knack for delivering impactful performances, this film is expected to strike a chord with the viewers.
Backed by Sajid Nadiadwala, who is known for producing commercially successful films, Chandu Champion has already created quite a buzz in the industry. The production team is determined to make this sports drama an unforgettable cinematic experience. With a six-month shooting schedule, the film is likely to have high production values and intense sports sequences.
Conclusion
The announcement of Kartik Aaryan starring in Chandu Champion, directed by Kabir Khan, has generated immense excitement and anticipation among fans and the audience. With its release scheduled for June 2024, this sports drama promises to be an enthralling watch for all movie lovers.