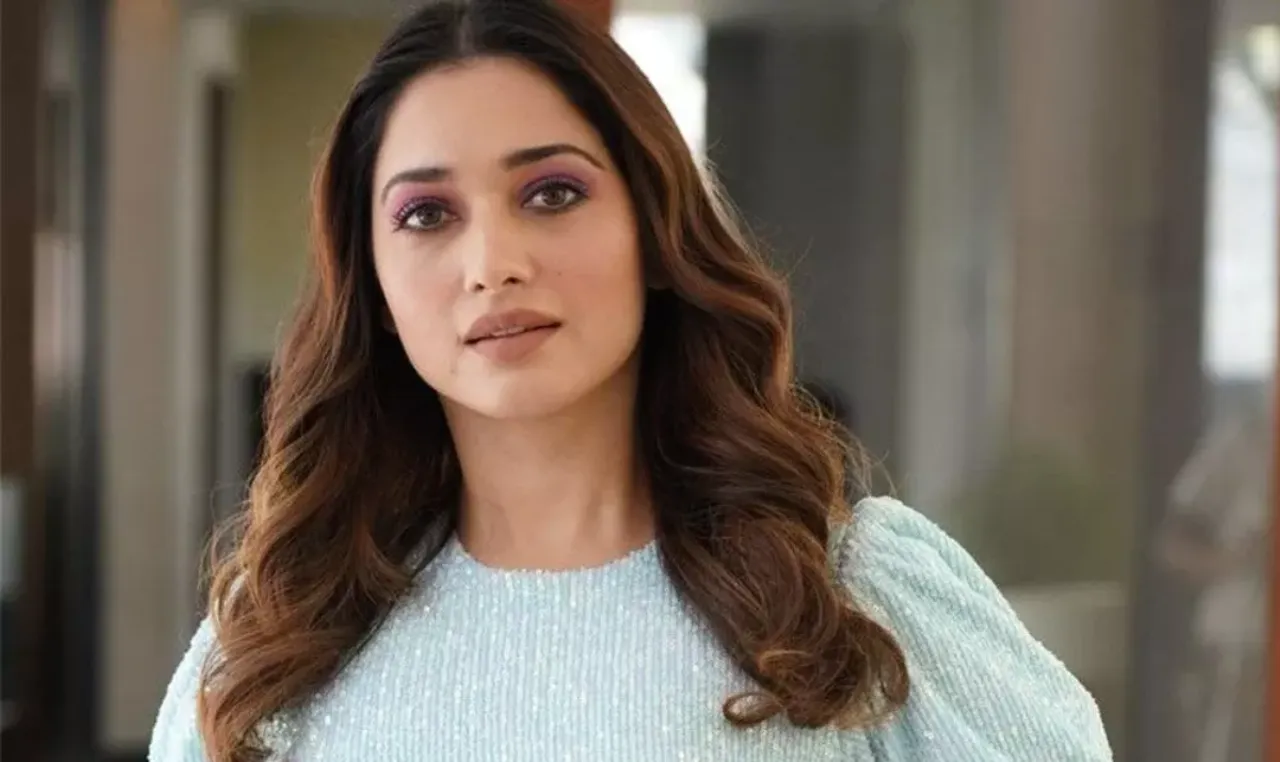 Meet the new action star
Tamannaah Bhatia has joined the already dynamic cast of Vedaa, an upcoming action-packed drama that is sure to keep audiences on the edge of their seats. With its recent commencement of shooting in Rajasthan, Vedaa is already generating buzz due to its never-before-seen sequences and Nikkhil Advani's signature storytelling style. Along with John Abraham and Sharvari Wagh, Tamannaah will play a crucial role in outlining an important arc of the movie. She is a talented actress known for her versatility and ability to transform into any character she portrays, and her addition to the film is sure to elevate its quality.
Tamannaah Bhatia's stellar performance
Tamannaah Bhatia brings her own unique style and talent to the cast of Vedaa. She has established herself as one of the most sought-after actresses in Indian cinema, with a string of critically acclaimed performances under her belt. Her ability to seamlessly switch between genres has earned her a reputation as one of the most versatile actresses in the industry. Her addition to Vedaa will undoubtedly bring a fresh perspective to the movie, and add another layer of excitement to an already thrilling project.
Upcoming Blockbuster Produced by Zee Studios
Directed by Nikkhil Advani and written by Aseem Arora, Vedaa is being produced by Zee Studios, Emmay Entertainment, and JA Entertainment. The film is set to hit theaters in 2024, and fans are eagerly anticipating its release. With John Abraham, Sharvari Wagh, and Tamannaah Bhatia in pivotal roles, Vedaa promises to be a high-octane action thriller that will keep viewers on the edge of their seats. The film is sure to be a success with such a talented cast and crew behind it, and Tamannaah's addition only adds to its appeal.