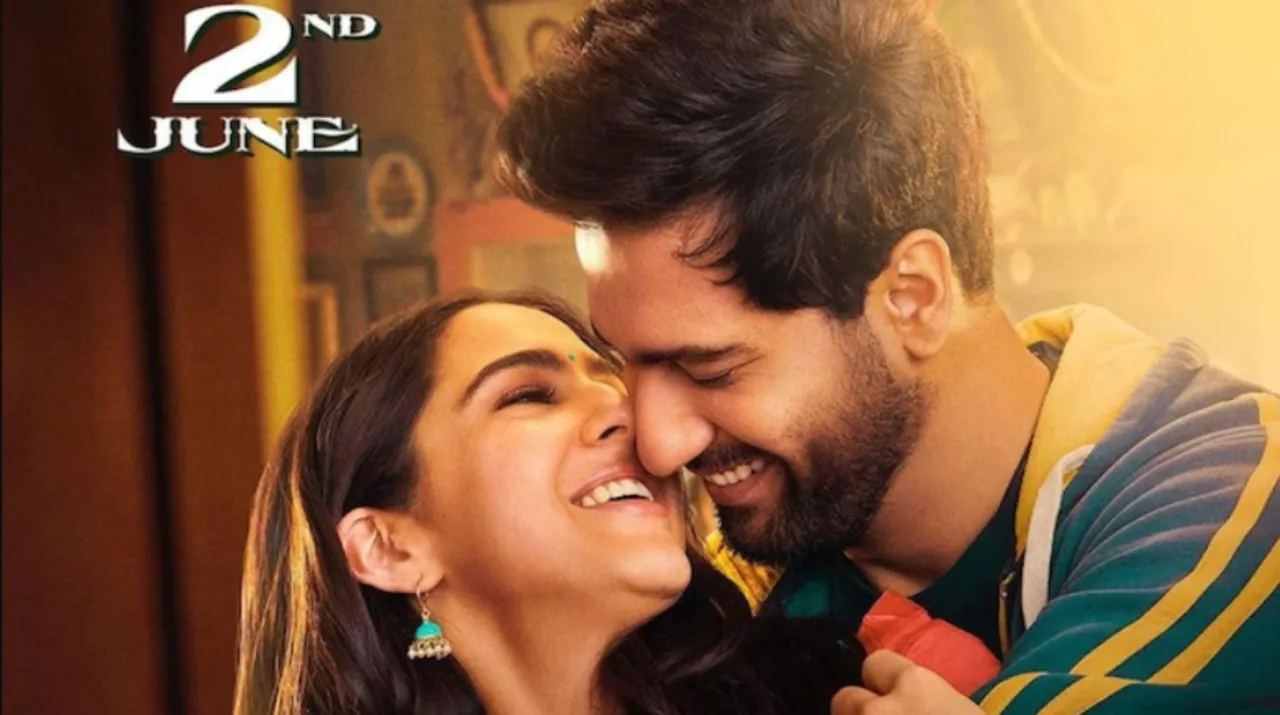 Are you a fan of romantic numbers that tug at your heartstrings? If yes, then get ready to be blown away by the latest release from the upcoming film "Zara Hatke Zara Bachke". The movie stars two of the most talented actors in Bollywood, Vicky Kaushal and Sara Ali Khan, who have already won hearts with their on-screen chemistry. And now, with the release of the "Tere Vaaste" song, their fans have another reason to rejoice. This movie is set to hit the theaters on June 2, 2023.
The song "Tere Vaaste" is a perfect blend of soulful lyrics and melodious tune that will make you fall in love with it instantly. The song has been sung by four talented voices - Varun Jain, Sachin- Jigar, Shadab Faridi, and Altamash Faridi. If that wasn't enough to make you fall in love with the track, wait till you hear the soulful music composed by Sachin-Jigar and lyrics crafted by Amitabh Bhattacharya. The video of the song features Vicky Kaushal and Sara Ali Khan, who look stunning together and their chemistry is simply electrifying.
The song features Sara and Vicky, as Somya and Kapil, who are college sweet-hearts, now a married couple buying their dream home.
The song is shot in some beautiful locations that add to the overall charm of the video. The picturesque locales, soothing music, and the heartwarming lyrics make it an instant hit among the listeners. From the lyrics to the music, everything about this song is just perfect. It is a true masterpiece that will touch your heart and make you fall in love all over again.
"Tere Vaaste" is a must-listen for all those who love romantic songs. With Vicky Kaushal and Sara Ali Khan's incredible chemistry and Arijit Singh's soulful voice, this song is bound to become the next chartbuster. So, sit back, relax and let this beautiful melody take you on a romantic journey that you will never forget.