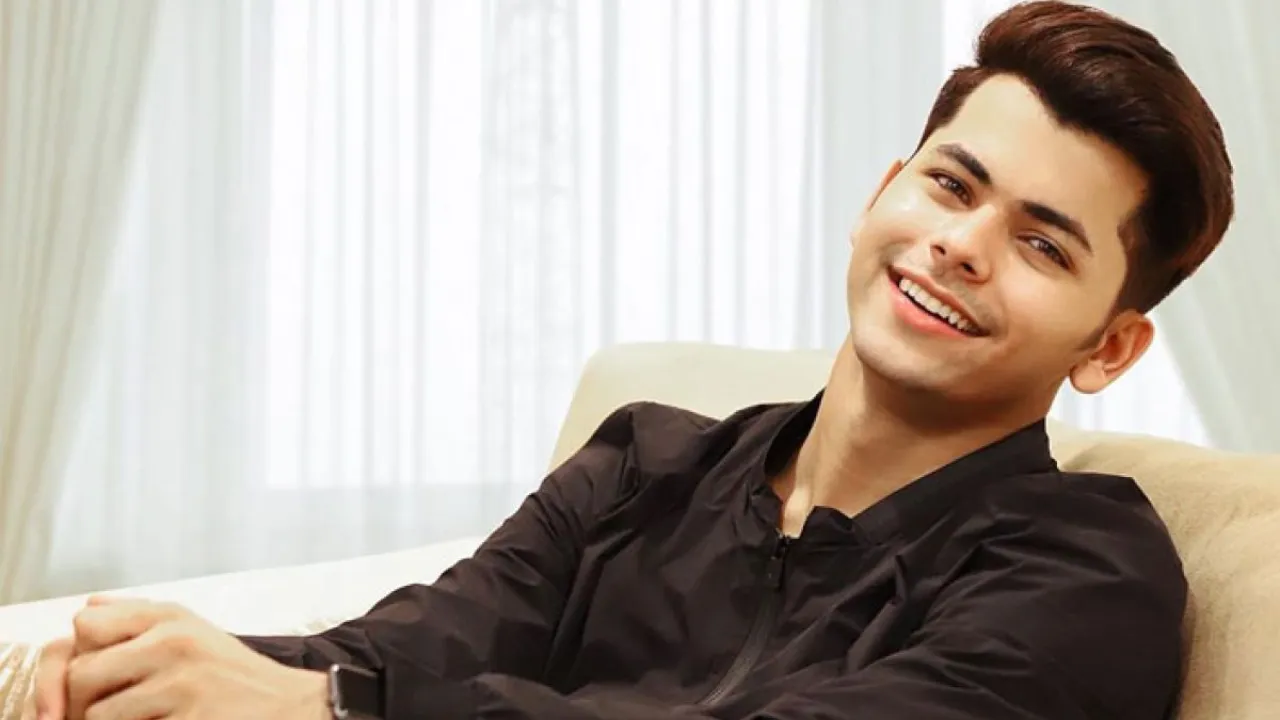 Sidharth Nigam, a name that has become synonymous with talent and success in the Indian entertainment industry. Born on 13th September 2000, this young actor has taken the industry by storm with his exceptional acting skills and charming personality. From his humble beginnings to his rise to stardom, Sidharth Nigam's journey is nothing short of inspiring. In this article, we will delve deep into the life and career of this talented actor, exploring his early life, entry into the industry, breakthrough roles, popularity on social media, awards and recognition, upcoming projects, work ethic, personal life, and his impact on the entertainment industry.
Early life and background of Sidharth Nigam
Sidharth Nigam hails from Allahabad, Uttar Pradesh, India. He was born into a middle-class family, where his father is a government employee and his mother is a homemaker. From a young age, Sidharth showed great interest in sports, particularly gymnastics. He trained rigorously and soon became a national-level gymnast, representing India in various international competitions. His dedication and hard work in the field of gymnastics laid the foundation for his success in the entertainment industry.
Sidharth Nigam's entry into the entertainment industry
Sidharth Nigam's journey into the entertainment industry began when he participated in a reality show called "Dance India Dance Li'l Masters" in 2012. His exceptional dancing skills and charming personality caught the attention of the audience and the judges, which led to him being declared the winner of the show. This victory opened doors for him in the world of acting. Soon after, he made his acting debut with the popular television series "Mahakumbh: Ek Rahasya, Ek Kahani" in 2014, where he portrayed the lead role of young Rudra.
Breakthrough roles and notable performances
Sidharth Nigam's talent and versatility as an actor became evident with his breakthrough role as young Ashoka in the historical drama series "Chakravartin Ashoka Samrat" in 2015. His portrayal of the young emperor won the hearts of millions of viewers and earned him critical acclaim. The show became a massive success, and Sidharth's performance was highly appreciated by both the audience and the critics.
Following the success of "Chakravartin Ashoka Samrat," Sidharth Nigam continued to impress with his performances in various television series and films. He showcased his action skills in the fantasy-adventure series "Aladdin - Naam Toh Suna Hoga" where he played the titular role of Aladdin. His charming portrayal of the iconic character received widespread praise and further solidified his position as a talented actor in the industry.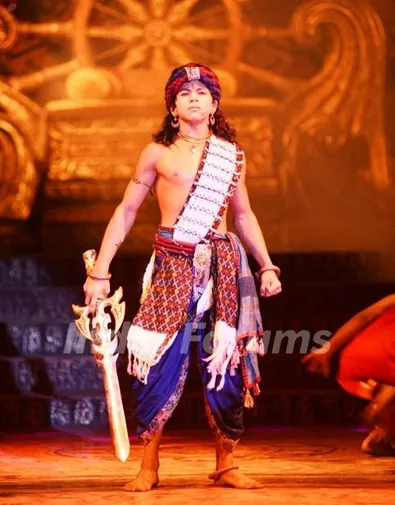 Sidharth Nigam's popularity on social media
In the age of social media, Sidharth Nigam has emerged as one of the most popular actors among the youth. With millions of followers on platforms like Instagram, Facebook, and TikTok, he has become a social media sensation. Sidharth actively engages with his fans through his social media accounts, sharing behind-the-scenes glimpses of his projects, interacting with his fans, and spreading positivity. His charismatic personality and talent have helped him amass a huge fan base, who eagerly await his every post and project.
Sidharth Nigam's awards and recognition
Sidharth Nigam's exceptional acting skills have not gone unnoticed in the industry. He has received numerous awards and recognition for his performances. In 2016, he won the Lions Gold Award for "Best Child Actor" for his role in "Chakravartin Ashoka Samrat." He has also been nominated for several other prestigious awards, including the Indian Television Academy Awards and the Gold Awards. Sidharth's dedication to his craft and his ability to bring depth and authenticity to his characters have earned him immense respect and admiration from his peers and the industry as a whole.
Sidharth Nigam's upcoming projects and future prospects
Sidharth Nigam's talent and popularity have opened up exciting opportunities for him in the entertainment industry. He has several upcoming projects in the pipeline, including films and web series. His fans are eagerly awaiting his new ventures, eager to see him showcase his acting prowess on the big screen. With his consistent hard work and dedication, Sidharth's future prospects in the industry look incredibly promising, and he is all set to leave a lasting impact on the audience and the industry as a whole.
Behind the scenes: Sidharth Nigam's work ethic and dedication
One of the key factors behind Sidharth Nigam's success is his unwavering work ethic and dedication towards his craft. He is known for his professionalism and the amount of effort he puts into preparing for his roles. Sidharth believes in giving his best in every project, whether it's a television series, a film, or a web series. He undergoes extensive training and research to ensure that he does justice to the characters he portrays. His commitment to his work is truly commendable and is a testament to his passion and love for acting.
Exploring Sidharth Nigam's personal life and hobbies
While Sidharth Nigam's professional life has been in the spotlight, he also values his personal life and enjoys pursuing hobbies outside of acting. He is a fitness enthusiast and regularly engages in physical activities to maintain his physique. Sidharth also loves dancing and often showcases his dance skills on his social media accounts. In his free time, he enjoys spending quality time with his family and friends, and he often shares glimpses of these moments with his fans.
Sidharth Nigam's impact on the entertainment industry
Sidharth Nigam's rise to fame and his exceptional talent have had a significant impact on the entertainment industry. He has inspired countless aspiring actors and has become a role model for the youth. His success story is a testament to the fact that hard work and dedication can lead to immense achievements. Sidharth's ability to connect with the audience and bring characters to life has made him one of the most sought-after actors in the industry. With his charm, talent, and determination, he is paving the way for a new era of actors in the Indian entertainment industry.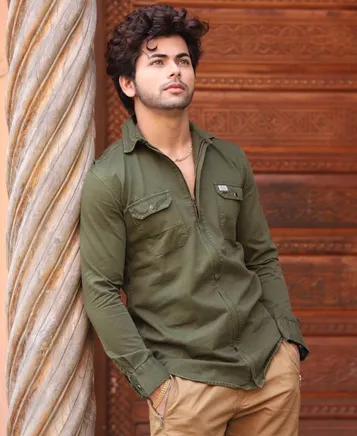 Conclusion
Sidharth Nigam's journey from a national-level gymnast to a successful actor is a testament to his talent, hard work, and dedication. With his exceptional acting skills, charming personality, and immense popularity on social media, Sidharth has captured the hearts of millions of viewers. He continues to push boundaries and explore new horizons in the industry, leaving a lasting impact with his performances. As Sidharth Nigam embarks on new projects and ventures, his fans eagerly anticipate the magic he will bring to the screen. With his talent and determination, Sidharth is undoubtedly on the path to becoming one of the biggest stars in the Indian entertainment industry.