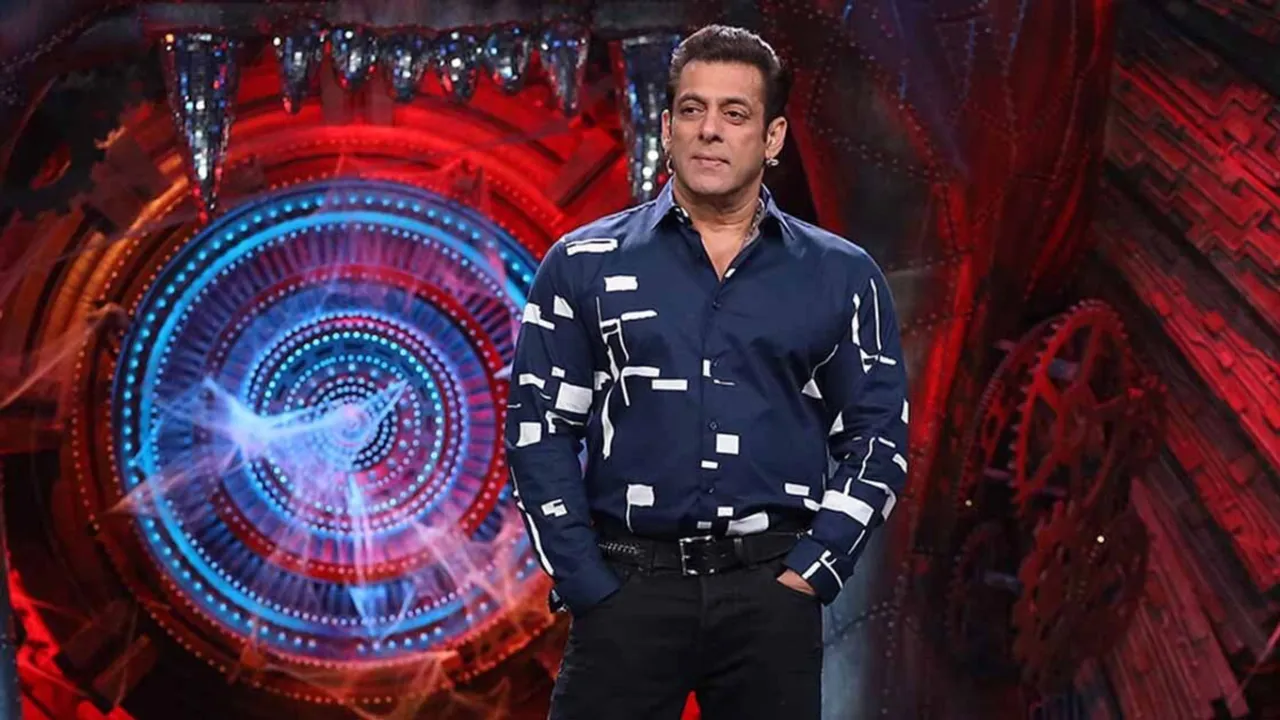 Bigg Boss is an immensely popular reality show that has captivated audiences for sixteen successful seasons. The previous season, Bigg Boss 16, was a massive hit, and the contestants still remain the talk of the town. Now, the much-awaited Bigg Boss Season 17 is about to begin, and the excitement among fans is at its peak. Superstar Salman Khan has started shooting for the show, and the contestants will be revealed on Sunday.
Bigg Boss Season 17: Couples vs Singles
The theme for the upcoming season of Bigg Boss is couples vs singles. This unique twist is sure to add an extra layer of drama and excitement to the show. The contestants will be divided into two groups, with couples pitted against singles. This battle between lovebirds and individuals promises to create intense rivalries and unexpected alliances inside the Bigg Boss house.
Confirmed Contestants
Several celebrities have been rumored to be a part of Bigg Boss Season 17, and while nothing is confirmed until the show begins, there are a few names that have surfaced as potential contestants. Ankita and Vicky Jain, popular YouTuber Arman Malik as Priya Malik, Neil and Aishwarya, and Isha Malvia and Abhishek are among the rumored participants. However, fans will have to wait until the show starts to get the official confirmation.
Salman Khan Begins Shooting
Salman Khan, the beloved host of Bigg Boss, has started shooting for the new season. Recently, he visited the sets of the show and gave the audience a sneak peek into the Bigg Boss house. The fans were thrilled to see Salman Khan back in action and eagerly await his entertaining and witty hosting.
Contestants' Entry and Gameplay
According to sources, all seventeen contestants will enter the Bigg Boss house on Saturday. However, they will have a day of relaxation before the real game begins on Sunday. The audience can expect a mix of drama, emotions, and strategic gameplay as the contestants battle it out to survive in the house and win the coveted title of Bigg Boss Season 17 winner.
Audience Excitement
The fans of Bigg Boss are highly excited about the upcoming season. Social media platforms are abuzz with discussions and predictions about the contestants and their possible strategies. Viewers are eagerly waiting to see how the couples and singles dynamics will play out and who will emerge as the strongest competitor in the house.
Conclusion
Bigg Boss Season 17 is all set to entertain audiences with its unique theme of couples vs singles. With Salman Khan as the host, the show promises to be a rollercoaster ride of emotions, drama, and strategic gameplay. The confirmed contestants and their entry into the house will be revealed soon, and fans cannot contain their excitement. Get ready for an adrenaline-filled season of Bigg Boss as the battle for survival begins. Stay tuned for all the updates and get ready to witness the drama unfold on your screens.