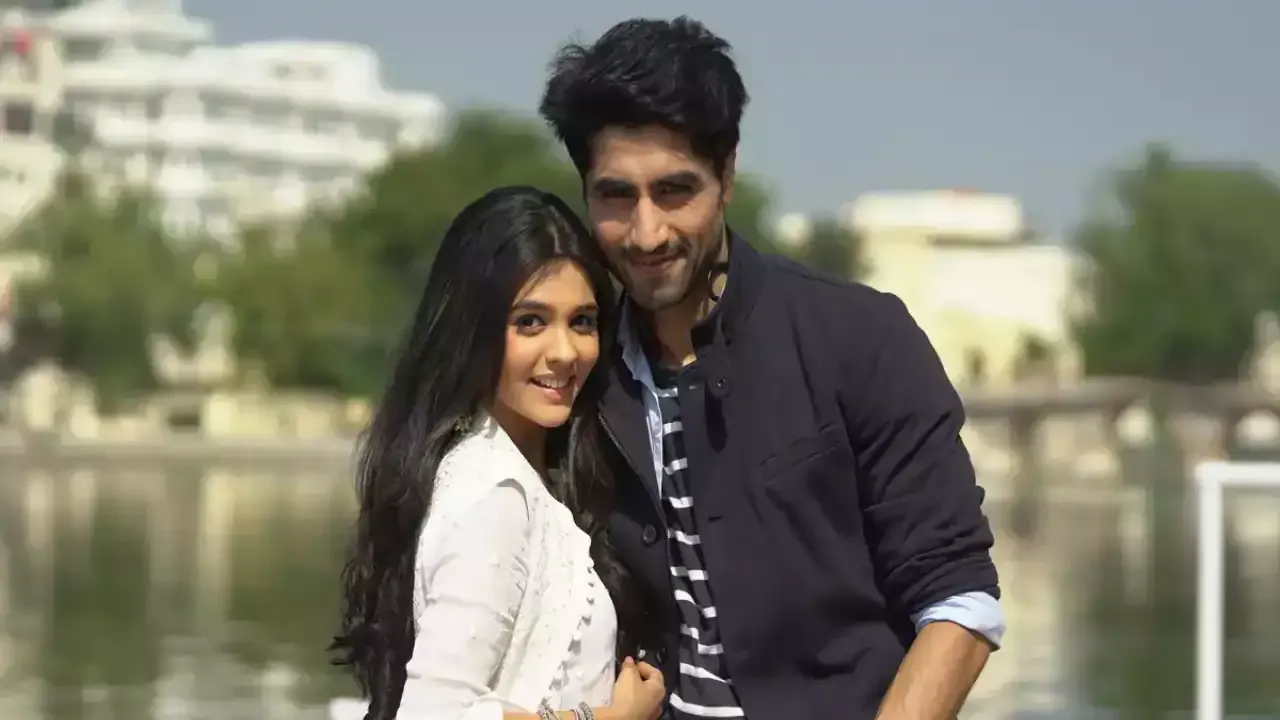 Yeh Rishta Kya Kehlata Hai has been one of the most popular and long-running television shows in India. It has captured the hearts of millions of viewers for over a decade now. And this year, the show celebrated a very special occasion - the first year of Abhira Shaadi! 
For those who are not aware, Abhira Shaadi refers to the marriage of daughter of naira and Kartik (Akshara) & Abhimanyu, two of the main characters in the show. Their love story has been one of the most beautiful and heartwarming ones on Indian television, (after Niara and kartik) and fans have been eagerly following their journey.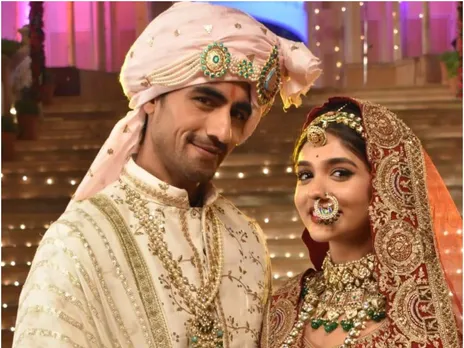 Now, as they complete one year of marriage, it is a moment of great joy and celebration for everyone associated with the show. The cast and crew have worked tirelessly to make this show a success, and it is their hard work that has made it possible for Abhira Shaadi to become such a beloved event. 
As we look back on the past year, They have faced challenges and overcome them together, and their bond has only grown stronger with time. It is no wonder that they have become such an inspiration to so many people.
Yeh Rishta Kya Kehlata Hai has given us many memorable moments over the years, but Abhira Shaadi will always hold a special place in our hearts. We wish Abhira and Kartik all the happiness in the world as they continue their journey together. And we look forward to many more years of this wonderful show!