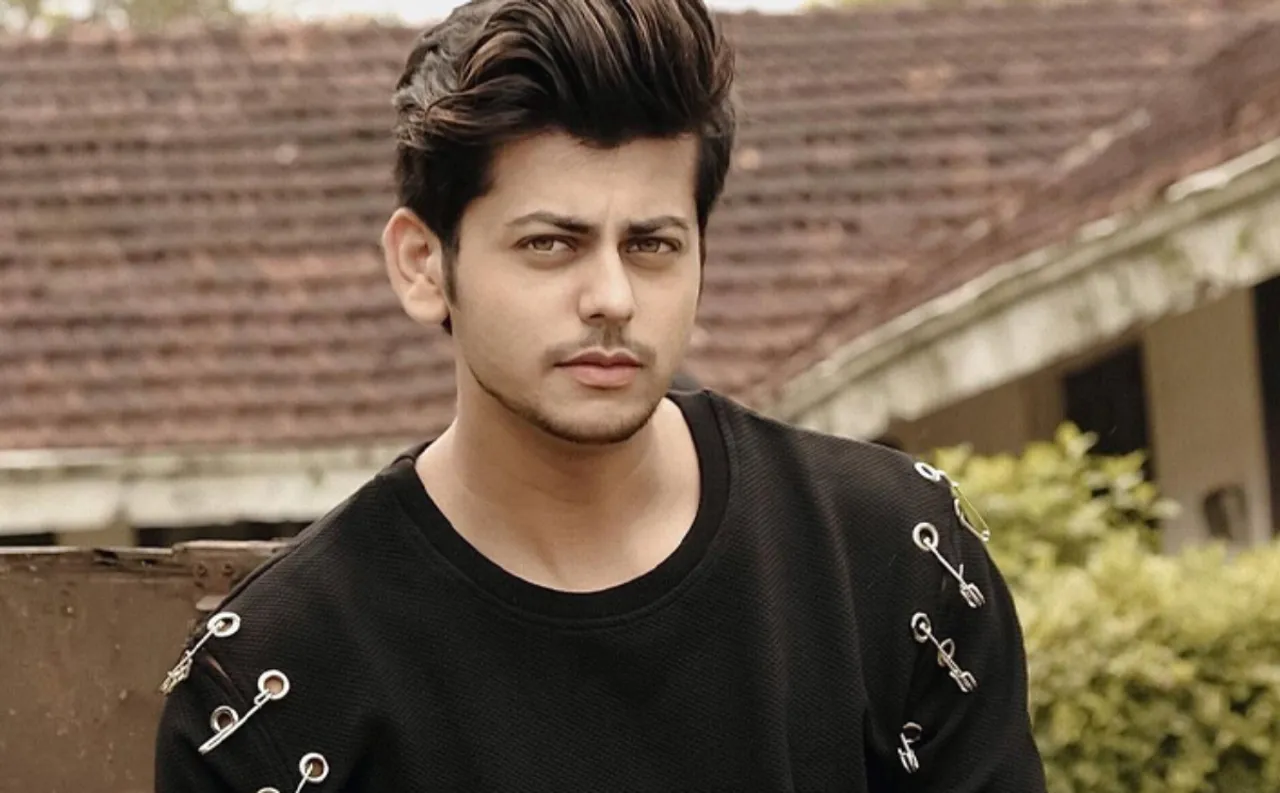 Today, we celebrate the 26th birthday of the talented television actor Abhishek Nigam. With a string of successful TV shows under his belt, including "Alibaba - Dastaan-E-Kabul," "Hero - Gayab Mode On," "Akbar - Rakht Se Takt Ka Safar," "Mere Sai - Shraddha Aur Saburi," and "Chandra Nandini," Abhishek has proven his mettle in the industry. Let's take a closer look at his personal life, journey, and achievements so far.
Early Life and Family
Abhishek Nigam was born in Prayagraj to his parents Ramveer Tokas and Vibha Nigam. Unfortunately, his father passed away when he was very young, but he found solace in his passion for acting. Abhishek has a younger brother named Siddharth Nigam, who is also a well-known actor in the industry. Siddharth recently appeared in the Salman Khan starrer "Kisika Bhai Kisiki Jaan."
Interestingly, Abhishek shares a special bond with actor Rajat Tokas, known for his role in the Zee TV show "Jodha Akbar." Rajat Tokas is Abhishek's half-brother, as both of them share the same father, Ramveer Tokas.
Career Breakthrough and Success
Abhishek Nigam's journey in the television industry has been nothing short of remarkable. He gained immense popularity with his portrayal of Alibaba in the TV show "Alibaba - Dastaan-E-Kabul." His exceptional acting skills and dedication to his craft earned him critical acclaim and a loyal fan base.
Abhishek continued to impress audiences with his versatile performances in shows like "Hero - Gayab Mode On," where he played the lead role. His portrayal of a superhero with supernatural powers won the hearts of viewers and further established him as a talented actor.
In "Akbar - Rakht Se Takt Ka Safar," Abhishek showcased his acting prowess by portraying the legendary Mughal emperor Akbar. His nuanced performance brought depth and authenticity to the character, earning him praise from both critics and fans alike.
Abhishek's talent and hard work also led him to be a part of Ashutosh Gowariker's historical drama film "Panipat." His role in the movie showcased his ability to seamlessly transition from television to the big screen, demonstrating his versatility as an actor.
Personal Life and Relationships
Abhishek Nigam has managed to keep his personal life private, but there have been rumors about his romantic relationships. In a recent interview, he addressed the dating rumors with actress Vaishnavi Rao, stating that there was potential but things didn't work out. Abhishek prefers to focus on his career and strives to deliver exceptional performances to his fans.
Upcoming Projects and Future Endeavors
As Abhishek Nigam celebrates his birthday, fans eagerly anticipate his future projects. Known for his dedication and hard work, Abhishek is likely to take on new and challenging roles that will further showcase his talent.
While there hasn't been any official announcement about his upcoming projects, Abhishek's fans can rest assured that he will continue to entertain and mesmerize them with his exceptional acting skills.
Conclusion
Abhishek Nigam has carved a niche for himself in the television industry with his outstanding performances and versatile roles. From portraying the legendary Akbar to playing a superhero, Abhishek has proved his acting prowess time and again. As he celebrates his 26th birthday, we wish him continued success and look forward to witnessing more remarkable performances from this talented actor.