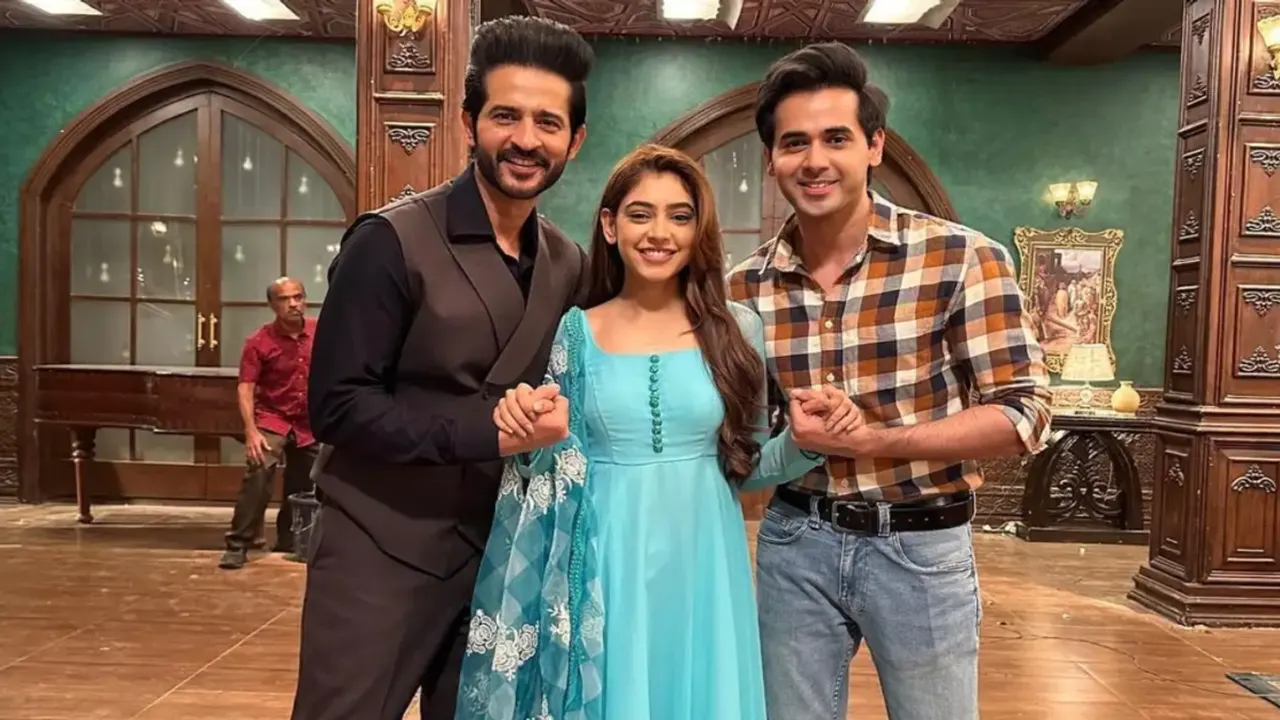 It is with a heavy heart that we bring the unfortunate news to the fans of the popular television show, Bade Achhe Lagte Hain 2. The show, which has been entertaining audiences with its engaging storyline and talented cast, is set to go off air very soon. This decision has come as a shock to many fans who have been following the show since its inception. 
Bade Achhe Lagte Hain 2 has been one of the most popular shows on Indian television since its launch. The show has been known for its unique storyline and relatable characters, which have struck a chord with audiences across the country. However, despite its popularity, the show's producers have decided to end it on a bittersweet note. 
The final episode of Bade Achhe Lagte Hain 2 is set to air on May 24th, 2023. This news has left many fans feeling sad and disappointed, as they will no longer be able to tune in to see their favorite characters on screen. However, the show's creators have promised to deliver an unforgettable finale that will leave audiences satisfied. 
Despite the show's impending end, Bade Achhe Lagte Hain 2 will always hold a special place in the hearts of its fans. It has been a source of entertainment and inspiration for many, and has helped shape the landscape of Indian television. We can only hope that the show's legacy will continue to inspire future generations of storytellers and entertainers. 
While it is sad to bid farewell to Bade Achhe Lagte Hain 2, we can take solace in the fact that it has left an indelible mark on Indian television. The show will always be remembered for its memorable characters, engaging storylines, and talented cast. We wish the show's creators and actors all the best in their future endeavors, and thank them for their hard work and dedication to the craft of storytelling.