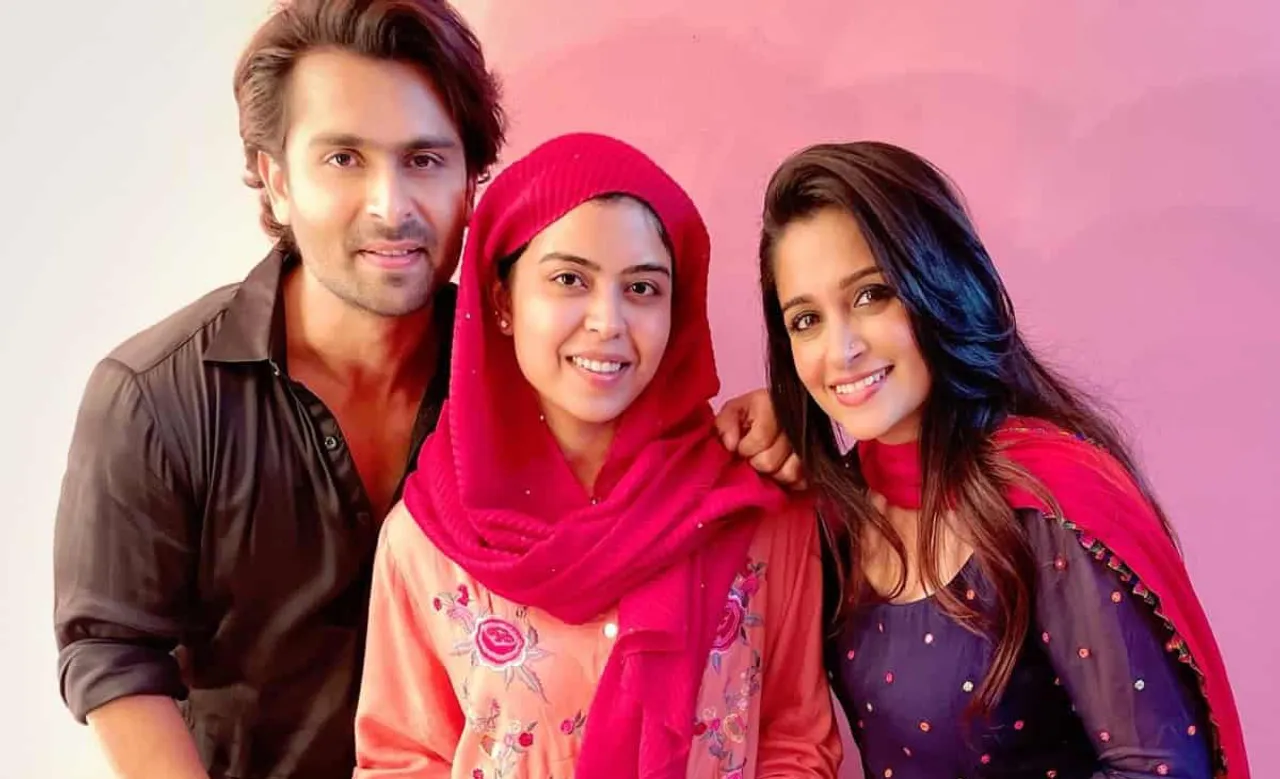 Saba Ibrahim, the sister of popular television actor Shoaib Ibrahim and Dipika Kakar's sister-in-law,, recently revealed that she had suffered a miscarriage. In her latest vlog post, Saba shared a health update with her followers and opened up about her emotional journey. The news came as a shock to her fans, who had been eagerly awaiting the arrival of her first child.
Saba's vlogs have always been a source of inspiration and positivity for her viewers, and her latest post was no exception. Shoaib Ibrahim is a well-known face in the Indian television industry, having appeared in popular shows like Sasural Simar Ka and Koi Laut Ke Aaya Hai. He is also married to fellow television actress Dipika Kakar, who rose to fame with her role in the show Sasural Simar Ka. 
Shoaib Ibrahim, recently shared that she experienced a miscarriage. Along with Dipika Kakar, they disclosed that Saba faced health complications right from the beginning of her pregnancy. Unfortunately, the unborn baby's heart rate was abnormal, and doctors advised complete bed rest. Despite taking precautions, during a routine check-up, it was discovered that the baby no longer had a heartbeat. Saba had to undergo an abortion immediately.
Saba's husband Sunny expressed how he was called inside by the doctor after Saba went in for consultation and informed them about the tragic news. He said "When Saba went inside to see the doctor, I waited anxiously outside. After some time, I too was called in and heard the devastating news that the baby no longer had a heartbeat," recounted Sunny. It is truly a tragic event for Saba Ibrahim and her family to go through.
Saba also opened up about the emotional toll that this experience had taken on her and how she was coping with the loss. Despite this tragic turn of events, Saba has shown incredible strength and resilience in the face of adversity. She has been sharing updates on her health and recovery with her followers and has received an outpouring of love and support from her fans and well-wishers. Her honesty and vulnerability have struck a chord with many people who have gone through similar experiences, and she has become an inspiration for many.