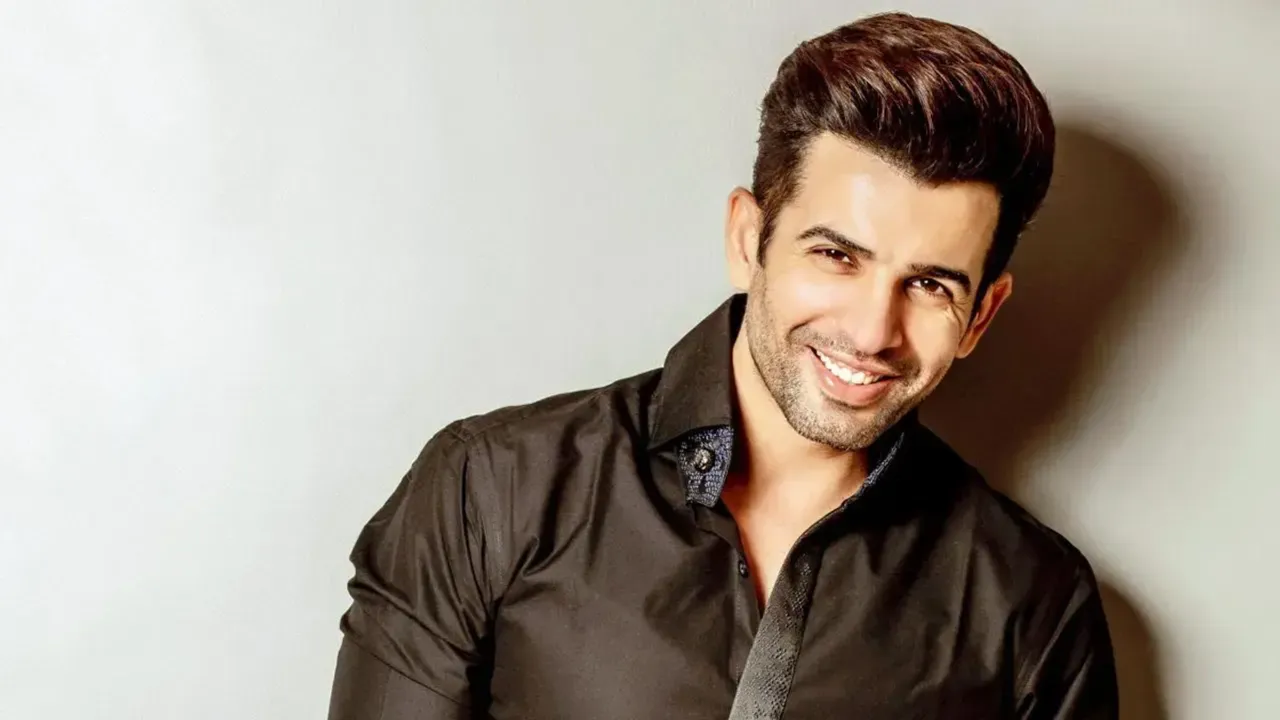 Jay Bhanushali, a name that has become synonymous with talent and versatility in the Indian television industry. Born on December 25, 1984, in Ahmedabad, Gujarat, Jay Bhanushali had an early brush with fame when he won the title of 'Mr. Gujarat' at the age of 20. His good looks, charming personality, and undeniable talent soon caught the attention of casting directors, leading him to embark on a journey that would establish him as one of the most loved TV personalities in the country.
Early Life and Career Beginnings
Jay Bhanushali's story is one of humble beginnings and the determination to succeed. Raised in a middle-class family, Jay had to face numerous challenges on his path to success. He initially started his career as a model, walking the ramps for various fashion shows and appearing in print advertisements. However, it was his passion for acting that drove him to pursue a career in the television industry.
Breakthrough in Television
Jay Bhanushali's breakthrough in television came in 2007 when he bagged the lead role of Neev Shergill in the popular soap opera "Kayamath." His portrayal of a troubled but lovable character won the hearts of the audience and showcased his acting prowess. This role not only established him as a talented TV actor but also opened doors to more opportunities in the industry.
Transition to Hosting
While Jay Bhanushali's acting skills were widely appreciated, he soon realized his potential as a host. With his charming personality and quick wit, he effortlessly transitioned into the world of hosting. His first hosting gig was for the dance reality show "Dance India Dance," where he captivated the audience with his infectious energy and engaging presence. This marked the beginning of a new chapter in his career.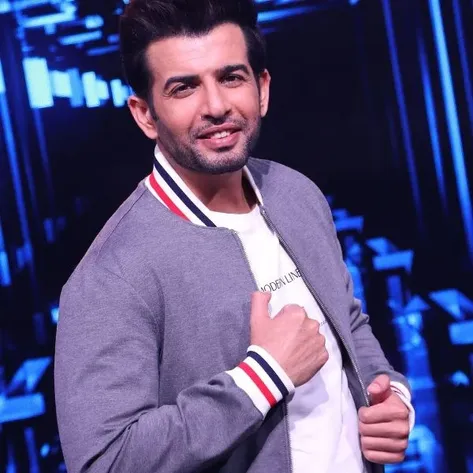 Jay Bhanushali's Notable TV Shows and Appearances
Over the years, Jay Bhanushali has been a part of several successful TV shows and has made numerous memorable appearances. One of his most notable shows was "Khatron Ke Khiladi," where he fearlessly took on various daring stunts, showcasing his adventurous side. He also participated in the controversial reality show "Bigg Boss" and charmed the audience with his genuine persona.
Jay Bhanushali's Acting Career and Achievements
While hosting became his forte, Jay Bhanushali continued to pursue his passion for acting. He appeared in several TV shows and movies, leaving a lasting impression with his performances. His portrayal of Aditya in the hit show "Kis Desh Mein Hai Meraa Dil" earned him critical acclaim and further solidified his position as a talented actor. Jay has also received awards and nominations for his exceptional work in the industry.
Jay Bhanushali as a Host and His Popular Hosting Gigs
Jay Bhanushali's infectious charisma and natural flair for hosting have made him a sought-after personality in the television industry. He has hosted various reality shows, award ceremonies, and live events, captivating the audience with his effortless charm. Some of his popular hosting gigs include "Dance India Dance," "Indian Idol," and "Entertainment Ki Raat." His ability to connect with the contestants and engage the audience has made him a favorite among viewers.
Jay Bhanushali's Personal Life and Philanthropic Efforts
Beyond his professional achievements, Jay Bhanushali is also known for his kind-hearted nature and philanthropic efforts. He is actively involved in supporting various charitable organizations and initiatives. Jay believes in giving back to society and has been associated with causes such as child welfare, education, and healthcare. His dedication to making a positive impact on the lives of others is truly commendable.
Future Projects and Upcoming Ventures
As Jay Bhanushali continues to captivate the audience with his talent and charm, he has several exciting projects and upcoming ventures in the pipeline. He is set to star in a highly anticipated web series that promises to showcase his versatility as an actor. Additionally, Jay is also exploring opportunities in the world of film production, further expanding his creative horizons.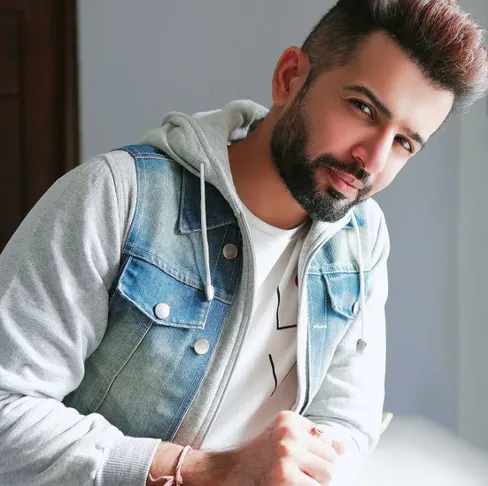 Conclusion
Jay Bhanushali's journey from a small-town boy to a renowned TV personality is a testament to his talent, hard work, and unwavering dedication. With his ability to effortlessly switch between acting and hosting, he has carved a niche for himself in the industry. Jay's infectious energy, genuine persona, and philanthropic endeavors make him a role model for aspiring actors and hosts. As he continues to scale new heights in his career, there is no doubt that Jay Bhanushali will leave an indelible mark on the Indian entertainment industry.