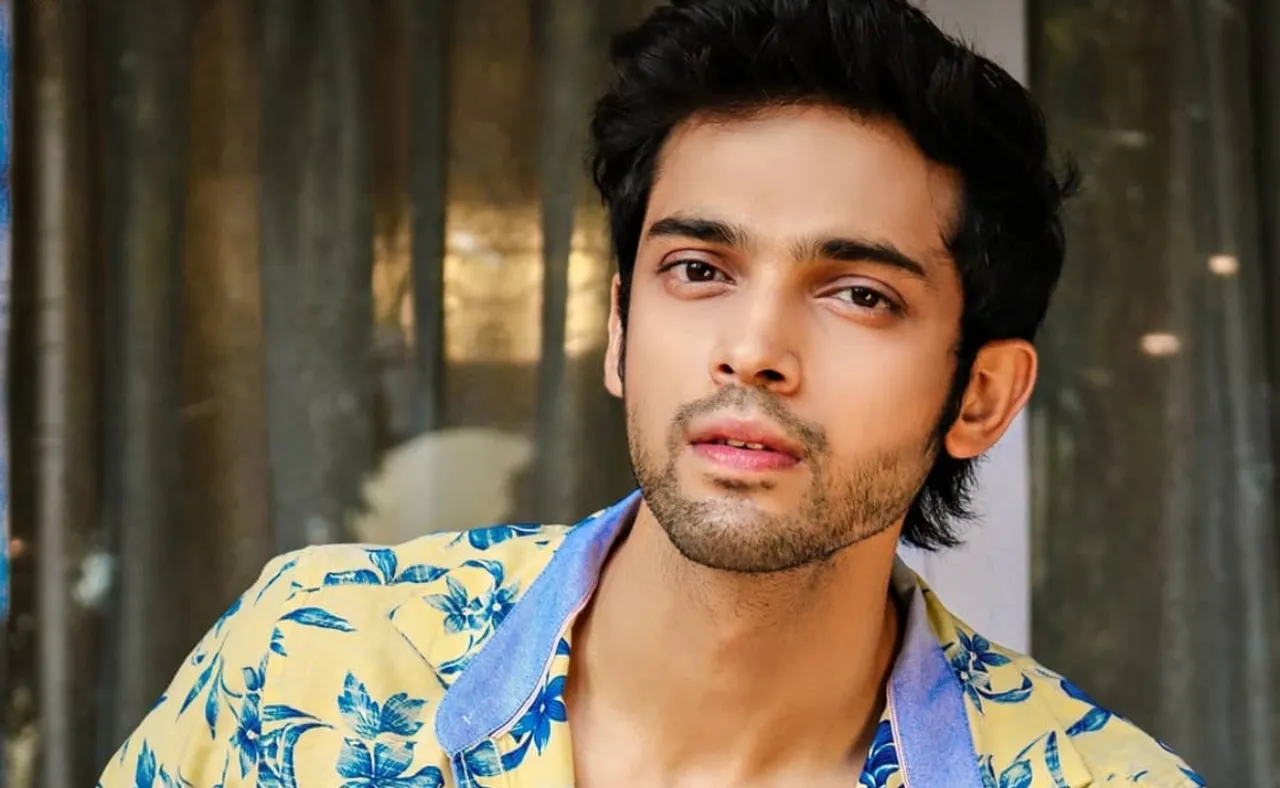 Parth Samthaan, a popular television actor known for his acting prowess and good looks, has left a lasting impression on his fans. His portrayal of Anurag Basu in the hit TV show Kasautii Zindagii Kay garnered him immense popularity. However, his sudden departure from the show left many fans wondering about the reasons behind his decision. In this article, we delve into Parth Samthaan's own words as he finally breaks his silence and reveals the truth behind his abrupt exit from the show.
The Journey of Kasautii Zindagii Kay
Kasautii Zindagii Kay had captivated audiences with its intriguing storyline and compelling characters. Parth Samthaan's portrayal of Anurag Basu, alongside Erica Fernandes, created a magical on-screen chemistry that resonated with viewers. The show became immensely popular, keeping fans hooked to their TV screens.
Parth Samthaan's Departure
Amidst the success of Kasautii Zindagii Kay, Parth Samthaan and Sahil Anand decided to bid farewell to the show post-lockdown. Various reports surfaced, speculating the reasons behind Parth's sudden departure. However, in a recent video, Parth himself revealed the truth behind his decision.
Commitment and Saturation Point
When asked about his abrupt exit, Parth explained that he had committed two years of his life to the show. During this period, he had dedicated himself completely to the role of Anurag Basu. However, as he approached the completion of two years, he reached a saturation point. Parth shared that he is the type of actor who seeks to explore and experiment with different roles. He realized that continuing to play the role of Anurag for an extended period would hinder his ability to take on new and diverse characters.
The Desire for Variation
Parth emphasized the importance of variation in an actor's career. While he acknowledged his satisfaction with the character of Anurag, he believed that the role had become monotonous. He expressed his desire to challenge himself with different characters and avoid being typecast. Parth's decision to leave Kasautii Zindagii Kay stemmed from his thirst for creative exploration and growth as an actor.
Lessons Learned and Gratefulness
Despite his departure, Parth expressed gratitude for the experiences and opportunities he had while working on the show. He mentioned that he had learned a lot during his time on Kasautii Zindagii Kay and appreciated the recognition and praise he received for his performance. However, he believed that it was essential for actors to recognize when it is time to move on and seek new challenges.
Parth Samthaan's Future Projects
While fans miss seeing Parth on their screens, they can look forward to his upcoming web series with Alt Balaji. In this series, Parth will be essaying the role of a gangster, showcasing his versatility as an actor. Fans eagerly await this new project, excited to witness Parth's talent in a completely different setting.
Conclusion
Parth Samthaan's departure from Kasautii Zindagii Kay may have surprised fans, but his reasons for leaving were driven by his desire for growth and exploration as an actor. His commitment to the role of Anurag Basu for two years showcased his dedication and talent. However, reaching a saturation point and longing for variation led Parth to make the difficult decision to depart from the show. As fans eagerly await his return to the screen, they can anticipate his upcoming web series, where he will undoubtedly captivate audiences once again with his exceptional acting skills.