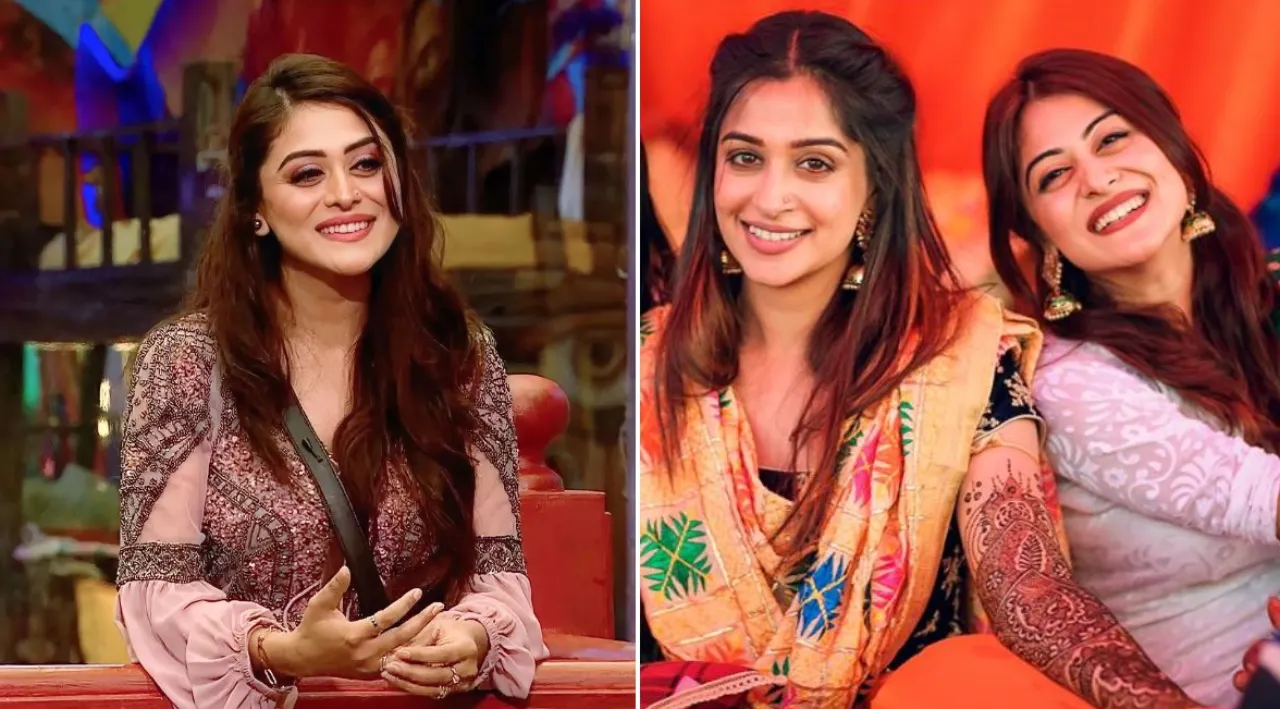 Falaq Naaz, the recent contestant who got eliminated from Bigg Boss OTT 2, has made quite an impression with her strong personality and bonds formed during her stint on the popular reality show. One significant aspect that has been making headlines is her fallout with her former best friend, Dipika Kakar. The two actresses, who were once inseparable, parted ways a couple of years ago, leaving fans intrigued about the reasons behind their differences. In a recent interaction, Falaq finally shed light on what led to their fallout, expressing her feelings of being ignored in the friendship.
Feeling Ignored: The Breaking Point
Falaq Naaz revealed that the primary reason for the fallout was her feeling of being consistently ignored by Dipika Kakar. This sense of neglect left her hurt and questioning the depth of their friendship. Falaq expressed her disappointment, stating that she expected more from a close relationship, hoping for regular communication, concern about her well-being, and an acknowledgment of her existence. She mentioned that while she still holds good wishes for Dipika, they are no longer in touch with each other. Falaq's words resonated with those who have experienced the pain of attachment without reciprocation.
"Meri duaaon me hain wo humesha lekin zindagi me nahi hain unfortunately kyunki main life me expect karti hu ki agar mera kisi se rishta hai aur itna gehra hai to main chahti hu ki mere liye... kam se kam ek baar to baat karo mujhse, mera haal chaal puch lo, mujhe bhulo mat. Hota hai... jab ek attachment hoti hai to ignorance nahi hoti bardasht kayi baar."
Multiple Chances for Reconciliation
Falaq Naaz also mentioned that she had given Dipika Kakar several opportunities to mend their differences. She clarified that it wasn't a lack of affection or care from Dipika's side, as she believes that Dipika genuinely loves her. However, Falaq's main complaint was that Dipika seemed too preoccupied with her own life to make time for their friendship. Falaq expressed her concern, wondering how someone can be so busy that they can't spare a moment to talk and catch up. Despite the chances given, the communication gap between them remained, leading to further disconnect.
"Aisa nahi hai ki mauka nahi dia ya aisa nahi hai ki usne mujhe pyaar nahi kia. Main jaanti hu ki wo mujhe bahut pyaar karti hai. Lekin mujhe bas usse yahi shikayat rahi ki tu apni life me itni busy kaise ho sakti hai ki tu mujhse baat nahi kar rahi Dipi. Bs itna hi hai."
Life Moves On, Separate Paths
While Falaq Naaz acknowledged that Dipika Kakar has embraced motherhood and welcomed her son in June this year, she revealed that their lack of communication extended to both happy and challenging times. Falaq expressed her happiness upon hearing the news and mentioned that she prays for Dipika's well-being, but their relationship remains distant. It seems that they have moved on to separate paths in their lives, with communication restricted to prayers.
"Duaon me hai, mujhe pta chala hai beta hua hai, khush hu but hum baat hi nahi karte hain ek dusre se. Na dukh me na sukh me, bs ab duaon me hain."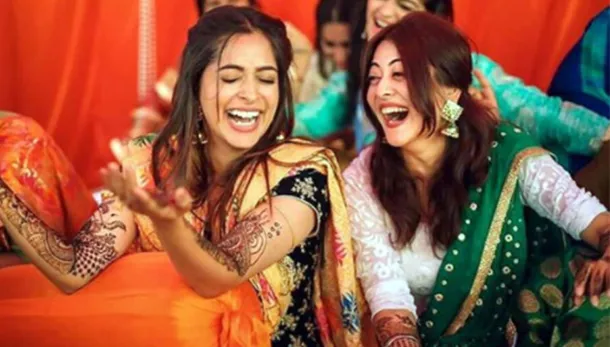 Conclusion
The fallout between Falaq Naaz and Dipika Kakar has left many fans curious, as they were once known for their strong bond. Falaq's revelation about feeling ignored and the subsequent lack of communication shed light on the reasons behind their fallout. Despite Falaq's good wishes for Dipika, their friendship seems to have dissolved, with both actresses moving on to their respective lives. As time passes, only they can decide if reconciliation is possible or if their paths will forever remain separate.