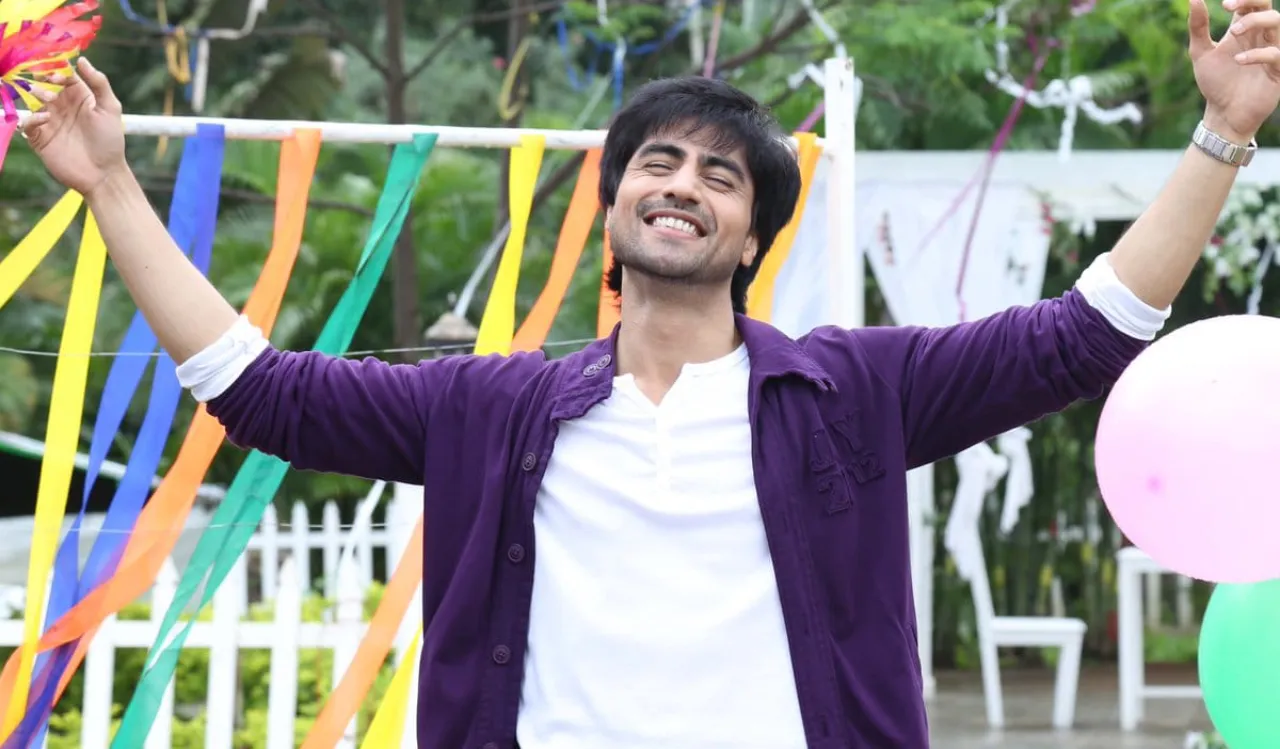 Harshad Chopra, a prominent figure in the Indian television industry, has mesmerized audiences with his exceptional acting skills and magnetic screen presence. Born on May 17, 1983, in Gondia, Maharashtra, Harshad Chopra has carved a niche for himself in the realm of television acting. His journey from a small town to becoming one of the most celebrated actors in the industry is a testament to his talent and hard work.
Early life and background of Harshad Chopra
Growing up in Gondia, Harshad Chopra developed a passion for acting at a young age. He was always drawn to the performing arts and participated in school plays and local theater productions. Despite facing initial resistance from his conservative family, Harshad pursued his dreams and moved to Pune to pursue a degree in engineering. However, his heart was set on acting, and after completing his studies, he decided to take a leap of faith and pursue his true passion.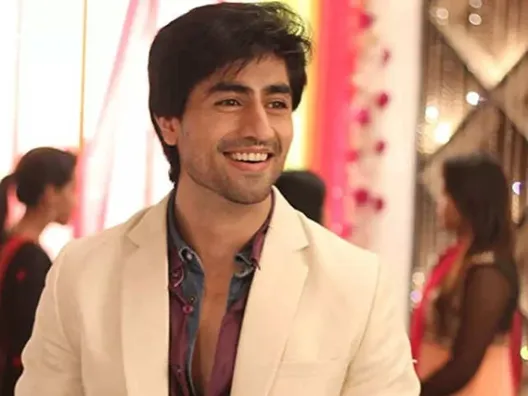 Harshad Chopra's entry into the television industry
Harshad Chopra's journey into the television industry was not an easy one. He faced numerous rejections and struggled to find his footing in the highly competitive world of acting. However, his perseverance paid off when he landed his first television role in the popular show "Mamta" in 2006. Although the show did not garner much attention, it served as a stepping stone for Harshad's career.
Breakthrough role and rise to fame
It was in 2008 that Harshad Chopra gained widespread recognition and acclaim for his portrayal of Prem Juneja in the hit show "Kis Desh Mein Hai Meraa Dil." His on-screen chemistry with co-star Additi Gupta struck a chord with the audience, and their love story became the talk of the town. Harshad's nuanced performance as the charming and passionate Prem catapulted him to stardom and made him a household name.
Harshad Chopra's versatile acting skills
One of the defining aspects of Harshad Chopra's career is his versatility as an actor. He has effortlessly portrayed a wide range of characters, showcasing his ability to adapt to different genres and roles. From playing a lovable romantic hero in "Tere Liye" to a brooding and intense character in "Dil Se Di Dua... Saubhagyavati Bhava?," Harshad has proved his mettle time and again. His ability to bring depth and authenticity to his characters has earned him a loyal fan base and critical acclaim.
Notable TV shows and characters portrayed by Harshad Chopra
Harshad Chopra has been a part of several successful television shows throughout his career. Apart from "Kis Desh Mein Hai Meraa Dil," he gained immense popularity for his roles in "Tere Liye," "Dil Se Di Dua... Saubhagyavati Bhava?," and "Bepannah." Each of these shows allowed Harshad to showcase his versatility and range as an actor, further cementing his position in the industry.
Harshad Chopra's current TV show
Since October 2021, he has been captivating audiences with his role as Dr. Abhimanyu Birla in Star Plus's popular show, Yeh Rishta Kya Kehlata Hai. The chemistry between Harshad and his co-star Pranali Rathod has been receiving positive reviews from viewers. This new addition to the show has brought a fresh dynamic to the storyline, keeping the audience engaged and intrigued.

Recognition and awards received by Harshad Chopra
Harshad Chopra's talent has been recognized and applauded by both the audience and the industry. He has received numerous awards for his exceptional performances, including the Indian Television Academy Award for Best Actor and the Indian Telly Award for Best Onscreen Couple. These accolades not only validate Harshad's talent but also serve as a testament to his hard work and dedication.

Harshad Chopra's impact on the television industry
Harshad Chopra's contribution to the television industry extends beyond his remarkable performances. He has inspired countless aspiring actors with his journey from a small town to becoming a renowned television personality. His dedication to his craft and his ability to connect with the audience on an emotional level have set a benchmark for excellence in the industry. Harshad's popularity and influence have opened doors for other talented actors, paving the way for fresh talent to shine.
Conclusion: Harshad Chopra's journey and legacy in the TV industry
Harshad Chopra's journey in the television industry is a testament to his talent, perseverance, and dedication. From humble beginnings to becoming a household name, he has left an indelible mark on the hearts of his fans. Harshad's versatility as an actor, coupled with his ability to breathe life into every character he portrays, sets him apart from his contemporaries. As he continues to captivate audiences with his exceptional talent, Harshad Chopra's legacy in the television industry remains unmatched.