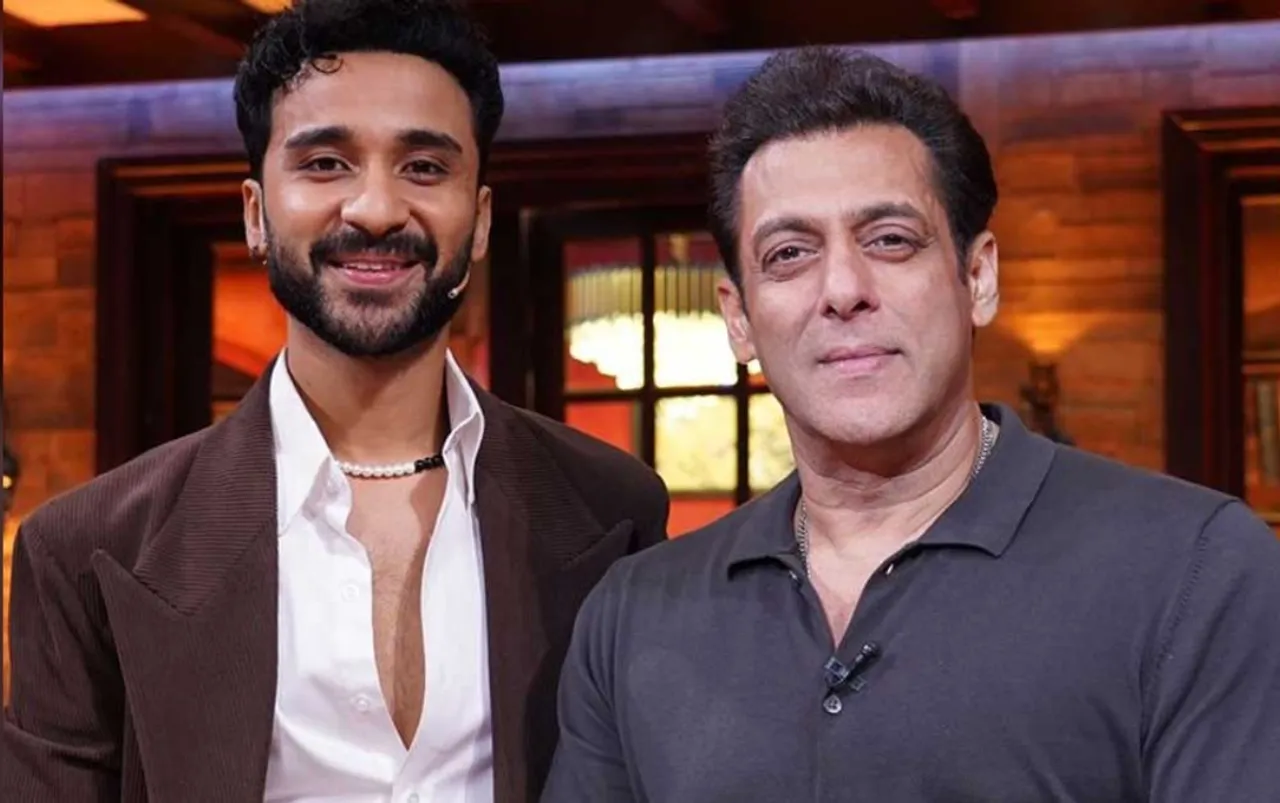 Raghav Juyal, a renowned television personality, has captured the hearts of audiences with his exceptional talent and charismatic presence. From his humble beginnings as a contestant on Dance India Dance Season 3, Raghav has come a long way in his career. Let's delve into his journey, his accomplishments, and his reasons for declining the popular reality show, Bigg Boss.
Rising to Fame on Dance India Dance
Raghav Juyal first caught the attention of viewers when he participated in Dance India Dance Season 3. His captivating performances and unique dance style made him an instant favorite among the audience. Raghav's ability to blend humor with his dance moves set him apart from the competition. He quickly became one of the most popular contestants on the show, winning the hearts of millions.
Venturing into Acting and Hosting
After his success on Dance India Dance, Raghav Juyal explored new avenues in the entertainment industry. He embarked on a journey as an actor and a host, captivating audiences with his infectious energy. One of his most notable hosting gigs has been on Star Plus's Dance Plus. Raghav's flair for entertainment and his ability to engage with the contestants made the show a huge hit.
Acting Career and Movie Debut
While Raghav Juyal has been making waves as a host, he has also been focusing on his acting career. He has been a part of several web series, showcasing his versatility as an actor. In addition, Raghav made his Hindi movie debut in ABCD Season 1, where his talent shone on the big screen. Recently, he was seen in the movie "Kisi Ka Bhai Kisi Ki Jaan" alongside the renowned actor Salman Khan, further solidifying his presence in the film industry.
A Massive Fan Following
Raghav Juyal's talent and charm have earned him a massive fan following. His fans shower him with immense love and support, appreciating his dedication to his craft. Raghav's unique dance style and his ability to connect with the audience on a personal level have played a significant role in garnering such a devoted fan base.
Declining Bigg Boss: A Conscious Career Choice
Every year, Raghav Juyal receives an offer to participate in the popular reality show Bigg Boss. However, he has consistently declined the opportunity. In a recent interview, Raghav shed light on his decision and explained why he believes Bigg Boss is not the right fit for him.
"They call me every year and I keep rejecting the show. I don't want to jeopardize my career," Raghav stated. "Movie and web series offers are coming in, I am also hosting shows and indulging in reading books. I have a multitude of things I want to explore, but participating in Bigg Boss is not my cup of tea."
Raghav's focus on his acting career, hosting engagements, and personal growth reflects his dedication to honing his craft. He believes that Bigg Boss may not align with his aspirations and the direction he wants to take in his career.
The Longing of Fans and Raghav's Stance
Undoubtedly, Raghav Juyal's fans would love to see him on Bigg Boss, eagerly awaiting an opportunity to witness his charismatic presence on the reality show. However, Raghav has made it clear that he has no intentions of being a part of the show. His decision is driven by his desire to explore other avenues and avoid any potential impact on his career trajectory.
Conclusion
Raghav Juyal's journey from Dance India Dance to becoming a popular host and actor is a testament to his immense talent and dedication. His refusal to participate in Bigg Boss showcases his commitment to staying true to his career goals and avoiding any potential detours. As his fan base continues to grow, Raghav's future in the entertainment industry looks promising. With his unique dance style and captivating personality, he is sure to leave a lasting impact on the hearts of his audience.