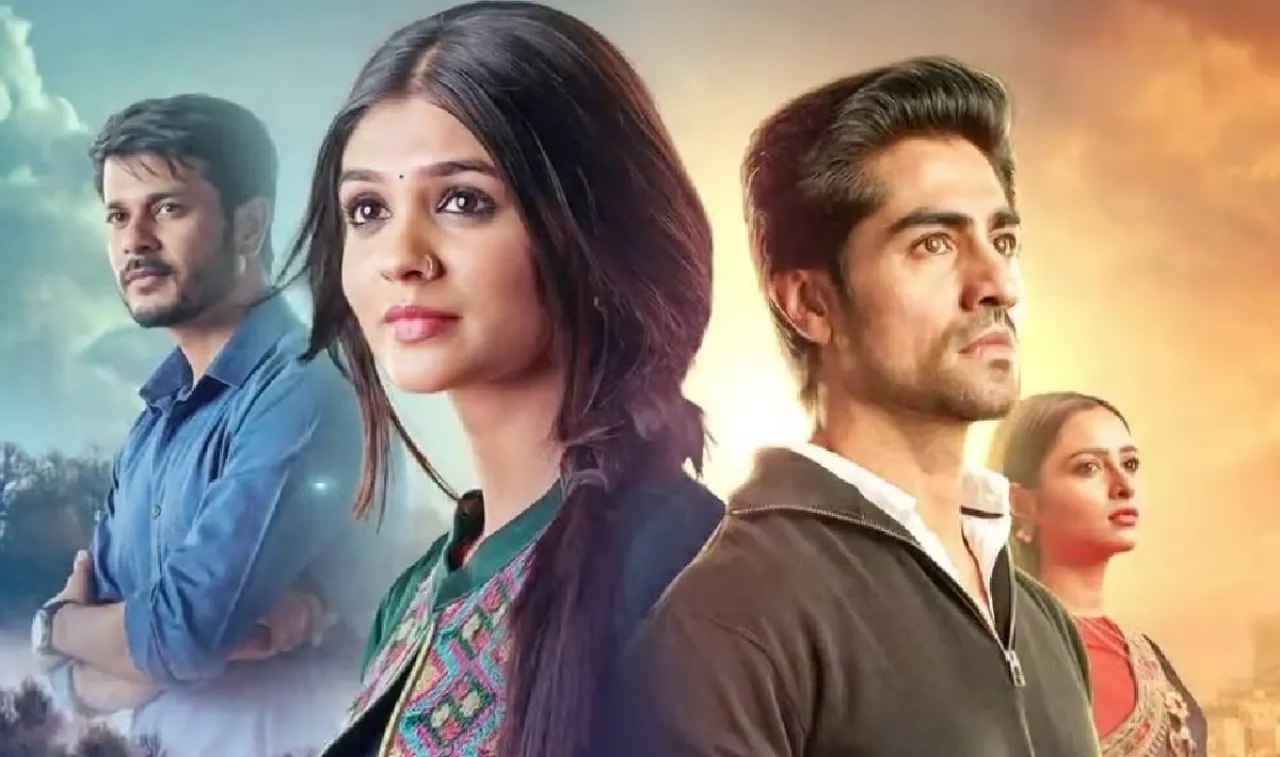 Yeh Rishta Kya Kehlata Hai, the popular Star Plus family drama, has been entertaining fans for several years. The show has been consistently performing well on the TRP charts and has garnered a loyal following. Recently, there have been speculations about the exit of Jay Soni, who plays the character of Abhinav in the show. In this article, we will delve into the details of Jay Soni's exit and what it means for the future of the show.
Abhinav's Exit Confirmed
In a recent interview, Rajan Shahi, the producer of Yeh Rishta Kya Kehlata Hai, confirmed that Jay Soni's character, Abhinav, will be exiting the show. This news has left the show's loyal viewers wondering how Abhinav's exit will be portrayed. There has been ongoing buzz that the character of Abhinav will meet a tragic end in the coming episodes.
The Impact on Akshara's Life
Abhinav's exit is expected to be a turning point in Akshara's life, the lead character played by Pranali Rathod. The show will witness several interesting twists and turns following Abhinav's departure. Rajan Shahi also hinted at the possibility of a reunion between Akshara and Abhimanyu, played by Harshad Chopda.
Jay Soni's Entry as Abhinav
Jay Soni joined Yeh Rishta Kya Kehlata Hai earlier this year after the show took a leap following the separation of Abhimanyu and Akshara. He portrayed the character of Abhinav, who became a support system for Akshara and won the hearts of the audience. Jay Soni's portrayal of Abhinav added a new dynamic to the show and his exit will certainly leave a void.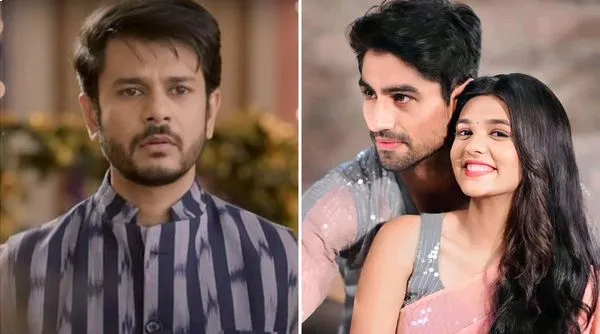 Current Track of Yeh Rishta Kya Kehlata Hai
In the current track of Yeh Rishta Kya Kehlata Hai, the focus is on Abhimanyu's fight for custody of his son, Abhir. This situation has left Akshara and Abhinav in despair. Meanwhile, Manjari, played by Ami Trivedi, is scheming to send Akshara and Abhimanyu back to Kasauli. The ongoing storyline is filled with drama and suspense, keeping the viewers hooked.
The Future of Abhimanyu and Akshara
With Abhinav's exit, the future of Abhimanyu and Akshara's relationship remains uncertain. Rajan Shahi's hint at a possible reunion raises questions about the direction the show will take. Fans are eagerly awaiting the next developments in the storyline and the resolution of the custody battle.
Fan Speculations and Reactions
Since the news of Jay Soni's exit broke, fans have been sharing their speculations and reactions on social media. Many are expressing their disappointment at Abhinav's departure, while others are excited to see how the show will evolve without his character. The audience's anticipation and engagement highlight the impact of Jay Soni's portrayal of Abhinav.