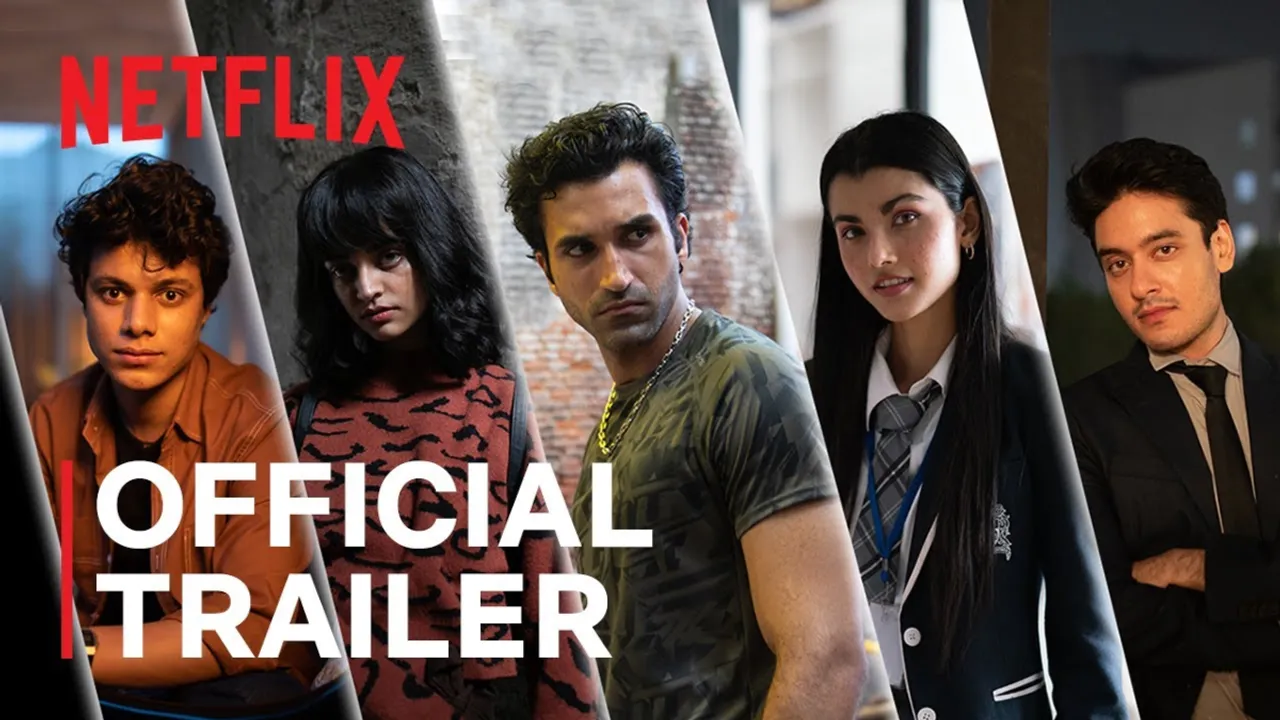 Netflix India has recently released the first official trailer of its upcoming series, Class, which is an adaptation of the popular Spanish series, Elite. The show is set in a high-end school located in Delhi named Hampton International and promises to be an engaging thriller series that will keep the viewers on the edge of their seats. The trailer gives a sneak peek into the lives of students belonging to two completely different worlds – one, the elite academy of students who have everything; the other, three scholarship students who come from the other side of the tracks with nothing to lose.
The Compelling Storyline of Class TV Series
The series, Class, explores what happens when these two different worlds collide. The conflicts between the rich and poor students create tension in the school, and everyone becomes a suspect as secrets deepen. The trailer promises a gripping storyline that will delve into themes of jealousy, revenge, love, and betrayal.
The show's focus on a high-end school in Delhi is also expected to shed light on the struggles that students from disadvantaged backgrounds face when they try to fit in with their privileged counterparts. As the plot unfolds, viewers will see how the characters' backgrounds and socio-economic status shape their personalities and decisions. The show's creators have promised to keep the audience engaged throughout the season with its twists and turns.
The Star cast & Writer of the Series
The series stars Anjali Sivaraman, Gurfateh Pirzada, Ayesha Kanga, Chayan Chopra, Chintan Rachchh, Cwaayal Singh, Madhyama Segal, Moses Koul, Naina Bhan, Piyush Khati and Zeyn Shaw. Written by Rajesh Devraj, Kersi Khambatta, Raghav Kakkar, Kashyap Kapoor, and Bhaskar Hazarika, the series is directed by Ashim Ahluwalia
Netflix's Latest Indian Thriller Series
Netflix India's new series, Class, is an adaptation of Spanish series Elite and revolves around a high-end school in Delhi called Hampton International. The show promises to be an engaging thriller set in a school where conflicts arise between two different worlds – the elite students and scholarship students. With a gripping storyline that delves into themes of jealousy, revenge, love, and betrayal, it is sure to keep viewers captivated.