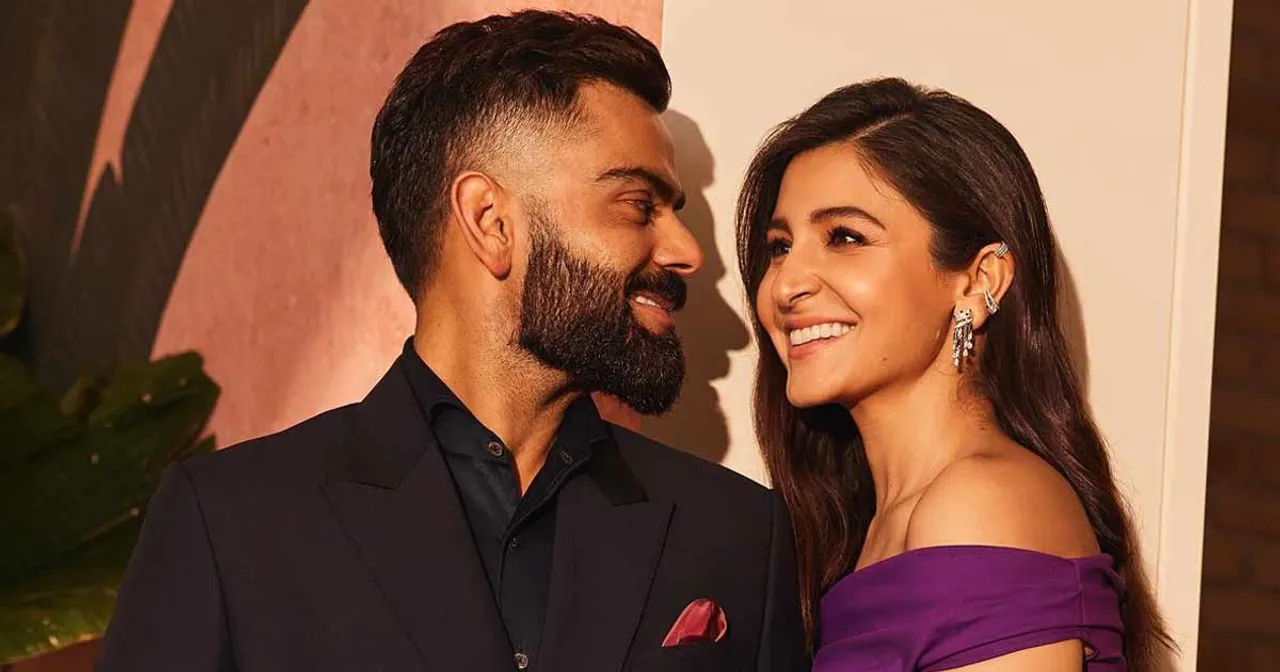 Instagram has emerged as a powerful platform for individuals and brands to connect with their audience. India, with its massive population and growing internet penetration, has seen a surge in Instagram usage. Instagram has become a popular platform for people to share their lives, interests, and connect with others. In India, there are several celebrities and public figures who have amassed a large following on Instagram.

The top 10 followed Instagram accounts in India
Virat Kohli takes the lead with a staggering 251 million followers. As the captain of the Indian cricket team, Kohli enjoys immense popularity and his posts showcasing his personal life and achievements on and off the field are eagerly awaited by his fans.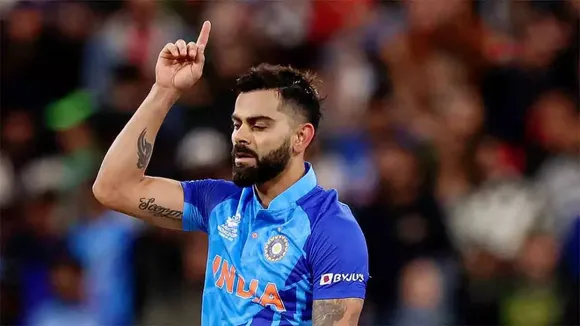 Priyanka Chopra, a global icon, comes in second with 87.9 million followers. Known for her versatile acting skills and philanthropic work, Chopra has made a mark in both Bollywood and Hollywood. Her Instagram account gives fans a glimpse into her glamorous lifestyle, red carpet appearances, and her projects across the globe.
Shraddha Kapoor, with 81 million followers, holds the third position among the most followed Instagram accounts in India. The talented actress has won hearts with her performances in movies like "Aashiqui 2" and "Stree". Kapoor's Instagram feed showcases her love for fitness, fashion, and her latest projects, giving her fans an insight into her life behind the scenes.
Alia Bhatt, with 77.6 million followers, secures the fourth spot on this list. Known for her brilliant performances in movies like "Raazi" and "Gully Boy", Bhatt's Instagram account is a mix of candid pictures, fashion moments, and updates about her upcoming films.
Narendra Modi Ji, the Prime Minister of India, holds the fifth position with 75.7 million followers on Instagram. His account offers glimpses into his political activities, speeches, and interactions with world leaders. Modi Ji's presence on social media has allowed him to connect directly with citizens and share important announcements and initiatives.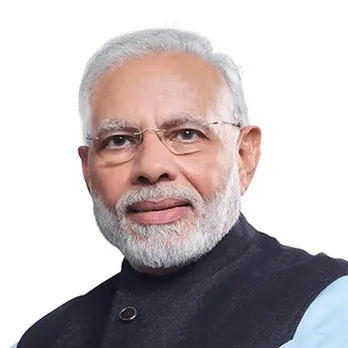 Deepika Padukone ranks sixth among the top 10 followed Instagram accounts in India, with 74.3 million followers. The talented actress, known for her roles in movies like "Padmaavat" and "Chennai Express", shares glimpses of her personal life, fashion choices, and her work with various brands and organizations.
Neha Kakkar, a popular Indian singer, holds the seventh spot with 74.2 million followers. Known for her peppy songs and energetic performances, Kakkar's Instagram account reflects her vibrant personality and showcases her music, behind-the-scenes moments, and interactions with fans.
Katrina Kaif secures the eighth position with 73 million followers. The Bollywood actress is known for her dance skills and has delivered several hit films. Her Instagram feed features stunning pictures, fitness routines, and updates about her upcoming projects.
Jacqueline Fernandez ranks ninth among the top followed Instagram accounts in India, with 66.9 million followers. The Sri Lankan actress has gained popularity in Bollywood with her energetic dance numbers and versatile performances. Her Instagram account offers a glimpse into her travel adventures, fitness routines, and promotional events.
Akshay Kumar wraps up the top 10 followed Instagram accounts in India with 65.1 million followers. Known for his action-packed roles and patriotic movies, Kumar's Instagram feed is a mix of family moments, workout videos, and promotions for his films.
These top 10 followed Instagram accounts in India reflect the diverse interests and talents of the individuals who have captivated millions of followers across the country. From sports to entertainment and politics, each account offers a unique insight into the lives of these celebrities and public figures.