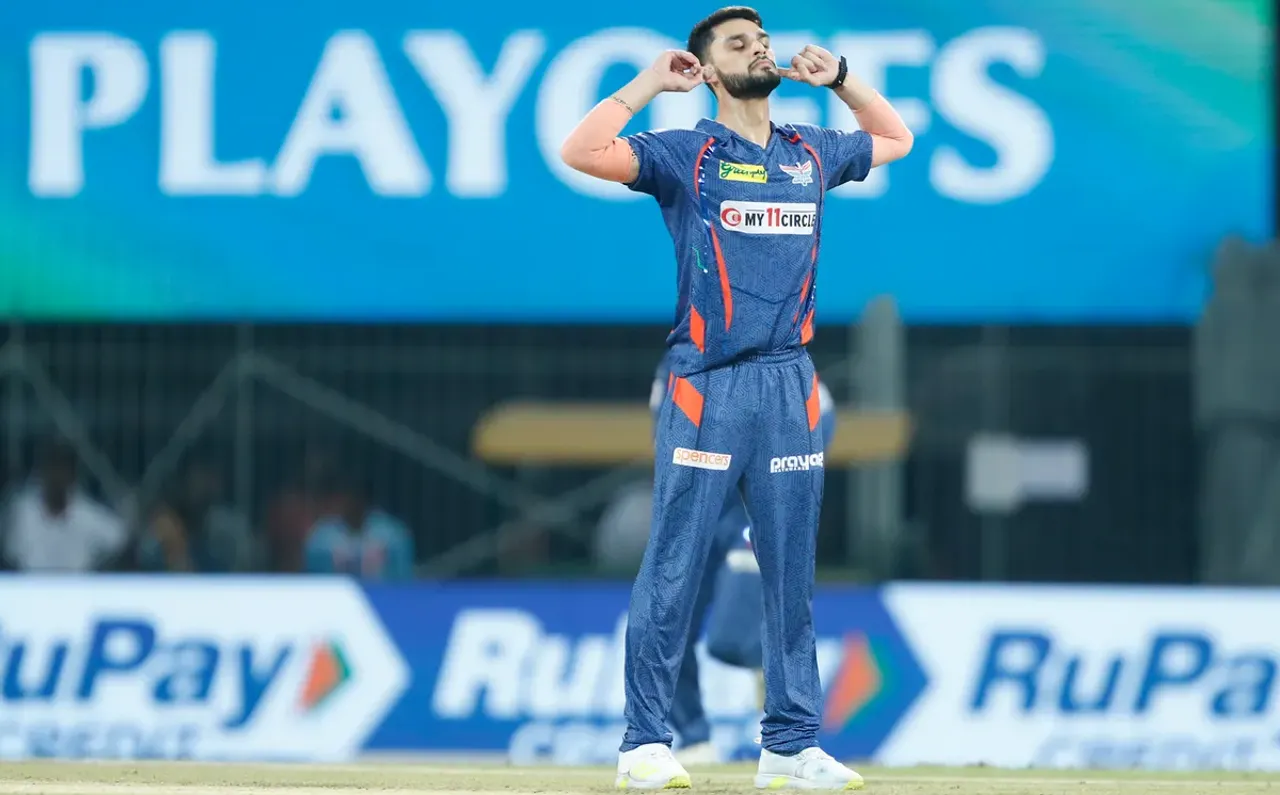 Naveen ul Haq, the talented cricketer, has finally broken his silence after Lucknow Super Giants exit from IPL 2023. Naveen had a spectacular performance in the eliminator match against Mumbai Indians, where he took four crucial wickets. However, his efforts went in vain as he did not receive enough support from the other end. Despite his outstanding performance, Naveen had to face Virat Kohli's chants from the fans at Chepauk due to his involvement in an ugly spat with RCB players.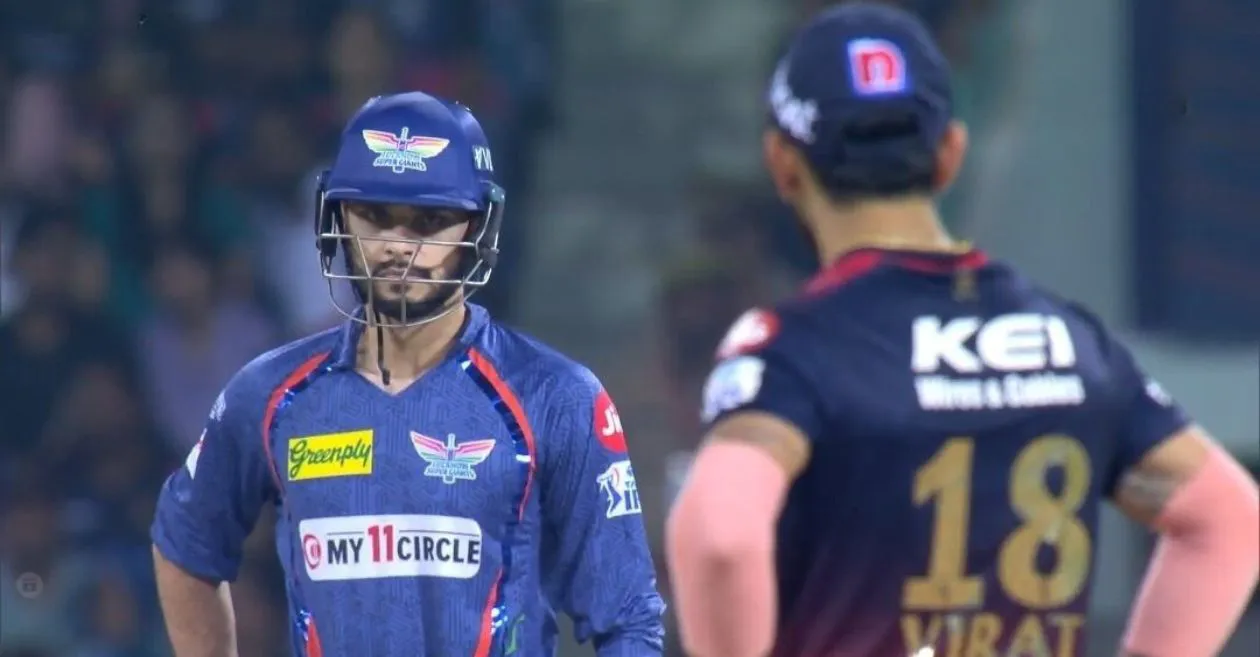 Naveen was quite active on social media during IPL 2023, where he frequently took jabs at Virat Kohli and RCB. He even celebrated RCB's elimination from the tournament and mocked Kohli with posts. However, after Lucknow Super Giants' exit, he took a more somber tone and thanked the team's fans for their love and support. Naveen-ul-Haq said that he respects Lucknow Super Giants team mentor Gautam Gambhir "a lot" and has "learnt so many things from him".
It is understandable why Naveen faced criticism and chants from Virat Kohli's fans during the match. In the 2023 season, one of the most talked-about incidents was the ugly spat between Naveen ul Haq, a young fast bowler from Lucknow Super Giants, and Royal Challengers Bangalore players. 
Not only on the field, but Naveen was also quite active on social media during the IPL season. He took a dig at Virat Kohli and RCB on his social media account. His behavior did not go well with many fans who criticized him and asked him to maintain sportsmanship.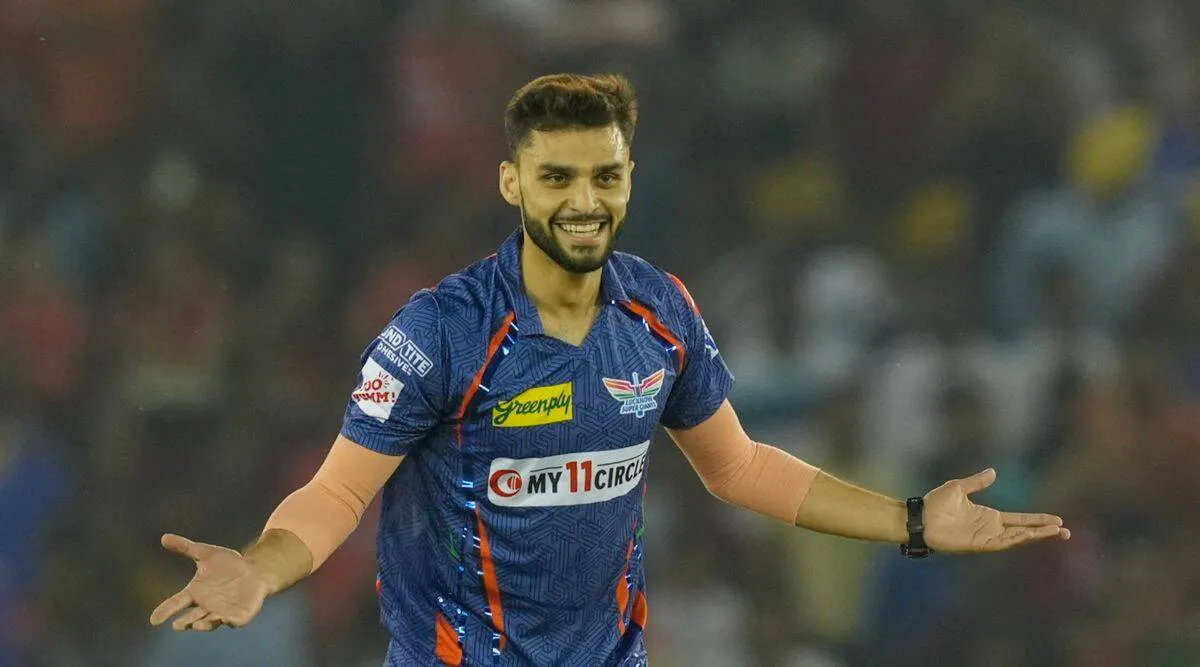 It is no secret that Naveen's spat with RCB players during IPL 2023 created quite a buzz in the cricketing world. While some people criticized his behavior, others came out in support of him. However, Naveen's performance in the eliminator match against Mumbai Indians proved that he is a talented cricketer who deserves recognition for his skills on the field.