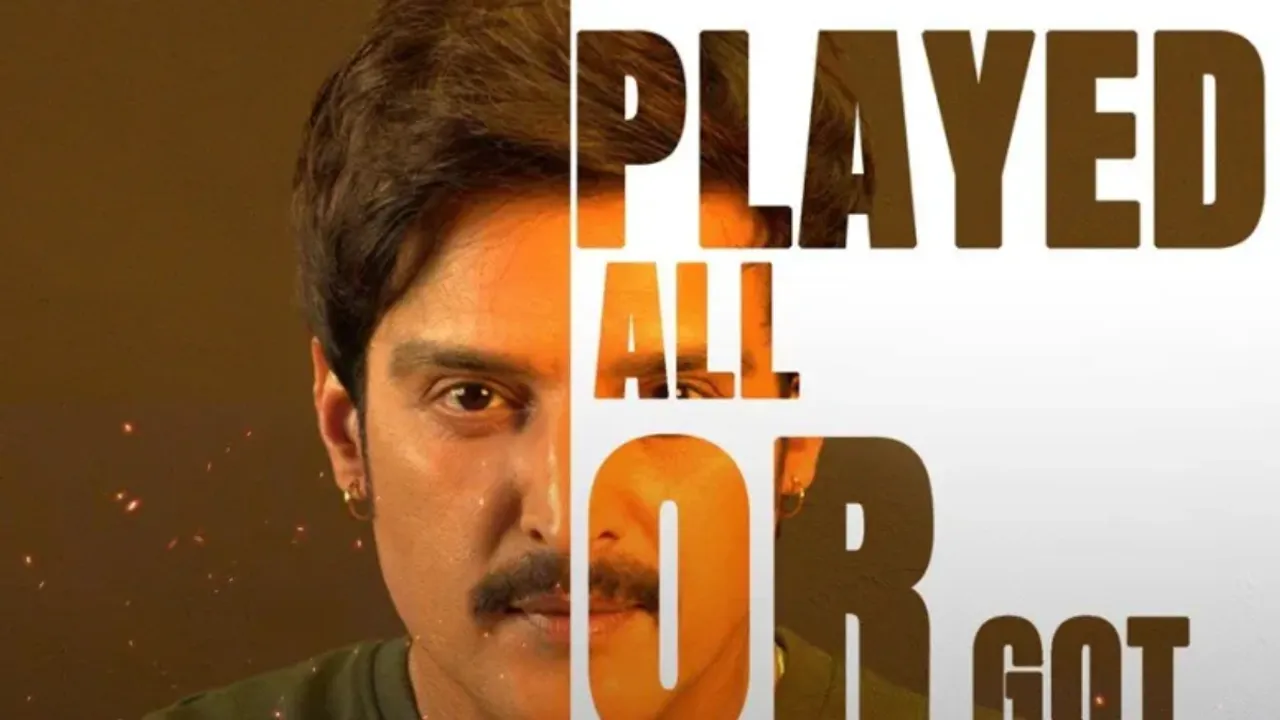 The announcement of Aazam's postponement has left many fans of Jimmy Shergill disappointed. The highly anticipated gangster drama was originally scheduled to release on 19th May 2023, but the makers have now decided to push the release date by a week. The new release date is 26th May 2023, and fans are eagerly waiting for the film to hit the cinemas.
Aazam is a gripping tale set over one night, where the death of an old don sets off a chain of events that leads to a power struggle among his associates. Jimmy Shergill plays a key role in the movie and his fans are eagerly awaiting his performance in this film. His acting skills have always been appreciated by the audience and critics alike, and with Aazam, he is expected to deliver yet another power-packed performance.
Apart from Jimmy Shergill, the film also stars Abhimanyu Singh and Indraneil Sen Gupta in pivotal roles. The makers have kept the plot of the film under wraps, which has only added to the curiosity and anticipation surrounding the movie. The gangster drama promises to be a visual treat for the audience, with its intriguing storyline and strong performances by the cast.
While the postponement of Aazam's release may have disappointed fans, it is not uncommon for films to undergo changes in their release dates. The decision to push back the release date could be due to various factors such as post-production delays or competition with other films at the box office. However, what matters most is that the film is finally getting a release date, and fans of Jimmy Shergill can now mark their calendars for 26th May 2023.