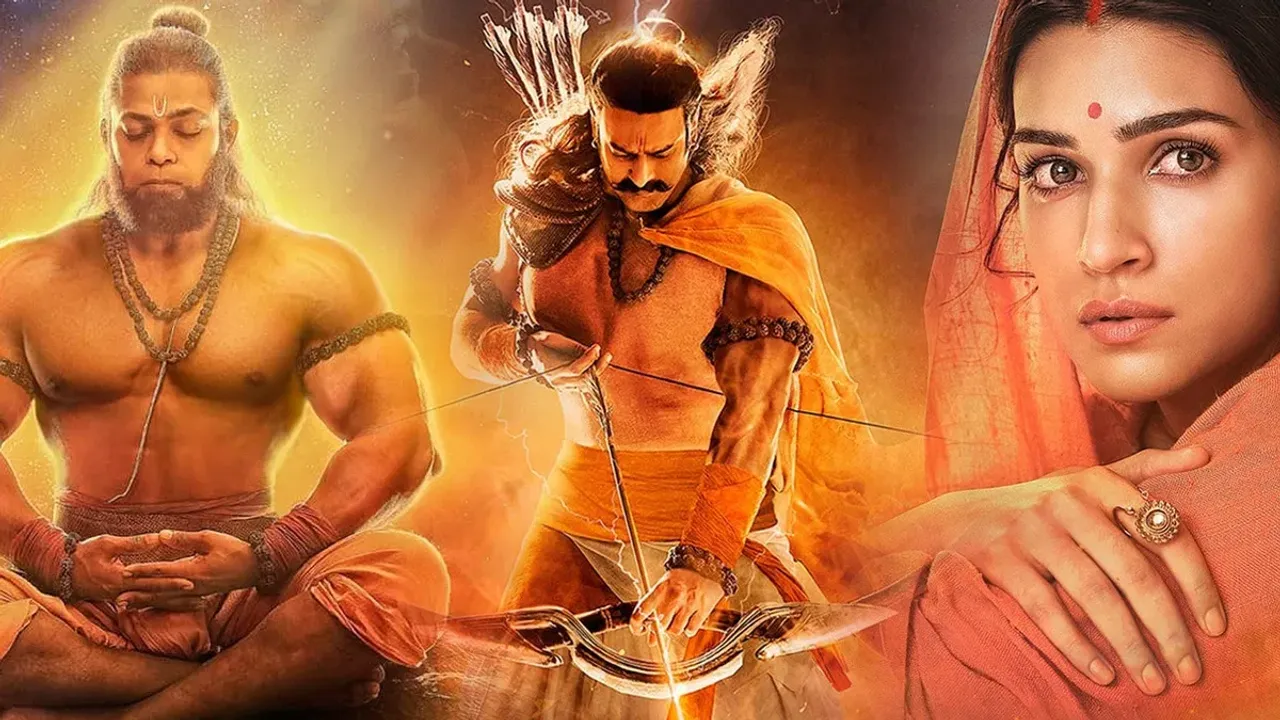 The much-awaited final trailer of the upcoming mythological epic Adipurush has taken the internet by storm. Within just 12 hours of its release, the trailer has received over 14 million views, indicating the immense anticipation and excitement among the fans. The trailer showcases some breathtaking visuals and high-octane action sequences that have left the viewers in awe. The film has already generated a lot of buzz since its announcement, and the latest trailer has only added to the hype.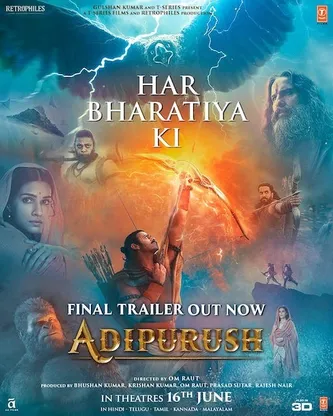 Adipurush is an adaptation of the Hindu epic Ramayana, with actor Prabhas essaying the role of Lord Ram, while Saif Ali Khan will be seen as Lankesh, the antagonist. Directed by Om Raut, the film promises to be a grand visual spectacle with state-of-the-art special effects and a gripping storyline. The final trailer gives a glimpse of the epic battle between good and evil, with Lord Ram leading his army to fight against Lankesh and his army of demons.
The success of Adipurush's final trailer is a testament to the massive popularity and appeal of mythological stories in Indian cinema. The film is expected to break box office records upon its release and establish new benchmarks in terms of scale and production values. The makers have left no stone unturned in ensuring that every aspect of the film is top-notch, from the casting to the music. With such high expectations riding on it, Adipurush is poised to be one of the biggest releases of the year and a game-changer for Indian cinema.
The film has been slated for a theatrical release on 16 June 2023