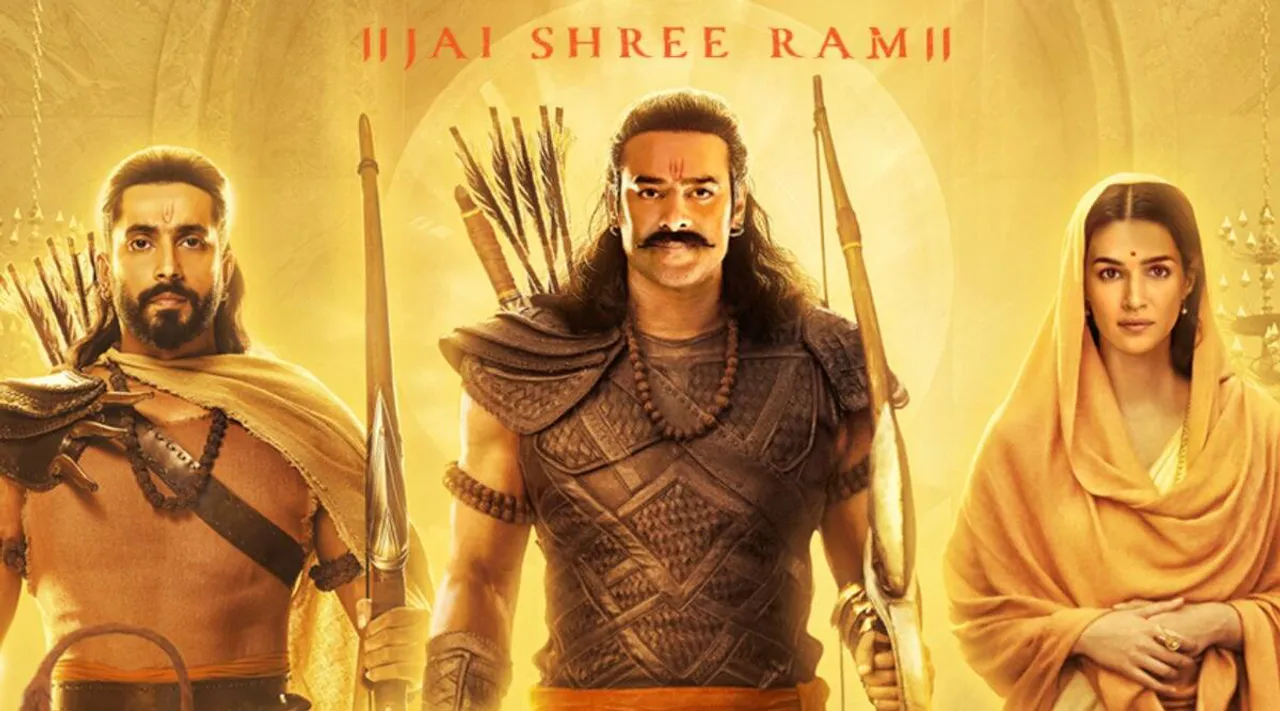 Uncovering the truth behind the fans disappointment
Adipurush, the highly anticipated movie starring Prabhas, Kriti Sanon, and Saif Ali Khan, has finally been released and watched by eager fans. The film, which is touted as a modern retelling of the Ramayan, has garnered mixed reviews from the audience. While many appreciate the effort put into making this mythology drama, there is a significant section of disappointed fans who have criticized the VFX of the film, going as far as calling it "third class".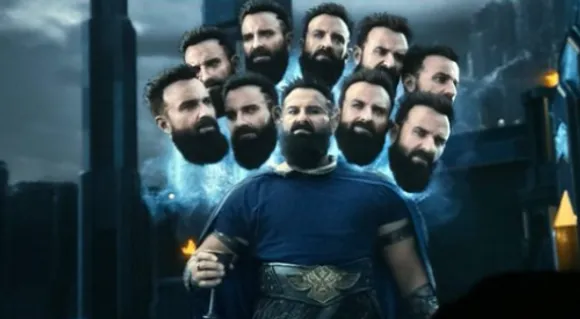 Adipurush has undoubtedly generated a lot of buzz and excitement among audiences due to its star-studded cast and its unique take on the ancient epic. Fans were eager to witness Prabhas in the role of Lord Ram and Kriti Sanon as Sita, while Saif Ali Khan's portrayal of Ravana added an intriguing twist to the story. The anticipation was palpable as fans flocked to theaters to experience this grand cinematic spectacle.
However, despite the overall appreciation for the film's storyline and performances, a significant number of fans have expressed their disappointment with the VFX work in Adipurush. They believe that the visual effects used in the movie do not meet their expectations and fall short in comparison to other contemporary films in the same genre. This criticism has led to fans labeling the VFX as "third class", expressing their dissatisfaction with what they perceive as poor quality.

Cringe-worthy dialogues
In addition to the VFX, fans have also expressed disappointment with the dialogues in Adipurush. Some have called them cringe-worthy and unimaginative, lacking the depth and emotion that one would expect from a mythological film. The dialogues play a crucial role in conveying the emotions and motivations of the characters, and fans felt that they were let down in this aspect.
Fans Disappointed with Third-Rate VFX
Unfortunately, for some fans, the VFX in Adipurush did not meet their expectations. They felt that the visual effects were not up to par and lacked the finesse and attention to detail that they had hoped for. Adipurush has been declared as a modern Ramayan and has garnered both praise and disappointment from fans. While some appreciate the film's efforts, there is a significant section of fans who are disappointed with the VFX work, labeling it as "third class".