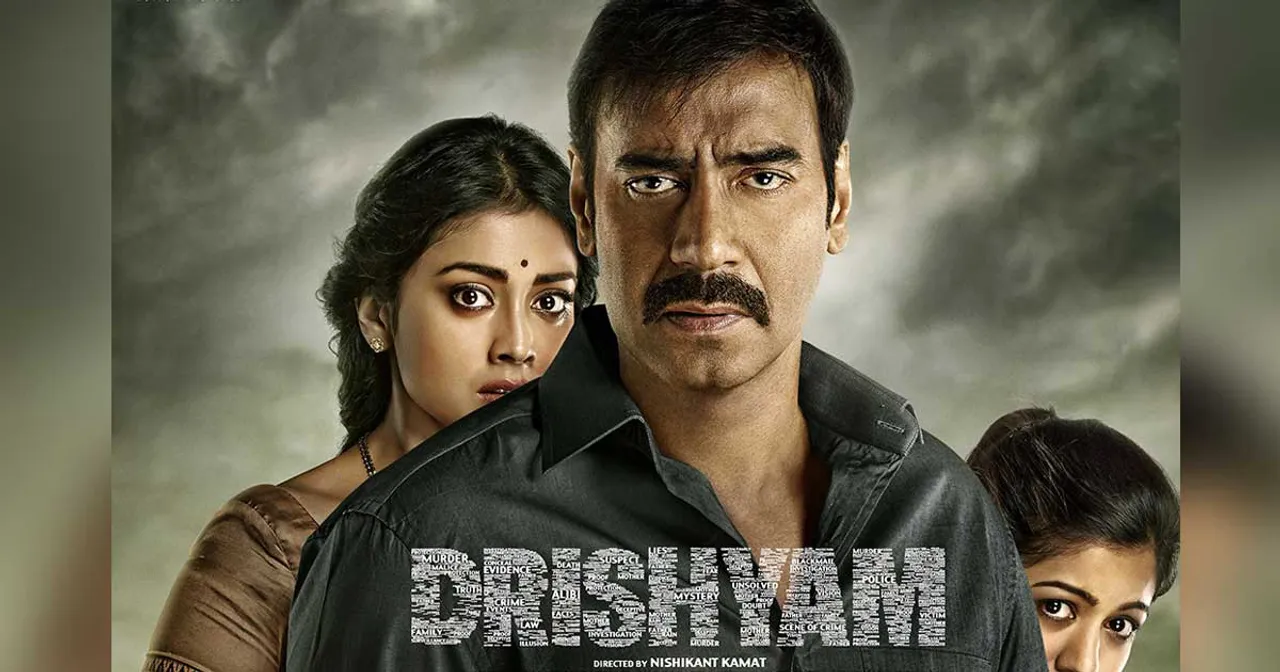 The Korean film industry has been known for its exceptional remakes of popular movies from around the world. The latest addition to this list is the remake of the Indian thriller, Drishyam. The Korean version of the film will feature the versatile and acclaimed actor, Song Kang-ho, in the lead role. Song is known for his incredible body of work and is one of the most bankable and award-winning actors in Korea. The news of Song's involvement in the project has already created a buzz among fans of both Korean and Indian cinema.
Drishyam is a gripping thriller that revolves around a family man who goes to extreme lengths to protect his family when they become embroiled in a crime. The Indian version of the film was a huge success and garnered critical acclaim for its taut screenplay, brilliant performances, and edge-of-the-seat suspense. The Korean remake is expected to be just as thrilling, if not more.
The choice of Song Kang-ho to play Mohanlal or Ajay Devgn's role is an interesting one. Song is known for his ability to bring depth and nuance to his roles, and his performance in the award-winning film, Parasite, is a testament to his talent. Fans of the original film may have their doubts about whether anyone can match Mohanlal or Ajay Devgn's performances, but Song's track record suggests that he is more than capable of doing justice to the role.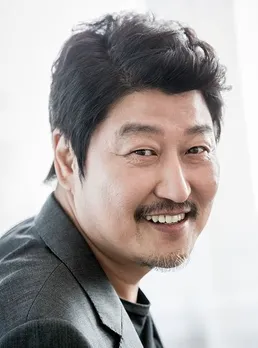 Overall, the news of the Korean remake of Drishyam with Song Kang-ho in the lead role has generated a lot of excitement among fans of both Korean and Indian cinema. The film promises to be a thrilling ride, and Song's involvement only adds to the anticipation for its release. It will be interesting to see how the Korean version of Drishyam compares to the original, but one thing is for sure - it will definitely be worth the watch.