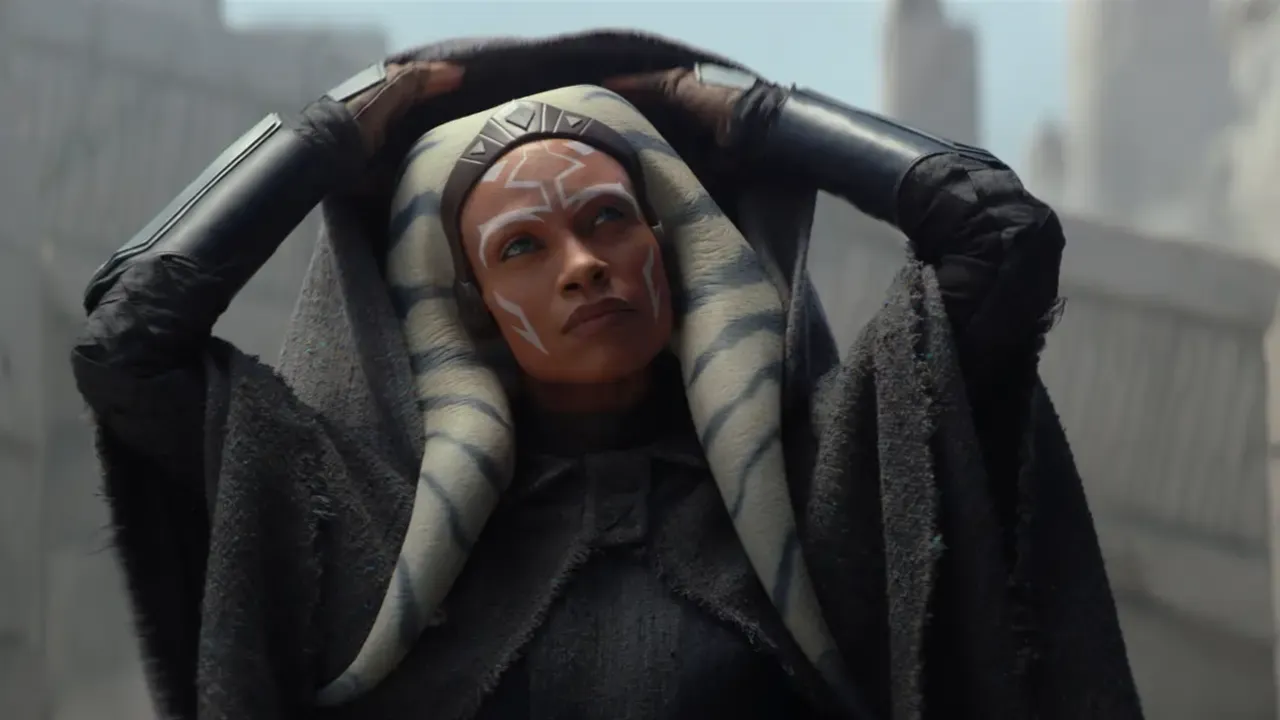 Ahsoka Trailer Drops and Shocks the Entertainment World
Ahsoka Trailer has been released and it has created a buzz in the entertainment industry. The trailer showcases the stellar cast of the series, including Rosario Dawson, Natasha Liu Bordizzo, Hayden Christensen, Eman Esfandi, Mary Elizabeth Winstead, Ivanna Sakhno, and Ray Stevenson. Fans of Star Wars are eagerly looking forward to seeing their beloved character Ahsoka Tano depicted on screen in the upcoming series. The trailer gives a glimpse of what we can expect from the series and it does not disappoint.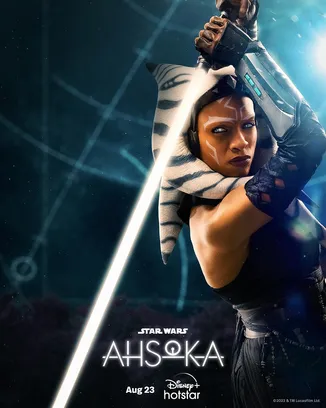 The Epic Journey of Ahsoka
The Ahsoka series is created by Dave Filoni and developed by Filoni and Jon Favreau. Dave Filoni is also responsible for writing multiple episodes of the show and directing them along with Peter Ramsey. The series is set to premiere on 23rd August 2023 and fans cannot wait to see what it has in store for them.
Disney and Lucasfilm's Unwavering Dedication to Exceptional Storytelling
The Ahsoka Trailer is a testament to Disney and Lucasfilm's commitment to bringing high-quality content to their audiences. The trailer showcases the production value and attention to detail that has gone into the making of the series. The sets, costumes, and special effects are all top-notch and leave a lasting impression on the viewers.
Ahsoka Trailer has generated excitement among Star Wars fans worldwide. The series promises to be an entertaining and visually stunning piece of content with a talented cast and crew working behind the scenes. We can expect nothing but the best from this upcoming series and it is sure to be a treat for fans of the franchise. The countdown to 23rd August 2023 has officially begun!