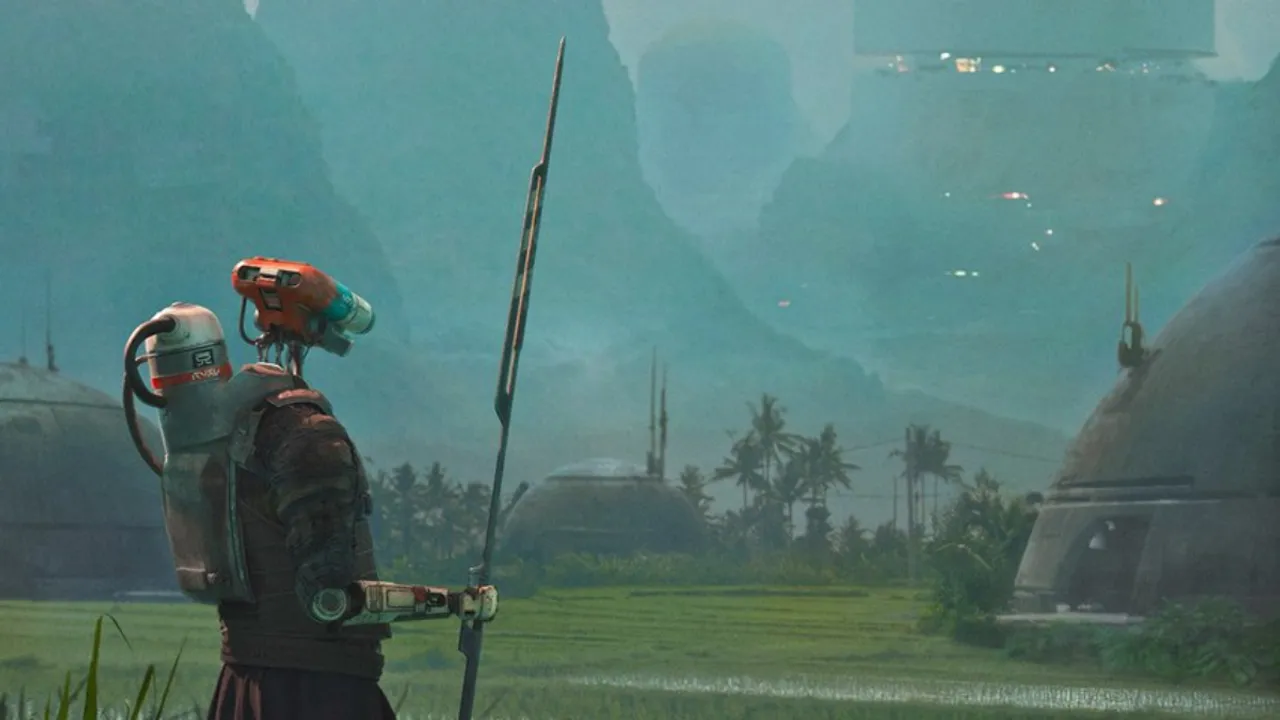 The highly anticipated film, The Creator, has released its teaser, much to the excitement of sci-fi fans around the world. Produced by Gareth Edwards, Kiri Hart, and Jim Spencer, this post-apocalyptic thriller is set in a future where the human race is at war with the forces of artificial intelligence. The film is scheduled to release on 29th September 2023, and fans are already eagerly awaiting its arrival.
The plot of the film revolves around Joshua, a former special forces agent who is still grieving the disappearance of his wife. He is recruited to hunt down and eliminate the Creator, the mastermind behind advanced AI who has developed a mysterious weapon capable of ending the war and potentially destroying mankind. The storyline is gripping and promises to keep viewers on the edge of their seats throughout.
The teaser for The Creator has already generated a lot of buzz around the film industry. The visuals are stunning and give a glimpse into the gritty and dark world that the film is set in. The special effects are also impressive, which is no surprise given Edwards' previous work on films such as Rogue One: A Star Wars Story. The teaser has left fans wanting more, and they are eagerly anticipating the release of the film.
Overall, The Creator looks like it will be a thrilling addition to the sci-fi genre. With an exciting storyline, talented producers, and a top-notch cast and crew, this film has all the makings of a blockbuster hit. Fans of sci-fi and action films alike should mark their calendars for 29th September 2023, as this is one film that they won't want to miss.