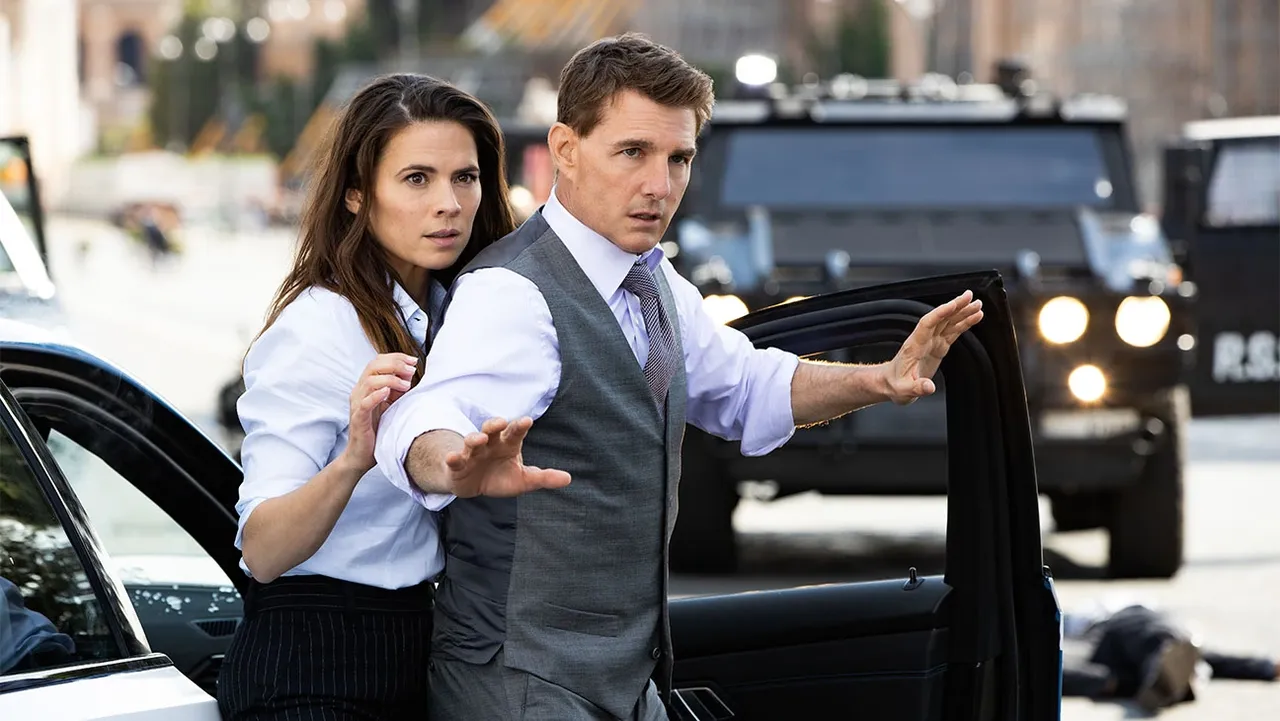 The highly anticipated – Dead Reckoning Part One is finally out, and fans of the franchise are eagerly waiting for the movie's release. The Mission Impossible  series has been a favorite among action movie enthusiasts since the first installment in 1996, and it has continued to deliver high-octane thrillers with each new release. The latest movie promises to be no exception, with the trailer showcasing intense action sequences, stunning visuals, and a gripping storyline that will keep audiences on the edge of their seats. 
The Mission Impossible franchise has always been known for its high production values and attention to detail. Director Christopher McQuarrie has once again delivered a movie that is visually stunning and action-packed. From the breathtaking vistas of Rome to the neon-lit streets of Paris, the movie takes audiences on a global adventure that is both thrilling and immersive. The trailer also hints at a complex and multi-layered plot that will keep audiences guessing until the very end.
Dead Reckoning Part One is directed by Christopher McQuarrie, based on the television series created by Bruce Geller. The Part One is slated for 12th July 2023. Part Two will land in theatres starting June 2024. 
The Mission Impossible franchise has always been about pushing boundaries and breaking conventions. Tom Cruise himself is known for doing his own stunts, often putting his life on the line to deliver jaw-dropping action sequences. The trailer for Mission Impossible – Dead Reckoning Part One promises no less, with Cruise performing death-defying stunts that will leave audiences gasping in amazement. From jumping off a motorcycle onto a speeding train to hanging off the side of a cliff, Cruise continues to raise the bar for action movie heroes. 
The trailer for Mission Impossible – Dead Reckoning Part One has lived up to the hype, offering fans a glimpse of what promises to be another thrilling installment in the franchise. With its stunning visuals, heart-pumping action, and a cast of talented actors, the movie is sure to be a box office hit. Fans of the franchise and action movie enthusiasts alike should mark their calendars for the movie's release and get ready for another epic adventure with Ethan Hunt and his team.