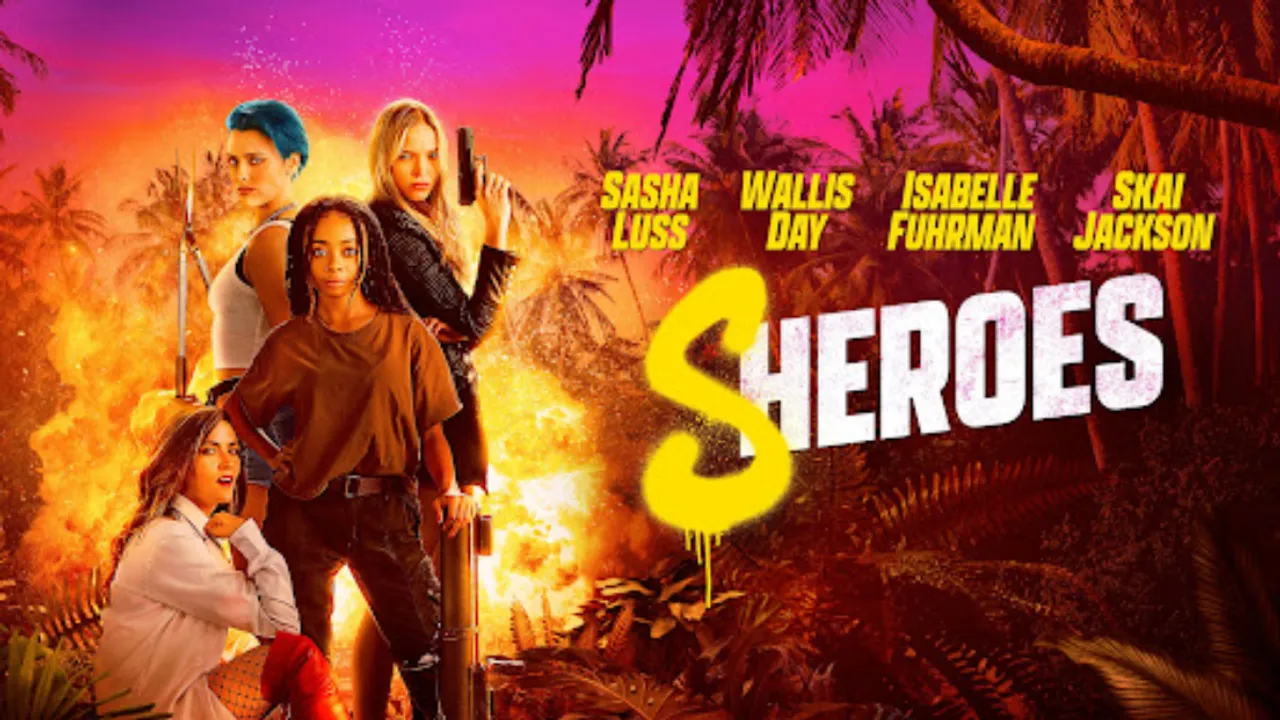 The highly anticipated trailer for Sheroes, the upcoming action thriller comedy from Paramount Movies, has finally been released. Fans of the genre have been eagerly waiting for a glimpse of the film, and the trailer does not disappoint. Sheroes follows the journey of four friends who set out on a wild adventure in Thailand, only to find themselves caught up in a dangerous situation. The film promises to be a rollercoaster ride of action, suspense, and humor.
One of the unique features of Sheroes is its all-female lead cast, consisting of four talented actresses. The film is directed by a female director as well, making it a refreshing addition to the male-dominated action genre. The trailer showcases the chemistry between the four leads and gives us a peek into their distinct personalities. It is clear that they are not just friends but also have each other's backs through thick and thin.
The premise of Sheroes revolves around four friends who embark on a trip to Thailand for some fun and adventure. However, things quickly take a dark turn when they find themselves entangled in the dangerous world of a drug lord. The trailer gives us glimpses of high-octane action sequences, nail-biting suspense, and witty one-liners that promise to keep us on the edge of our seats.
Sheroes is set to release on June 23rd, 2023, and expectations are sky-high among fans of the genre. The trailer has already generated buzz on social media, with fans praising the film's diverse cast and promising storyline. It is rare to see an action film with an all-female lead cast, and Sheroes has the potential to break new ground in the genre. Overall, the trailer sets up an exciting premise and leaves us eagerly anticipating the release of the film.