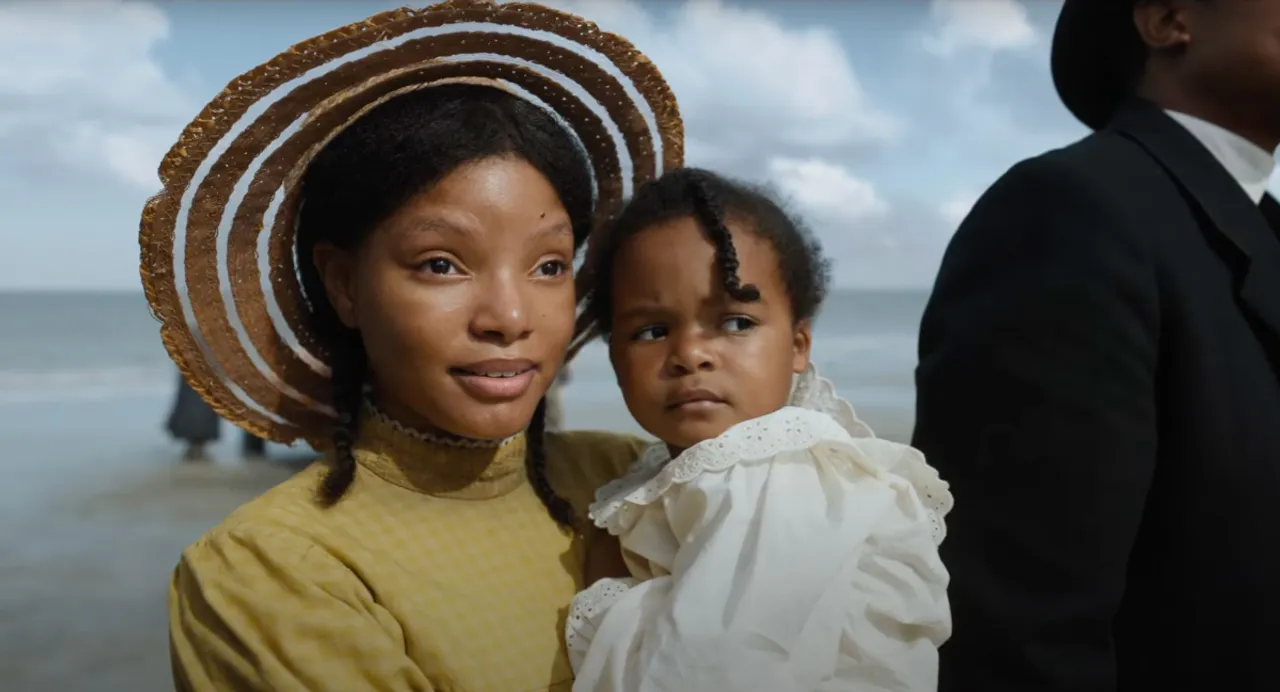 The highly anticipated release of The Color Purple trailer has finally arrived, and fans of the beloved musical can now get a glimpse of what to expect from the upcoming adaptation. Warner Bros pictures have shared the first official trailer, and it promises to be a moving and triumphant story. Set for a Christmas release on 25th December 2023, The Color Purple is sure to be a must-see film for audiences everywhere.
The Color Purple is a powerful story that follows the life-long struggles of an African American woman living in the south during the early 1900s. The musical has been beloved by audiences since its premiere in 2005 and has become a classic in its own right. The upcoming film adaptation promises to bring this story to life in a new and exciting way, with a talented cast and crew working to create a truly unforgettable cinematic experience.
With the release of the trailer, fans can now get a taste of what to expect from the film. The brief glimpse into the world of The Color Purple offers a tantalizing look at the story's themes of love, loss, and redemption. The trailer also showcases the film's stunning visuals and beautifully crafted musical numbers. It's clear that Warner Bros pictures has spared no expense in bringing this beloved story to life on the big screen.
The Color Purple is shaping up to be one of the most anticipated releases of 2023. With its powerful story, talented cast, and stunning visuals, it promises to be a cinematic experience that audiences won't soon forget. The release of the trailer has only added to the excitement surrounding this film, and fans around the world are eagerly awaiting its Christmas release on 25th December 2023.