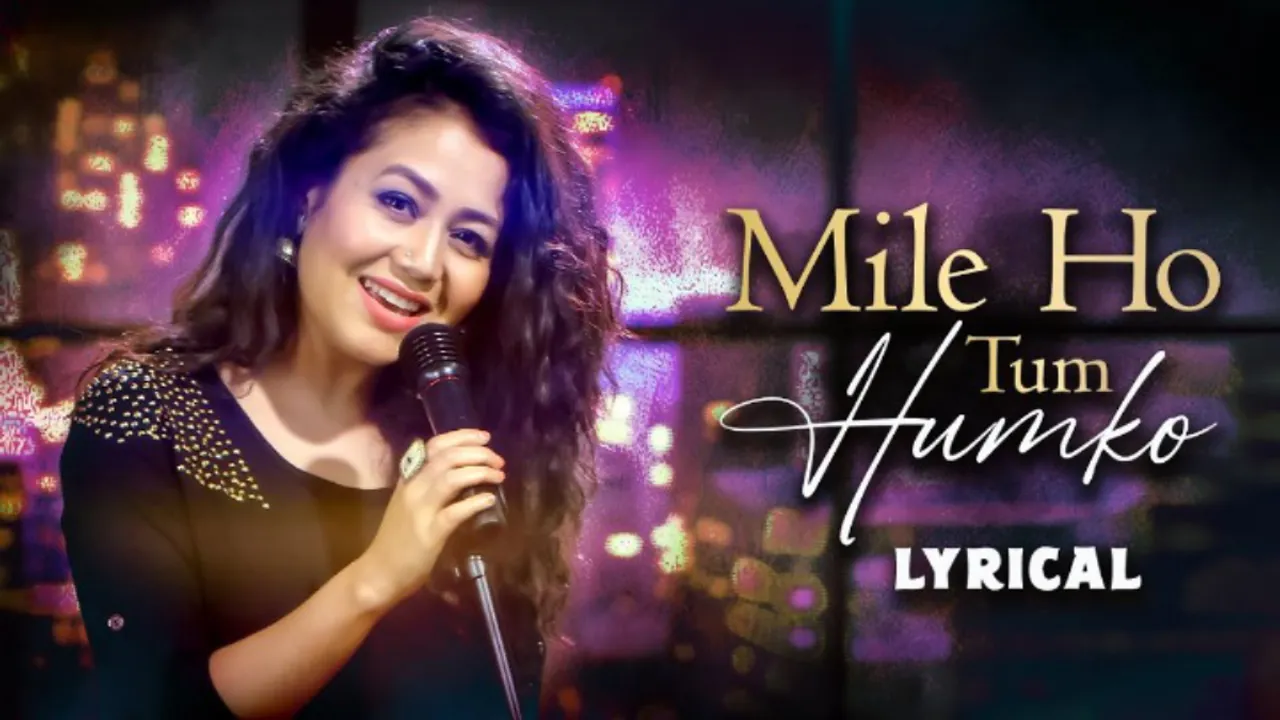 YouTube has become a major platform for music lovers to discover and enjoy new songs. Indian music has also gained immense popularity on this platform over the years. The top 12 most viewed Indian songs on YouTube include some of the biggest hits.  These songs range from Bollywood to Tollywood and have garnered millions of views from people all over the world.
Top 12 most viewed Songs
1. Lehnga
Lehnga, a popular wedding song, with 1.7 billion views. The song has gained popularity not only in India but also in other parts of the world due to its catchy beats and vibrant visuals.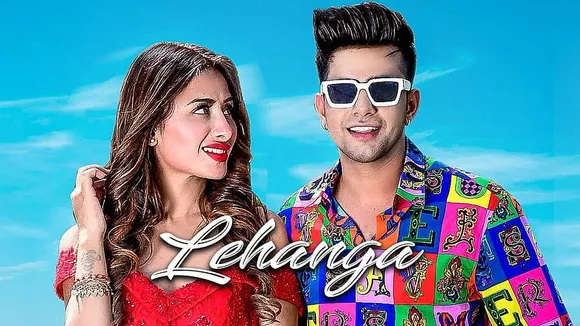 2. 52 Gaj Ka Daman
52 Gaj Ka Daman with 1.52 billion views. The song, which features Haryanvi folk dance, has become a cultural phenomenon in India, especially in the northern region of the country.
3. Vaaste
Vaaste by Dhvani Bhanushali, a romantic song that explores the intricacies of love, also has 1.52 billion views. The song's relatable lyrics and soothing melody strike a chord with audiences across age groups.
4. Laung Laachi
Laung Laachi, a Punjabi folk song that celebrates the beauty of love, occupies the fifth spot with 1.47 billion views. The song's catchy tune and breezy lyrics have made it one of the most beloved songs in India.

5. Rowdy Baby
Rowdy Baby, a peppy number from the Tamil movie Maari 2, follows closely with 1.46 billion views. The song's infectious energy and choreography have made it a favorite among young audiences.
6. Zaroori Tha
Zaroori Tha by Rahat Fateh Ali Khan is at number seven with 1.45 billion views. The soulful melody and poignant lyrics of the song tug at the heartstrings of listeners, making it one of the most emotionally charged songs in recent times. 
7. Lut Gaye
Lut Gaye, a romantic song featuring Emraan Hashmi and Yukti Thareja, has amassed 1.31 billion views and is at number eight on the list.
8. Mile Ho Tum
Mile Ho Tum by Neha Kakkar is at number nine with 1.27 billion views. The romantic ballad's soothing melody and lyrics have struck a chord with audiences worldwide, making it one of the most viewed Indian songs on YouTube.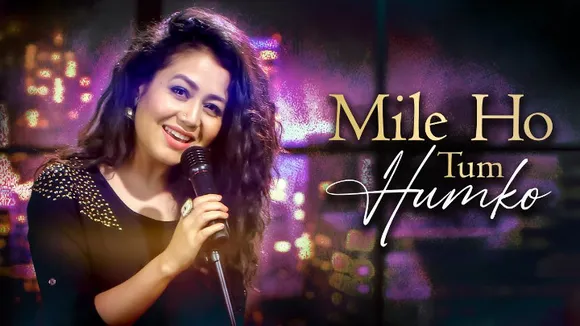 9. Dilbar
Dilbar Song of Nora Fatehi takes the tenth spot with 1.24 billion views. The song's sizzling dance moves and Nora Fatehi's mesmerizing performance have made it a viral sensation across social media platforms.
10. Nashe Si Chadh Gayi
Nashe Si Chadh Gayi from the movie Befikre, which has garnered a staggering 649 million views on YouTube. The song is a catchy dance number featuring actors Ranveer Singh and Vaani Kapoor, and is composed by Vishal-Shekhar.
11. Tum Hi Ho
Tum Hi Ho from the movie Aashiqui 2. This romantic ballad has touched hearts all over the world and has received a whopping 371 million views on YouTube. The song is sung by Arijit Singh and composed by Mithoon.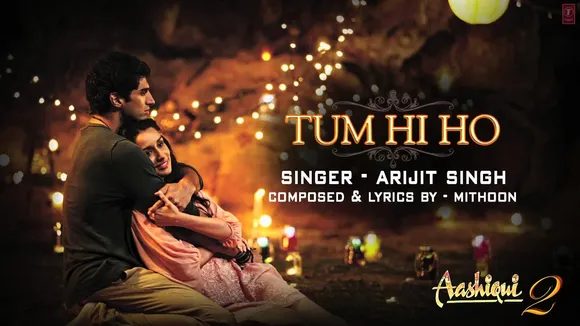 12. Lungi dance
Lastly, Lungi dance from Chennai Express has emerged as one of the most popular ones, with 297 million views. The song Lungi dance is a tribute to the legendary actor Rajinikanth, who is known for his signature style of wearing a lungi. The song features Shah Rukh Khan and Deepika Padukone, who are seen dancing to the energetic beats of the song. The catchy lyrics and foot-tapping music of Lungi dance have made it a favorite among people of all ages.
The top 12 most viewed Indian songs on YouTube are a testament to India's rich cultural heritage and vibrant music scene that resonates with audiences worldwide. These songs are not only entertaining but also serve as a window into India's diverse culture and traditions.