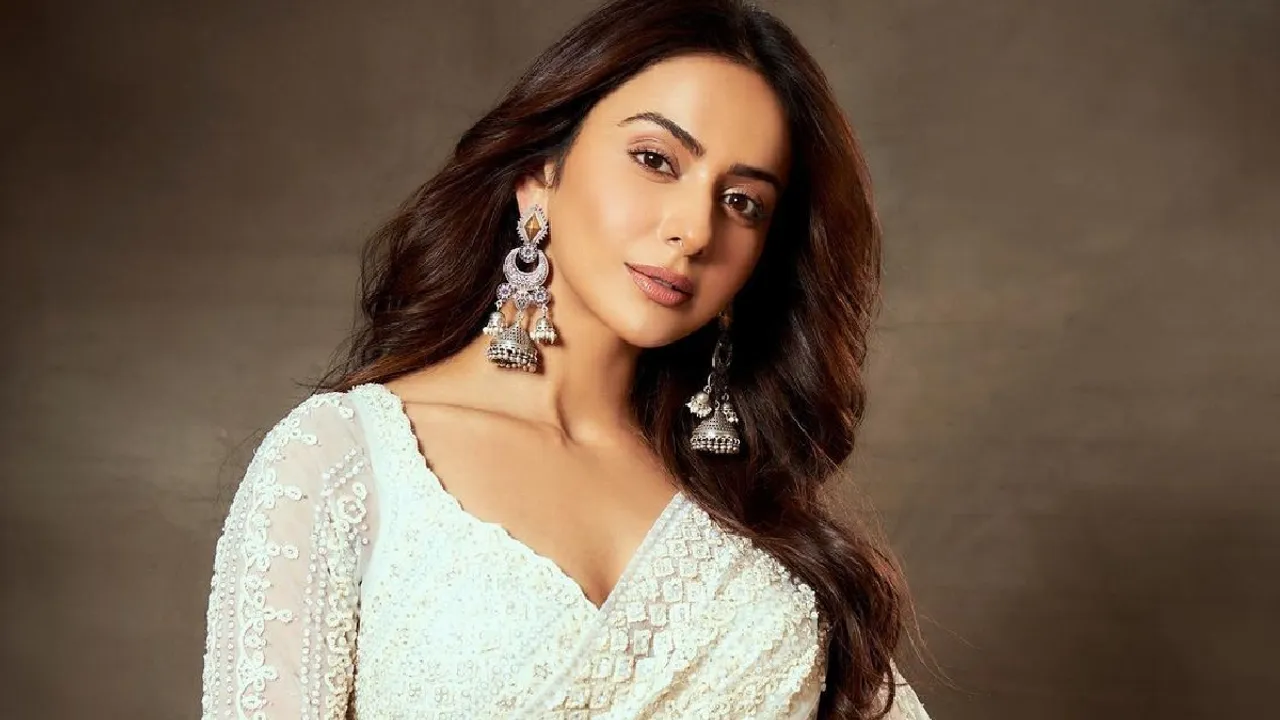 Rakul Preet Singh, the stunning actress who has won millions of hearts with her remarkable performances, has dropped the teaser of her upcoming film 'I Love You', which has already created a buzz among the audience. With her charismatic personality and impressive acting skills, Rakul has established herself as one of the most sought-after actresses in the Indian film industry. Now, with 'I Love You', Rakul is all set to take her fans on an emotional rollercoaster ride that they will never forget.
Who are the producer and director behind it?
Directed by Nikhil Mahajan, 'I Love You' also stars Pavail Gulati and Akshay Oberoi in pivotal roles, making it a promising project to look forward to. The teaser of the film gives us a glimpse of the intense and emotional story that the film is going to portray. Rakul's character seems to be going through a lot of emotional turmoil, which she has portrayed with great finesse. The chemistry between the lead actors is also something that will keep the audience hooked till the end.
Produced by Jyoti Deshpande, Sunir Kheterapal, and Gaurav Bose under the banner of Athena Production, 'I Love You' promises to be a unique love story that will resonate with people from all walks of life. The film is presented by Jio Studios, which has been known for producing some of the most successful films in recent times. With such a talented team behind it, it is no wonder that 'I Love You' has generated so much excitement among movie buffs.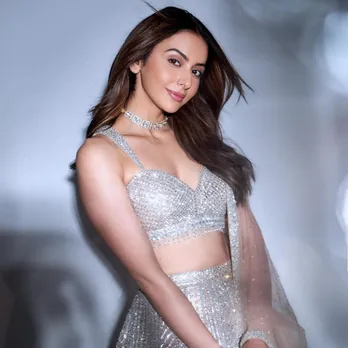 Rakul adds an extra layer of depth to the film.
Rakul Preet Singh's 'I Love You' looks like a promising film that has all the elements of a blockbuster. With its talented cast and crew, gripping storyline, and emotional depth, this film is definitely one to watch out for. So mark your calendars and get ready to witness Rakul in yet another remarkable performance, which is sure to leave you spellbound.