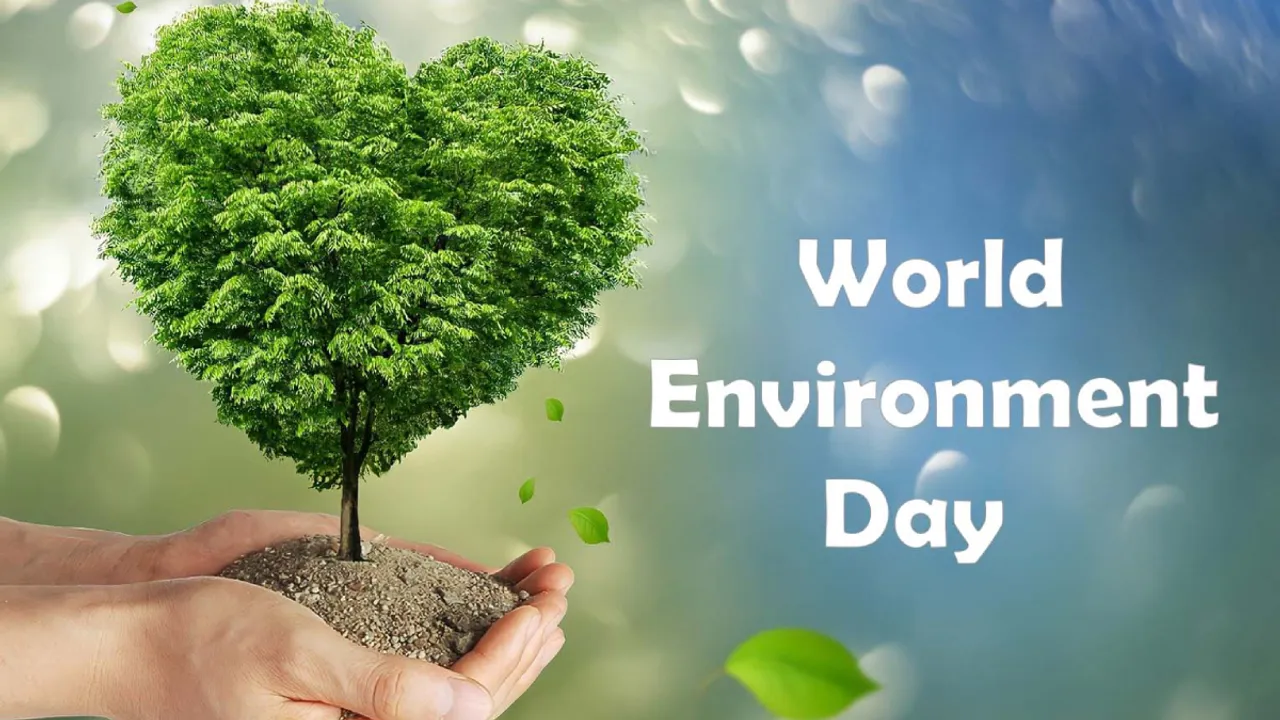 Bollywood celebrities joined the global community in celebrating World Environment Day on June 5th. The day was marked with social media posts, urging people to take care of the environment and be responsible global citizens. The theme for this year's World Environment Day was "Ecosystem Restoration" which aims to raise awareness about the urgent need to restore damaged ecosystems around the world.
Madhur Bhandarkar's Powerful Message on World Environment Day
Filmmaker Madhur Bhandarkar took to his social media profile to share his thoughts on the subject. In his post, he urged people to make sustainable choices every day and take steps towards creating a healthier, cleaner, and greener future for all. His message resonated with millions of people who are increasingly becoming aware of the impact of human activities on the environment.
Bollywood actors and actresses also shared their views on World Environment Day, with many of them highlighting the importance of preserving natural resources and protecting biodiversity. Actress Dia Mirza, who is known for her environmental activism, posted a picture of herself planting a tree and urged people to take individual action towards protecting the planet.
Jackie Shroff's Powerful Environmental Message Goes Viral
Actor Jackie Shroff, who is known for his love for nature and works towards its conservation, took to social media to share a video post with his followers. In the post, he urged everyone to "Go Green, Breathe Clean" and used the hashtags #worldenvironmentday and #pollutionfree. His message resonated with his followers, who appreciated the actor's efforts to raise awareness about environmental issues.
Ace Producer Anand Pandit Urges Responsibility Towards the Environment
Ace producer Anand Pandit also took to Twitter to remind people about their responsibility towards the environment. He said that taking care of our surroundings and Mother Earth should be our top priority. He emphasized that Earth is no less than our home, and we must put in efforts to protect and nurture it at all levels. He ended his tweet with the hashtag #WorldEnvironmentDay, which has been trending on social media since the day.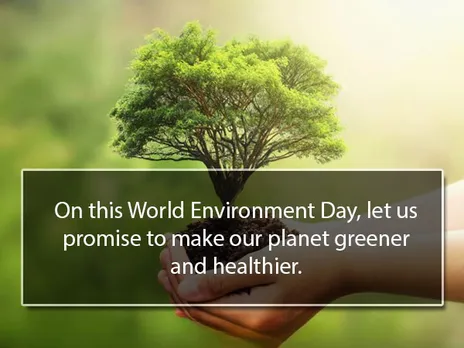 How Bollywood Celebrities are Leading the Charge in Environmental Conservation
Bollywood celebrities are known for using their celebrity status to create awareness about various social issues, including environmental conservation. They often participate in campaigns and charities working towards a better environment. Their support and involvement inspire their fans to take action towards a greener future. As we continue to face environmental challenges like climate change and pollution, it is essential to have influential voices like them advocating for a cleaner and healthier planet.
The film industry has been at the forefront of raising awareness about environmental issues in India. Many Bollywood movies have tackled themes related to climate change, pollution, and conservation. As public figures with a huge fan following, Bollywood celebrities have a unique opportunity to influence public opinion and bring about positive change. The celebration of World Environment Day by the film fraternity underscores the importance of collective action towards building a sustainable future.