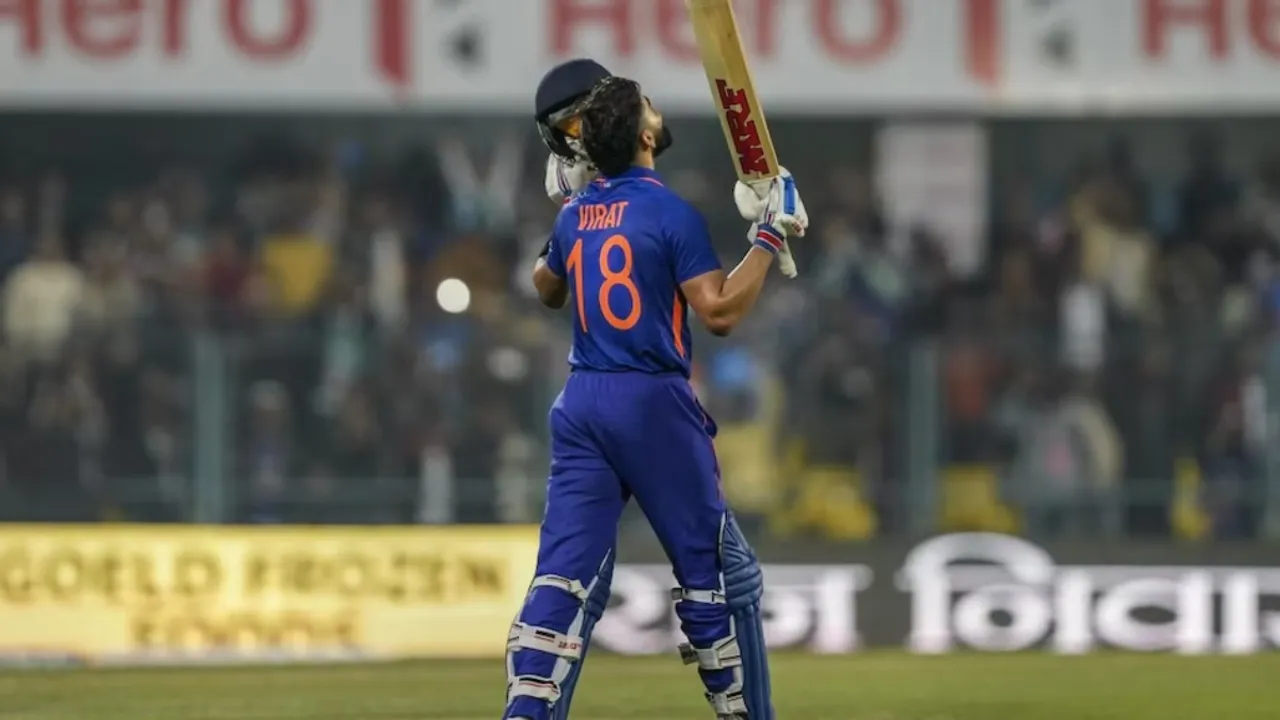 Virat Kohli has hit a massive milestone on Instagram! The Indian cricket superstar now has an incredible 250 million followers on the popular social media platform. This achievement is nothing short of remarkable and proves that Kohli truly is a king in the world of sport and beyond. It's no surprise that the hashtag #kingkohli is trending on social media as fans celebrate this amazing feat.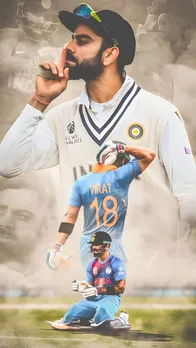 Kohli's social media presence is almost as impressive as his cricketing skills. He has been using Instagram to connect with fans, share behind-the-scenes glimpses into his life, and showcase his stylish looks. Kohli has now surpassed some of the biggest names in entertainment, sports, and politics to become the most followed Indian on Instagram. 
For Kohli, this milestone is more than just a number. He has always been vocal about his love for his fans and how much their support means to him. This huge following is a testament to his incredible talent and the way he has inspired millions of people around the world. It goes without saying that Kohli is an inspiration to many, both on and off the field.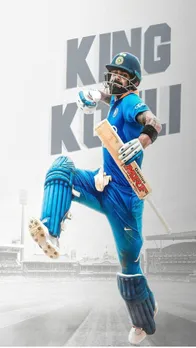 As Kohli continues to dominate the cricketing world, it's clear that his impact extends far beyond just the sport. He has become a role model for people of all ages and backgrounds, and his message of hard work, dedication, and perseverance resonates with millions. With such an enormous fanbase, it's safe to say that Kohli's influence will only continue to grow. 
Virat Kohli reaching 250 million followers on Instagram is a massive achievement that deserves all the hype it's getting. This milestone cements his position as one of the most popular and influential figures in the world, and we can't wait to see what he does next. Congratulations, #kingkohli, on this incredible accomplishment!