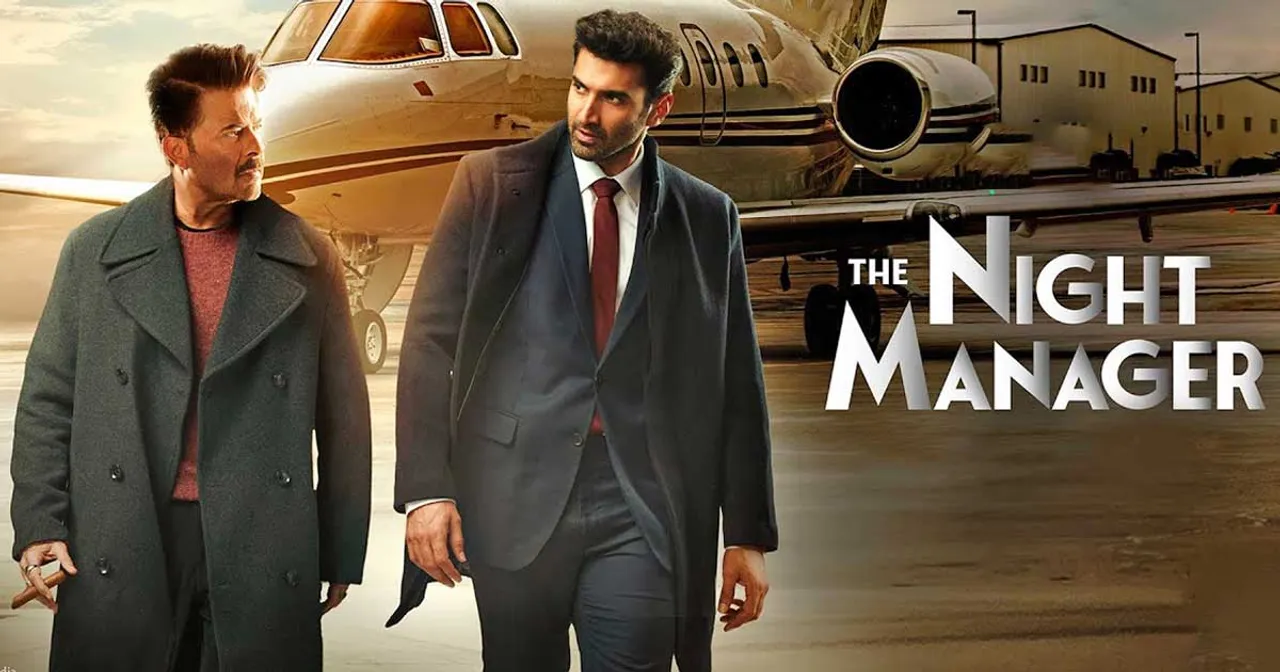 The Night Manager, a popular espionage thriller series, has returned with its second season, and the trailer is out now, leaving fans with eager anticipation. The much-awaited season features Anil Kapoor and Aditya Roy Kapur in lead roles, promising a sophisticated, glitzy, and action-packed experience. The trailer showcases thrilling moments that are sure to keep viewers on the edge of their seats. The second season is expected to be even more engaging and thrilling than the first, with the finale scheduled to release on June 30, 2023, exclusively on Disney+ Hotstar.
Anil Kapoor & Aditya Roy Kapur
Anil Kapoor has been a prominent figure in the Indian film industry for decades and has now entered the world of streaming entertainment with The Night Manager 2. His fans are excited to see him on the small screen in an international series. Aditya Roy Kapur, on the other hand, is a talented young actor who has starred in several successful Bollywood films. The combination of these two actors in The Night Manager 2 promises to be a treat for viewers.
The Night Manager 2 storyline
The Night Manager 2 is expected to have a compelling storyline that reveals unresolved issues and emotional journeys of the characters Shelly and Shaan. Fans are eagerly waiting to see how their stories unfold in the upcoming season. The show's creators have promised an action-packed experience combined with emotional depth that will keep viewers hooked until the very end. With the trailer being released, fans are eagerly anticipating the release of the show and are already speculating about what might happen next.
The Night Manager 2 promises to be a thrilling ride for fans of espionage thrillers. With Anil Kapoor and Aditya Roy Kapur as leads, audiences can expect a sophisticated and glitzy production with plenty of action. The trailer has already created a buzz among fans, and they can hardly wait for the show to start streaming on Disney+ Hotstar from June 30, 2023. The Night Manager 2 is sure to be a must-watch for anyone who enjoys high-stakes drama and international intrigue.